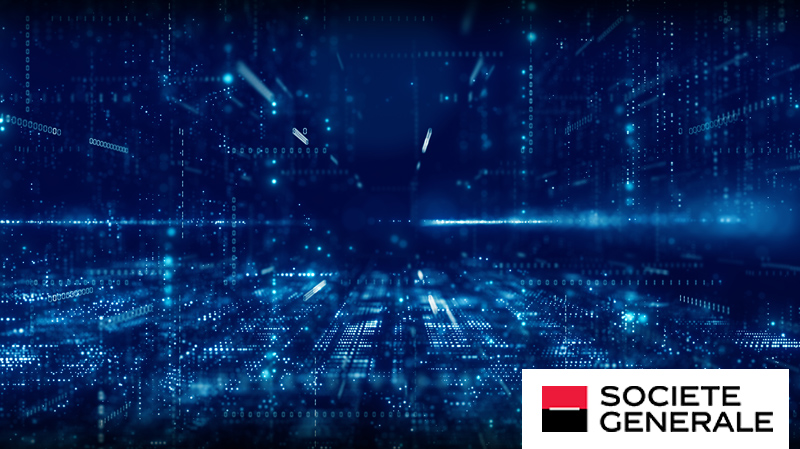 Société Générale: How to effectively distribute projects and applications
Société Générale confirms:
competence center and desktop virtualization has brought the company a significant reduction in TCO
SOCIÉTÉ GÉNÉRALE & ORBIT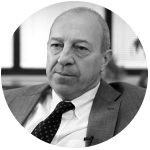 "The demonstrable reduction in TCO for IT, the rapid distribution of new applications and the support for a change in Komerční banka's business model were so impressive that Société Générale took the company's initiative and incorporated it into its global strategy."
Robert Roemer, Program Manager, Société Générale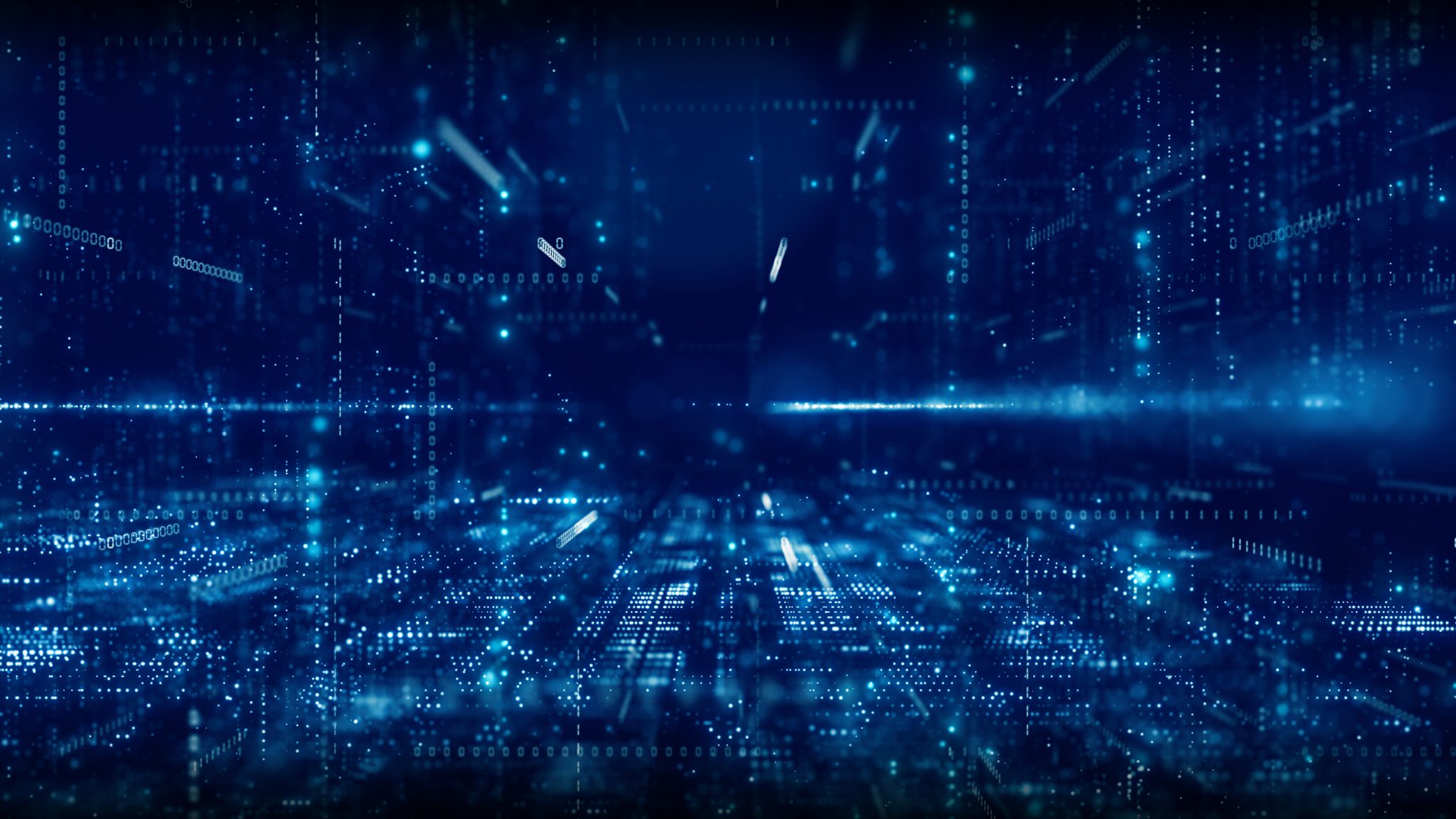 INITIAL STATUS
After extremely convincing results of the deployment of virtual desktop technology in Komerční banka, its majority owner, the group Société Générale, made a strategic decision to distribute the successful concept to other countries. It promised to multiply the company's business opportunities, minimize operating costs and the possibility of future development of implemented solutions. ORBIT was commissioned to supply the know-how for the creation and management of the competence centre.
RESULT STATUS
Société Générale now operates a competence centre. This is behind the efficient and rapid distribution of projects and applications in the Central and Eastern European and African offices – from Serbia and Romania to Ghana and Madagascar. In the first stages of the implementation of virtual desktops, ORBIT supported the client's capacities with its resources – providing training for the centre's staff and transferring consolidation and virtualisation knowledge.
The project also brought Société Générale as expected significant reduction in TCO on IT, thereby supporting changes in the business model. Unification of the methodology enabled the company to compare project results across regions  and to create analytics to assess performance its branches. The successful concept therefore became part of Société Générale's global New Desktop Generation strategy, and at the same time has provided ORBIT with further valuable experience.
This is a machine translation. Please excuse any possible errors.
HOW CAN CREATING A VIRTUAL WORKPLACE HELP YOUR COMPANY?
WE WILL HELP YOU FIND THE ANSWER.