DISCOVER365
MICROSOFT 365 OFFERS MUCH MORE THAN JUST OFFICE APPLICATIONS. MAKE THE MOST OF IT
WITH CONTINUING EDUCATION SERVICE IN M365
The Microsoft 365 ecosystem has become the standard for the vast majority of companies. But..
Are you familiar with the never-ending flood of news and updates?
Do you know which ones make sense to use in your daily work?
Do you invest in M365 licenses in a meaningful way if you don't use them to their full potential?
IF NOT, ASK FOR MORE FROM YOUR M365.
GET THE MOST OUT OF THE WORLD OF MICROSOFT 365 WITH DISCOVER365.
WHAT DOES DISCOVER365 BRING YOU?

Full use of existing company licenses Microsoft 365

Regular information service (training, newsletters, information portal)

Higher Productivity safety and working comfort
Experienced specialists in the M365 environment at hand
Discover365 provides users and administrators with only the most relevant news across the Microsoft 365 ecosystem.
WORKSHOPS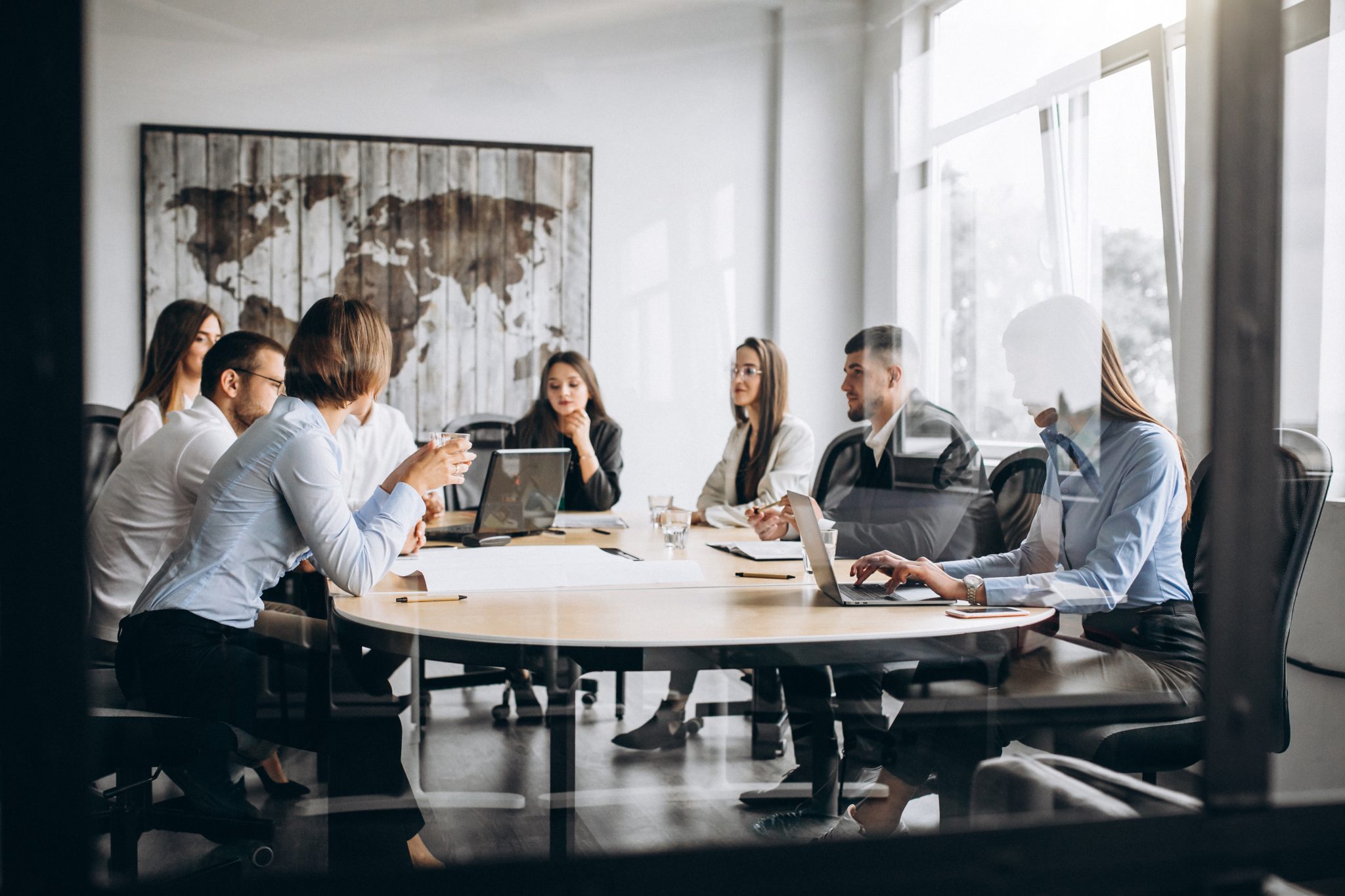 Quarterly online training tailored to IT administrators: security, new M365 features and functions, optimization and administration of the environment Quarterly online training tailored to users: new features and functions of communication tools, automation of tasks
NEWSLETTERS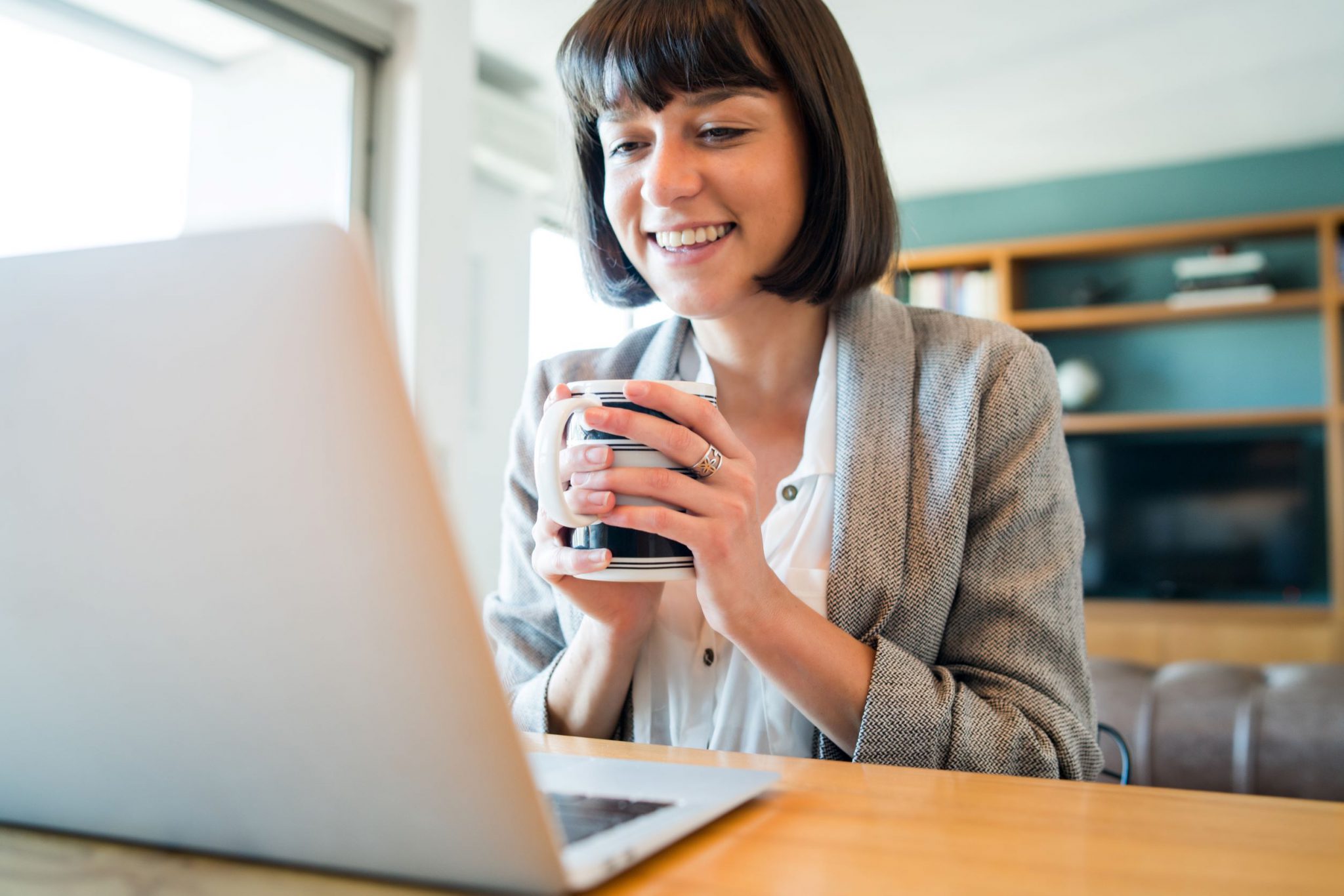 Monthly overview of news for the IT administrators: administration and operation of tenants, applications, platforms; technical news, practical examples
Monthly overview of news for users: application news, tips on using the M365 suite, practical examples
M365 SUPPORT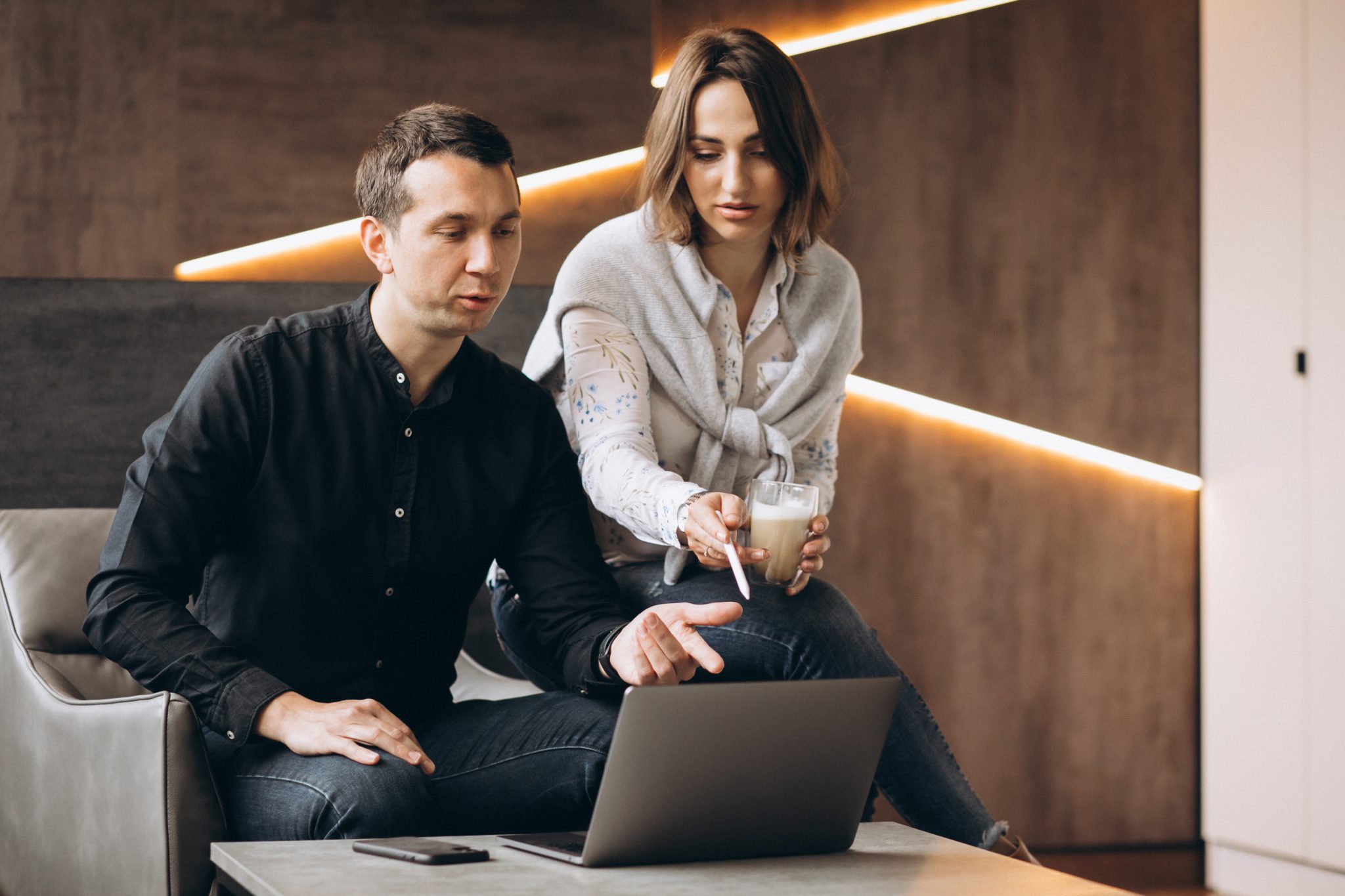 Efficient web-based MyCloudPortal: purchase/activate/terminate licenses in a few clicks
Message Center: clear portal with news, links to supplier's website
Priority Support:
5×8 service, SLA with guaranteed response time up to 4 h
The Discover365 service costs less than the licenses themselves, making it worthwhile for companies with 10 or even 1,000 employees.
You can calculate it yourself to see if it pays off for you.
IF YOU'RE ALREADY PAYING FOR MICROSOFT 365, MAKE THE MOST OF IT WITH THE SERVICE

DOES THAT MAKE SENSE TO YOU?
Microsoft 365 is a very complex ecosystem that changes every day. It's not easy to navigate, keep up with and benefit from its evolution. As a result, most companies with valid licenses only draw usage rights for basic office applications, which is pitty. That's why, as part of our cloud services, we help organizations with continuous M365 adoption.
YOUR COMPANY CAN GET THE MOST OUT OF MICROSOFT 365 TOO.
WE'LL BE HAPPY TO SHOW YOU HOW.
Petr Čuda
Microsoft 365 Specialist