Together we will find a solution that simply fits you
We can turn the workplace in any company into a "flexible workplace".
single desktop
accessible from anywhere
A virtual workplace cannot work without endpoint virtualization. Connect to your desktop anytime, anywhere.
Virtual desktop/applications
Any device (laptop, PC, tablet, smartphone…) and OS
Access rights automation
Low connectivity requirements
Up to 70 % time saving on administration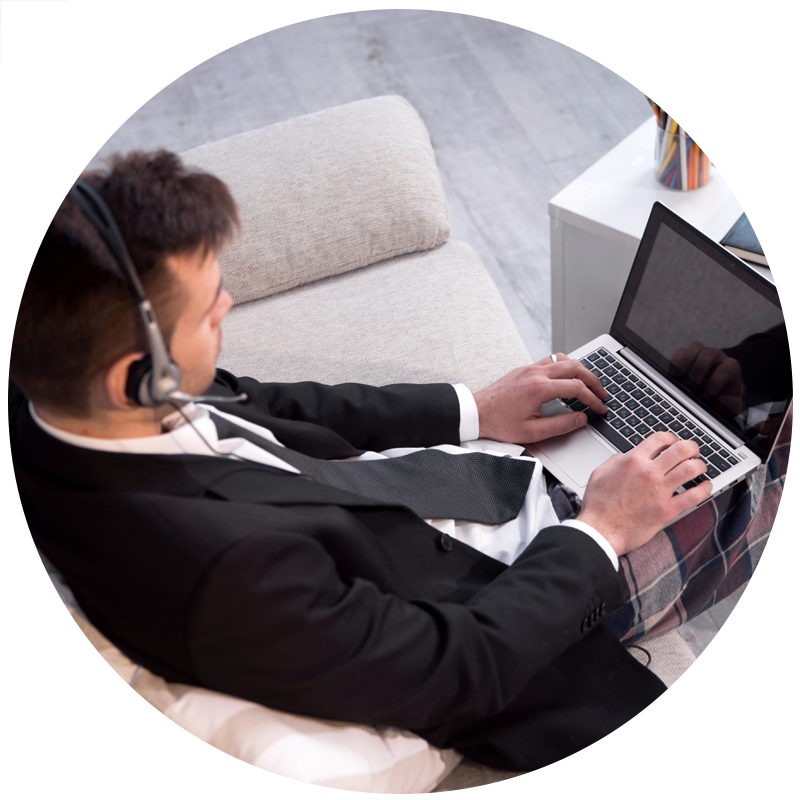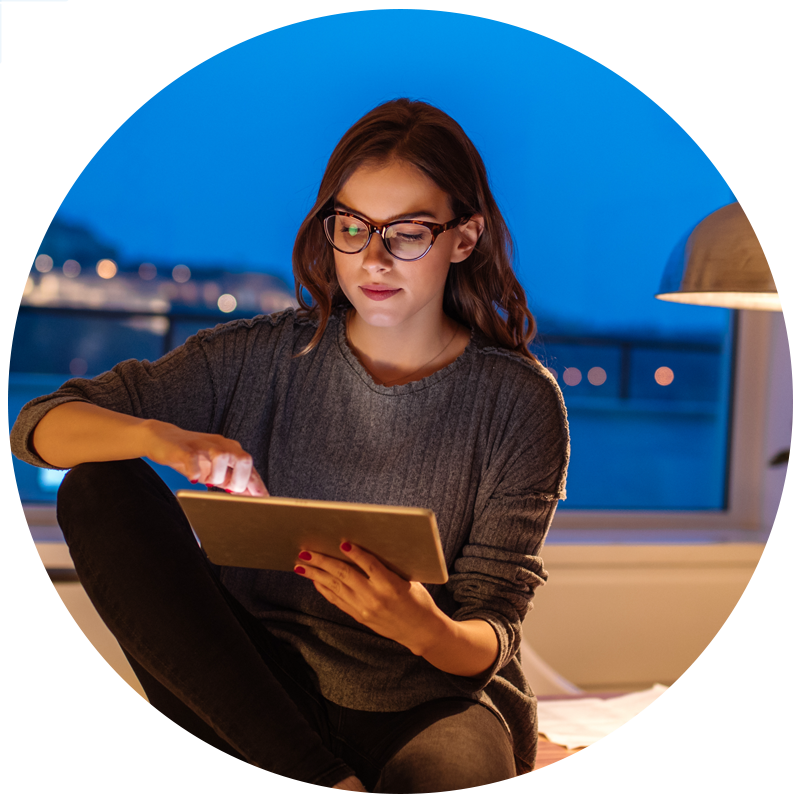 Workstation performance
packed for travel
3D Workplace with NVIDIA acceleration meets the demands of modern multimedia, CAD applications and the most demanding designers.
Full workstation performance available anywhere
Graphical acceleration of CAx applications, computing tasks and simulations
2× longer moral life
Dynamic power distribution
NVIDIA CUDA Performance
Safety
in the online world
Secure application delivery is not a privilege, but a necessity. By deploying proven solutions, we protect your work accounts, applications and data.
Multifactor authentication
Automatic device, location and user detection
Web application firewall
Proprietary access gateway
Automatic detection of incidents and anomalies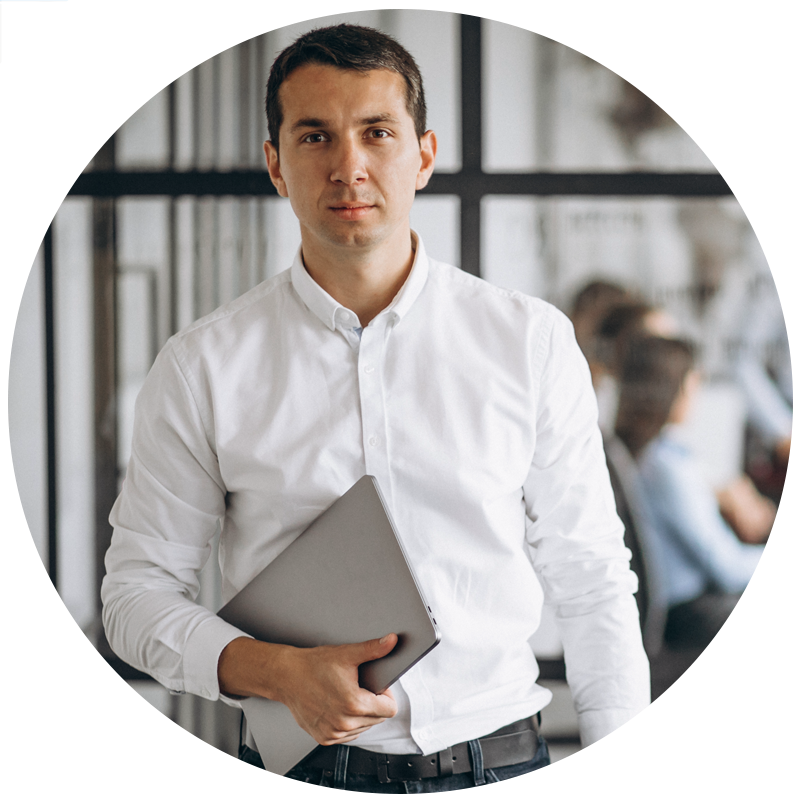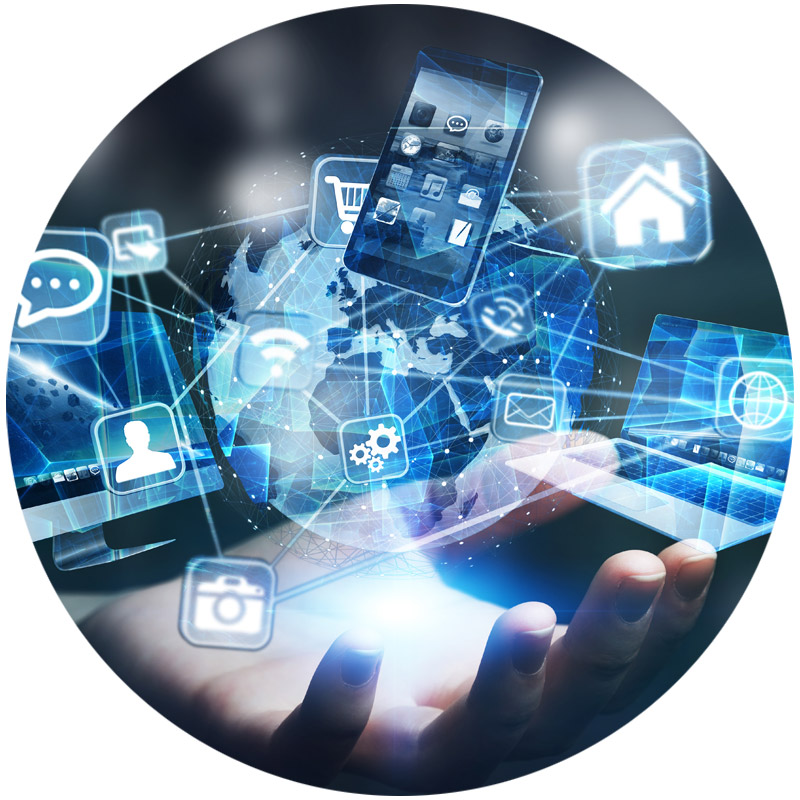 Various devices,
Same and uniform care
Central endpoint management makes your business easier, whether you're building a BYOD policy or not.
Microsoft, Apple, Google, Linux platform management
Preventive measures against sensitive data leakage
Bulk deployment, patching, upgrades
Enterprise Mobility Management (EMM)
BYOD/COPE
Thinking about an endpoint strategy?
I've been working at ORBIT since the beginning of 2018 and right from the start I've gotten fully on board with CAD application delivery projects. Gradually I expanded my competences and became an expert in the virtual workplace, i.e. in the issue of user devices and access to infrastructure.
Together we will find a solution for you. All I have to do is:
Petr Čuda
virtual workplace specialist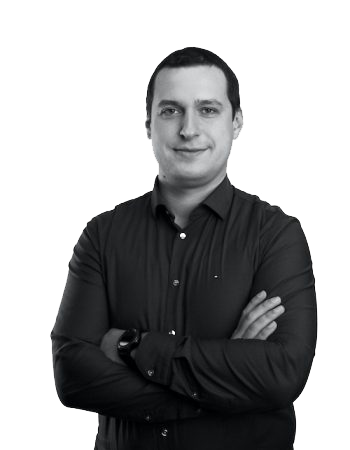 WE RELY ON TRUSTED SUPPLIERS AND MANUFACTURERS