3D Workplace
Flexible performance & application delivery
for graphically and computationally demanding tasks
YOURS WORKSTATION TO GO
PERFORMANCE, MOBILITY AND SAFETY AT THE SAME TIME
Can you imagine speeding up rendering by 40 %, shortening computation by 73 %, reducing administration costs by 70 % or simply doubling the lifecycle of IT technology?
WITH ORBIT 3D WORKPLACE, YOU FINALLY HAVE A HIGH-PERFORMANCE WORKPLACE THAT IS EXACTLY WHERE YOU ARE.
Intellectual property protection
End device independence
Power available from anywhere
Financial and time savings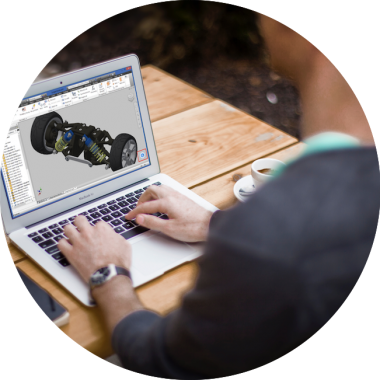 WHAT IS ORBIT 3D Workplace?
3D Workplace is a comprehensive IT solution for delivering performance and applications in graphically and performance-intensive environments. It is based on a server farm from which only screenshots are transferred to end devices – virtual desktops. Regardless of platform, device type, or location, 3D Workplace delivers higher performance with lower operating costs.
Company data under lock and key
Drawings in every pocket
Performance to spare
Freelancers always at hand
TECHNOLOGICAL PILLARS OF 3D WORKPLACE SOLUTIONS
NVIDIA vGPU the heart of the solution
Citrix Virtual Desktops brain solution
ORBIT team know-how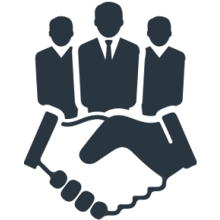 30 years of experience
200+ references
Design | Implementation | Support
WHERE IS the added value OF THE 3D WORKPLACE solution?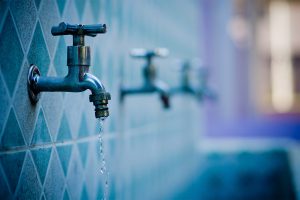 How to significantly reduce operating costs?
3D Workplace replaces expensive workstation PCs/laptops for tens of thousands of crowns with thinclients that are 3-5 times cheaper (or convenient ultrabooks that are half the price). Rapid cost reductions result from taking care of the hardware, whose operating systems are managed remotely and centrally. The third area of savings is energy requirements for HW power supply and space conditioning. With 3D Workplace, electricity consumption drops by about 50 %, which not only benefits the finance department, but also the environment.
YOU WILL NOW BE ABLE TO MAKE BETTER USE OF THE MEANS NORMALLY ALLOCATED FOR THE RENEWAL AND MAINTENANCE OF YOUR EQUIPMENT.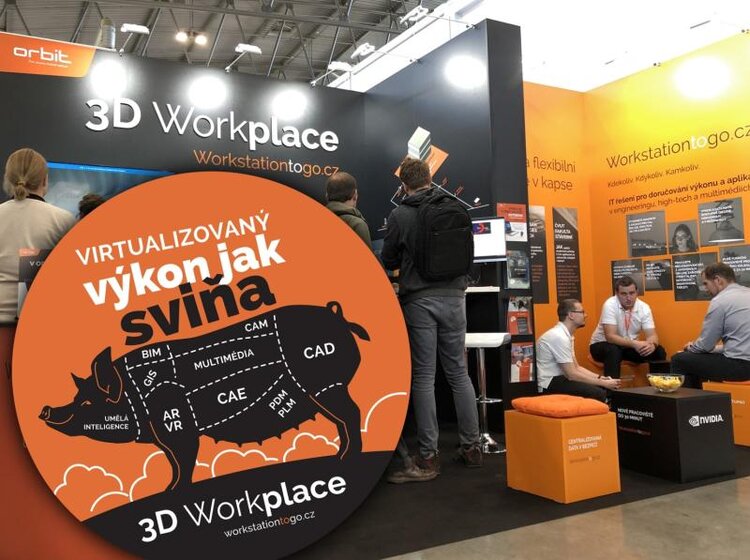 Can you have the power you need at any time?
3D Workplace centralizes all power in the data center, resulting in a wide range of distribution and utilization options. Can you imagine giving a simulation engineer a 3x more powerful station for a two-month project? In the case of a fixed workstation, you spend a few days and a few tens of thousands. With 3D Workplace, it's a matter of six mouse clicks – and the end device stays the same. What else? Up to 40 % faster rendering, 73 % shorter computation times and daily savings of up to 10 % in the duration of regular file operations.
EACH USER SAVES DOZENS OF MINUTES. OR AN HOUR. EVERY DAY…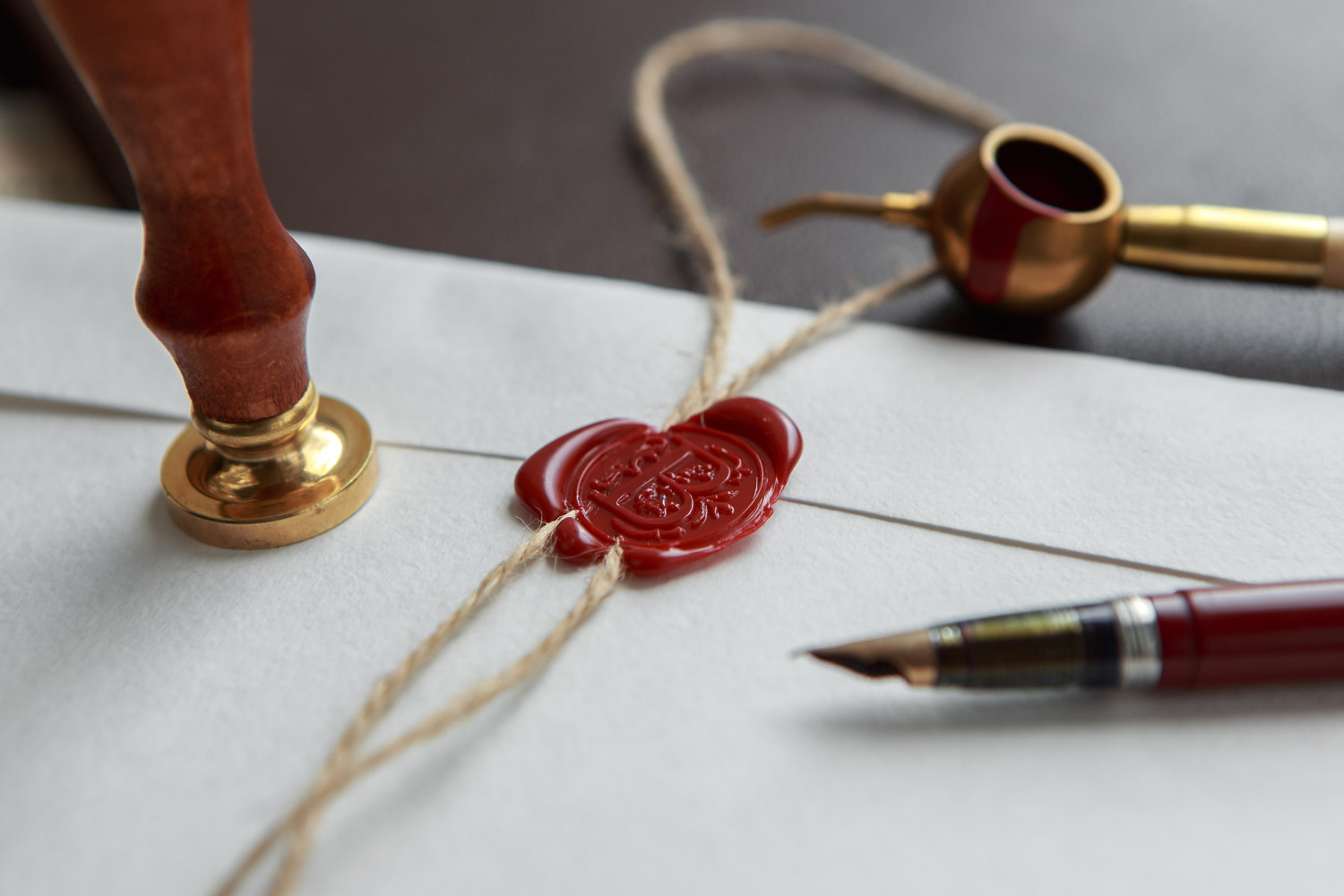 What is most valuable to the company?
We live in a time when it is not worth underestimating cyber security. Electronic data is the subject of corporate espionage and a means of insidious compromise. So you train your staff, introduce one measure after another, and still you can only hope that your intellectual property doesn't get where it shouldn't. Try it differently – simply prevent it from leaving the data center. And let the user work only with remote access, without the ability to copy data. What is safer than this?
YOU DON'T CARRY SHARES OR GOLD JEWELLERY WITH YOU ALL THE TIME EITHER. YOU'D RATHER KEEP THEM IN A SAFE.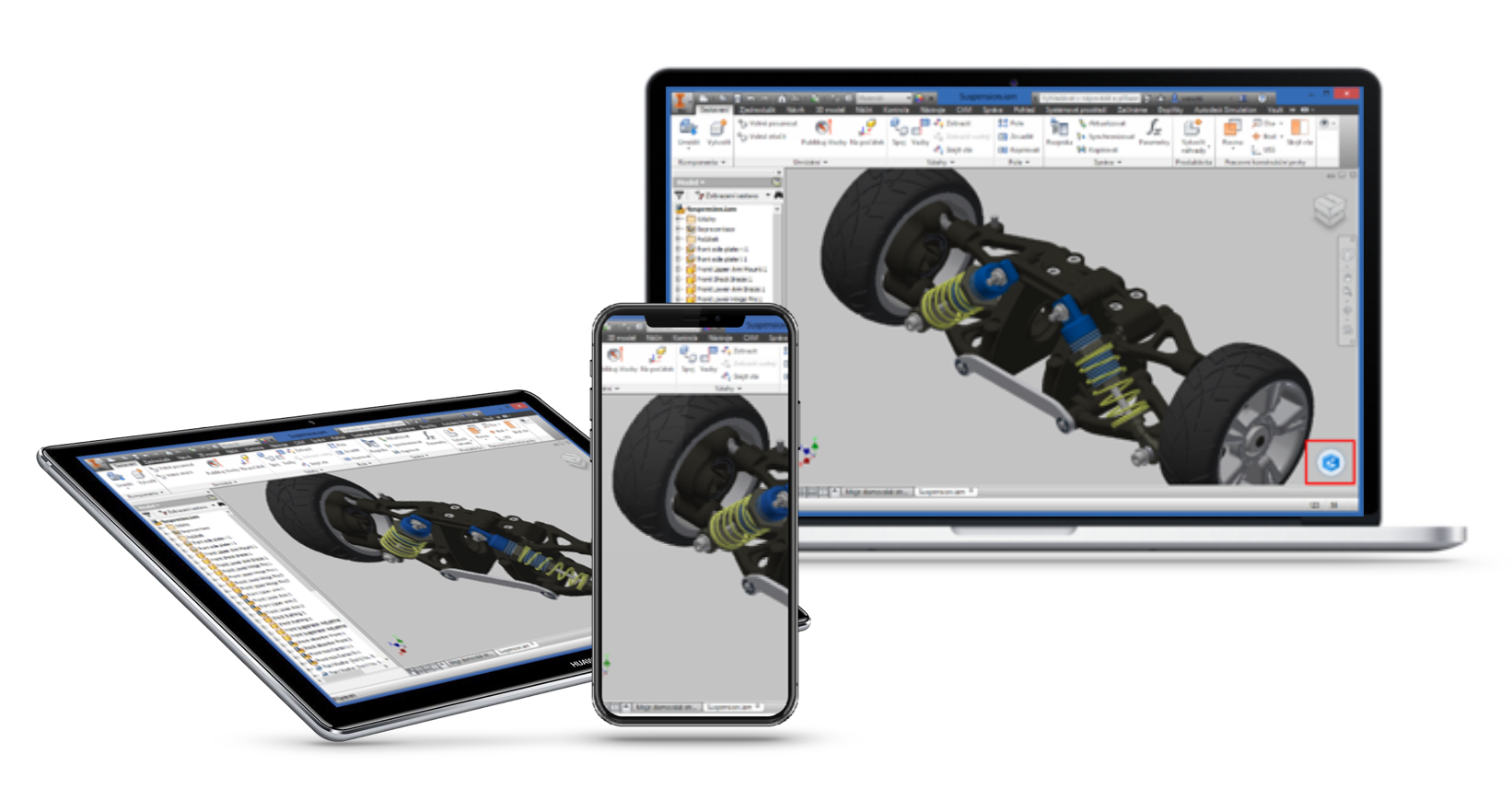 Different devices, different work relationships?
No problem. It doesn't matter who has more high-performace device, with what operating system, or whether it is run by a part-timer, a freelancer or a core employee. The 3D Workplace solution serves all collaborators a virtual desktop that is independent, flexible and secure. Freelancers use their own devices, permanent employees connect on business trips to the environment they are used to from the office… – and the data stays in your data centre.
THERE IS BEAUTY IN SIMPLICITY… AND POWER AT THE SAME TIME! WORK THE WAY YOU'RE USED TO.
YOU HAVE A WORKSTATION AT YOUR DISPOSAL.
KEY APPLICATIONS FOR THE 3D WORKPLACE
ENGINEERING
3D modelling & rendering | CAD | CAM | CAE | PLM | PDM | GIS | BIM|
Virtual & Augmented Reality
MULTIMEDIA
Audio & Video Conferencing | Web Applications | Presentations | CCTV | Video Rendering & Post Production
High performance
AI - Artificial Intelligence | Deep Learning | Machine Learning | HPC | Scientific Simulation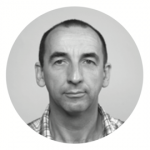 Compared to the administration of standard CAD workstations, the time consuming administration of virtual workstations has saved us about 70 %. The whole solution clearly saves us working capital.
Michal Sýkora
Doosan Lentjes Czech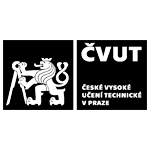 Virtualizing CAD applications, we provided powerful workstations for 4,000 students in one fell swoop, yet we only needed a few servers to do it.
Peter Ivančík
Fakulta stavební ČVUT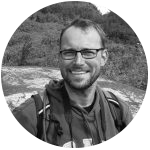 Thanks to virtualization of 3D CAD environment, the efficiency of the engineers' work increased by 15 %. Based on good experience we are now expanding the scope of workstation virtualization to additional workstations.
Radim Klásek
Meopta-optika
THE WHOLE THING LOOKS TOO GOOD TO BE TRUE?
Unfortunately, nothing is just pink
The cost of building the 3D Workplace infrastructure is not low. However, the lower purchase price and longer lifecycle of the end device, lower energy consumption, easier administration, more efficient production, etc. will make it up to you quickly. We don't say that, but our clients who already work in 3D Workplace do. Almost all of them found out that the overall savings shaved off the return on investment only to less than two years. How to commit to a high initial investment?
PRICE COMPARISON WILL HELP YOU OVERCOME THE INITIAL PSYCHOLOGICAL OBSTACLE.
Conservative model example for 40 CAx users
To calculate the return on investment, we consider 40 identical CAD/CAE workstation PCs in the usual configuration (Intel i7, 16 GB RAM, SSD, NVIDIA P2000), of which 20 % will be replaced annually. Both calculated solutions include all operating and investment costs. Because we are hard on ourselves, we do not include the benefits of higher performance, better security or mobility of the entire solution. These are usually easy for the client to figure out on their own.
A 3D WORKPLACE INVESTMENT PAYS FOR ITSELF IN 9-18 MONTHS.
AND THERE WAS NO MENTION OF SUBSIDIES.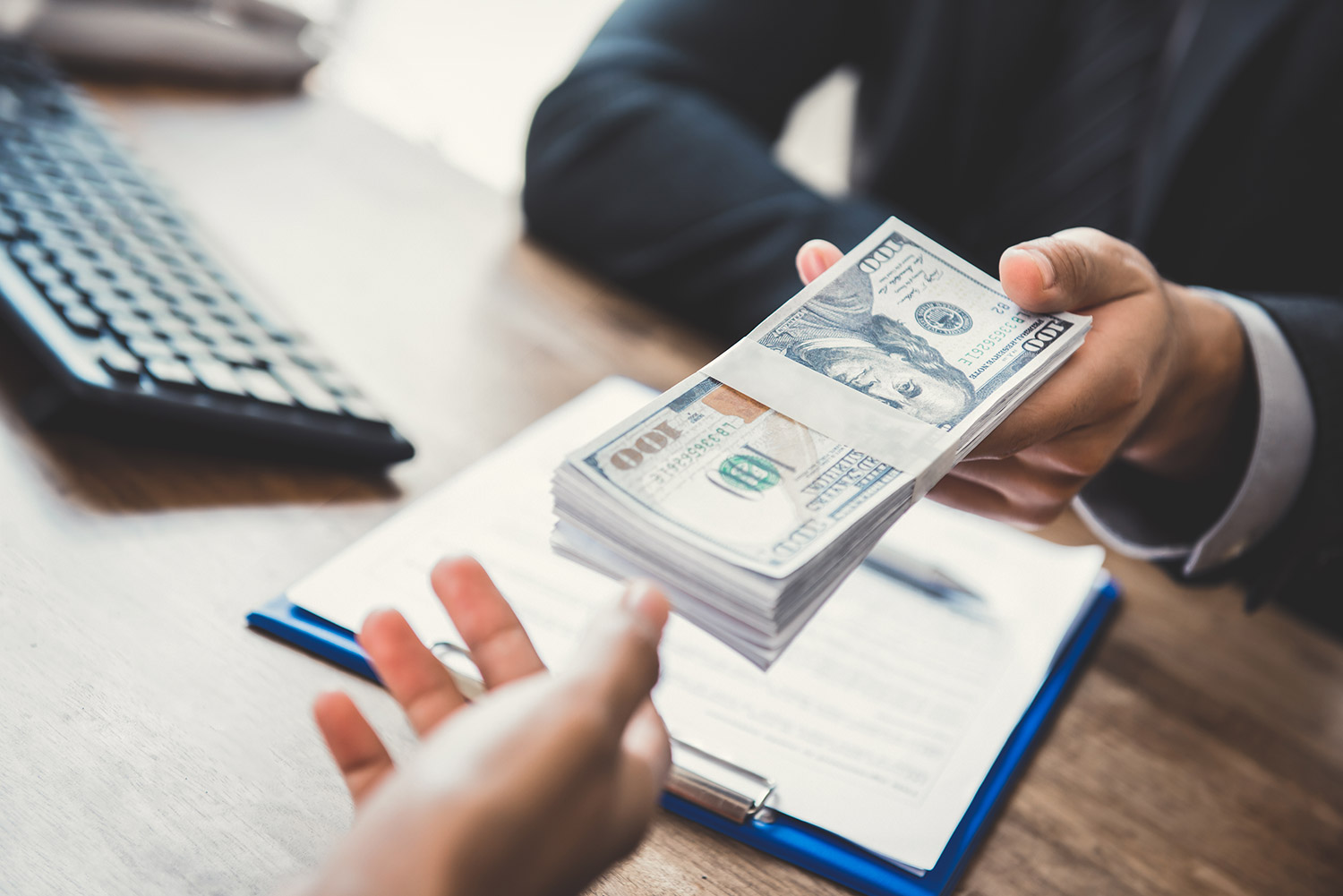 Can the project be financed by a grant?
Yes, there are always several EU grants for technology upgrades or energy savings that can be easily applied to 3D Workplace solutions. The grant will usually cover 25-50 % of the purchase price of technology, related services and operating fees. This, of course, significantly reduces the payback period of the investment. Find out what the current offer of grant titles is.
ALTERNATIVELY, CONSIDER OTHER FINANCING OPTIONS:
OPERATIONAL LEASING.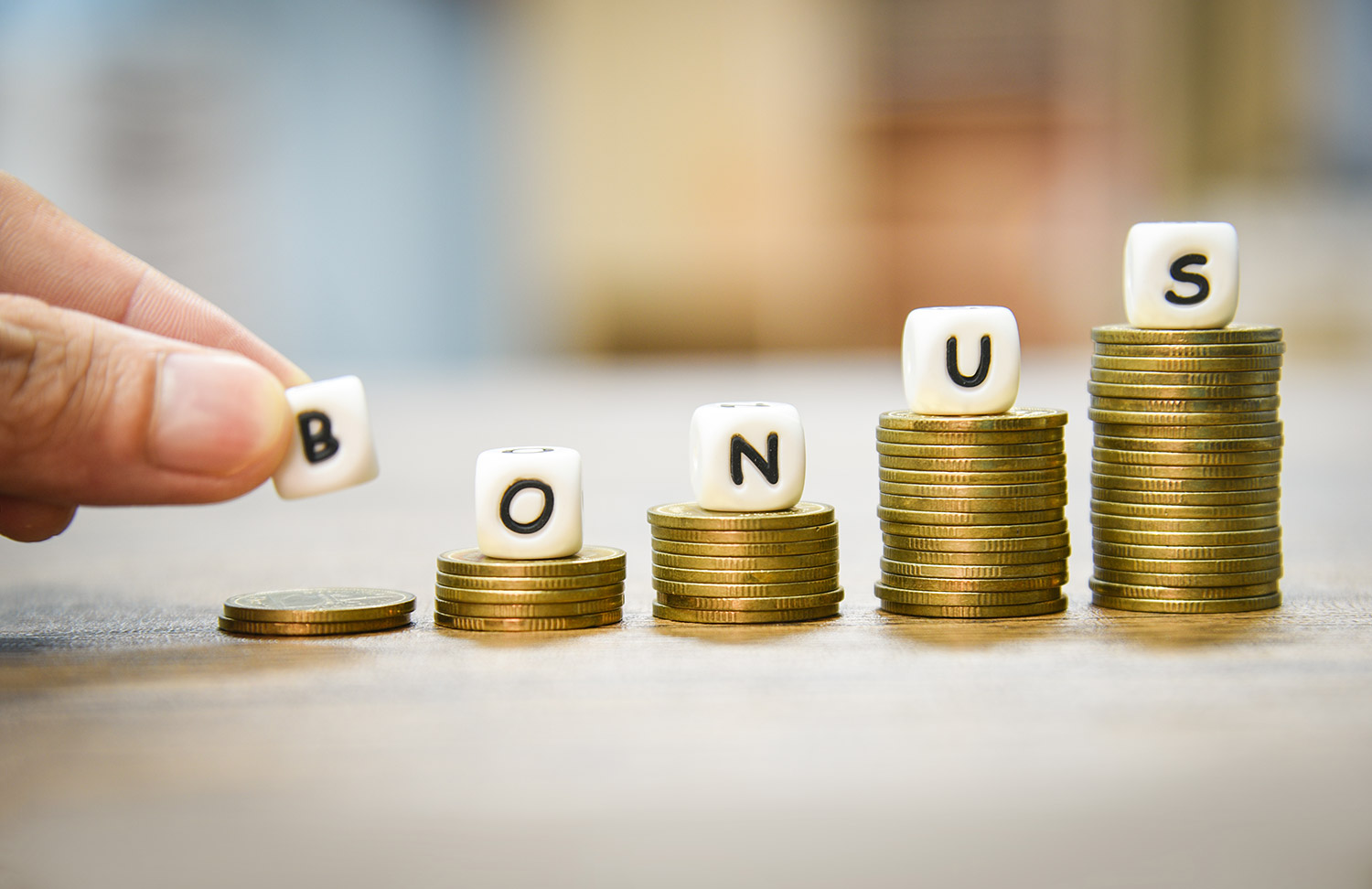 Financing that will get you out of a tight spot
In cooperation with our financial partners, we offer companies an attractive form of financing for the transition to 3D Workplace. Operating lease covers not only hardware, but also software and services related to the project. We do not forget about maintenance fees for the entire rental/leasing period.
GET IN TOUCH AND WE WILL PREPARE FOR YOUR COMPANY
A CUSTOMIZED CALCULATION.
AN INVESTMENT IN A 3D WORKPLACE IS USUALLY RECOUPED WITHIN TWO YEARS
EVEN WITHOUT THE USE OF SUBSIDIES, OPERATING LEASES AND WITHOUT TAKING INTO ACCOUNT THE BENEFITS OF HIGHER PERFORMANCE, BETTER SECURITY OR GREATER MOBILITY.
DOES THAT MAKE SENSE TO YOU?
Modern industry is digital. Some industries are better off, some are worse off, but digitalisation is evolving across all industries. With the growing need to be increasingly online, mobile and faster, there is more pressure in IT to adopt modern technologies. At the same time, the security of intellectual property must be improved, but also the introduction of new technology into production must be accelerated. "Workstation to go" meets these needs and thus becomes an integral part of the development of modern industrial companies.
THE QUESTION OF FLEXIBLE DELIVERY OF PERFORMANCE AND APPLICATIONS IS NOT "YES OR NO?", BUT WHETHER NOW OR A YEAR FROM NOW.
Petr ČUDA
Accelerated Workplace Specialist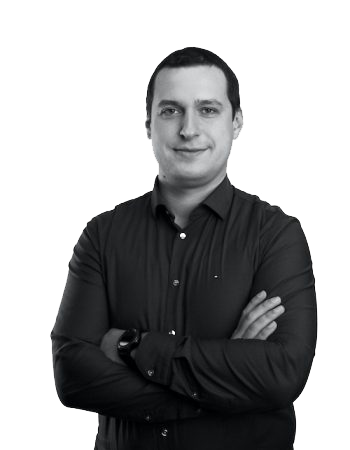 WHO RELIES ON ORBIT 3D WORKPLACE

AND WHAT INTERESTS YOU ABOUT 3D WORKPLACE SOLUTIONS?