IT INFRASTRUCTURE OPTIMIZATION
THE PATH TO A FINELY TUNED IT GEAR,
THAT WILL GET YOUR BUSINESS MOVING LEADS VIA
DENSIFY ANALYSIS, VMWARE SIZING
AND CAPACITY PLANNING
COMPANIES OFTEN HAVE NO IDEA...
But sizing their virtual servers tends to be inefficient.
More than half of computing and capacity resources usually lie fallow.
And they're in short supply elsewhere.
WE'LL SHOW YOU HOW TO RECONFIGURE SYSTEMS, ALLOCATE RESOURCES ACCORDING TO ACTUAL NEED, AND ACHIEVE SIGNIFICANT SAVINGS.

WHEN TO START OPTIMIZING IT INFRASTRUCTURE?
When you don't have hard data to dare
to resizing and configuring new servers.

If you want to get away from the pressure of HW and SW vendors,
whose interests are the opposite of yours.
MAKE YOUR IT MORE EFFICIENT AND PAY ONLY FOR WHAT YOU REALLY NEED.
WHAT IT INFRASTRUCTURE OPTIMIZATION BRINGS YOU
OPERATIONAL SAVINGS OF 20-50%
TCO OF RUNNING INFRASTRUCTURE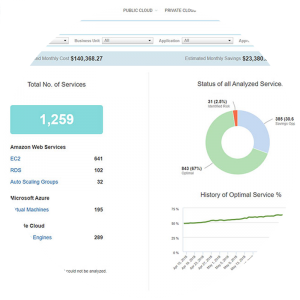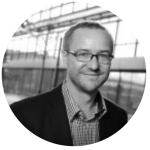 "The quantified savings from the data centre consolidation far exceeded our expectations. The procedure ORBIT has chosen for their calculation is absolutely credible to us and we see it as a guarantee of their realistic achievement."
Martin Kohl
IT Operations Manager, O2 IT Services
SUPERIOR CAPACITY PLANNING
Continuous monitoring of operational efficiency

Predictive analytics of Densify based on machine learning

Automated repair execution

Optimising consumption

Ensuring the necessary performance

Smooth connection to other workflow systems

Trusted recommendations for IT administrators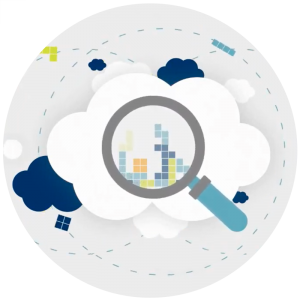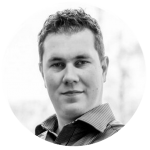 "With the final solution, we are able to easily and quickly identify resources in the cloud that need attention and should be optimized. We also know their operating costs, so we can tell immediately what the percentage savings or additional AWS expenses will be. The ability to generate reports in different formats is a nice benefit."
Radim Jablonka
Cloud services delivery manager, MONETA Money Bank
Guarantee of an external expert
ORBIT is the only company in Central and Eastern Europe qualified to deploy the Densify system.
We have experience in operations and projects with enterprise and small-business customers.
We understand the realities of running applications, budgeting, licensing and other practicalities that customers have to deal with.
We do not limit ourselves to the technical level, we include the needs of application units and the overall operation strategy in our analyses, and we translate the client's business goals into configurations.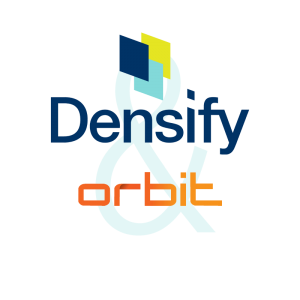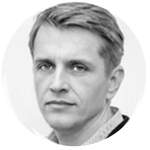 "ORBIT's key people fit into our team professionally and humanly. They brought a refreshing outside perspective, unaffected by O2's operations and internal rules, and over time the line between our employee and contractor basically disappeared."
Jiří Kouba
Cloud & OSS manager, O2
DEVELOPERS DON'T UNDERSTAND HARDWARE, IT ADMINISTRATORS DON'T UNDERSTAND SOFTWARE.
SO WHO'S RUNNING YOUR SERVERS?
WE HELP YOU NOT TO WASTE MONEY
In my work I have been directly involved in almost all areas of infrastructure and applications. As much as IT is about efficiency, I was fascinated by how little time and effort we spend on efficiently allocating the resources we need. As much as we curse affordability and performance, we waste resources to achieve them.
That's why I enjoy collecting data on load and deployed applications and proposing changes that lead to significant savings. Especially now that modern virtual and especially cloud platforms provide such great data.
OPTIMIZATION BRINGS AUTOMATION, SAVINGS AND OPERATIONAL PERFECTION TO THE MANAGEMENT OF YOUR IT INFRASTRUCTURE.
Kamil KOVÁŘ
Specialist in IT infrastructure optimization and capacity planning
WHO HAVE WE ALREADY OPTIMIZED IT INFRASTRUCTURE FOR?