SECURE APPLICATION DELIVERY
PROTECT USER ACCOUNTS, KEY APPLICATIONS
AND SENSITIVE CORPORATE AND PERSONAL DATA
SIMPLY AND RELIABLY
GUARANTEED PROTECTION OF USER ACCOUNTS
Systems for multiple user identification (authentication) have been used for years outside of traditional banking applications. In a time when data and data analytics are becoming an important competitive advantage, it's no surprise that multi-factor authentication (typically two-factor authentication) is a common security standard to keep the contents of user accounts safe.
JUST A PASSWORD IS NOT ENOUGH. REALLY.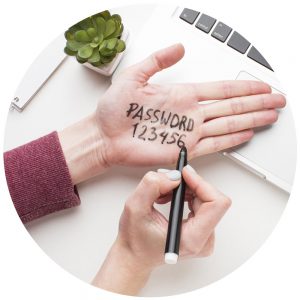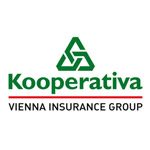 "Based on the need of increasing remote access security, we implemented RSA SecurID technology and the SMS authentication method. The original solution for securing the remote desktop of insurance agents was then extended as a standard technology to secure VPN access for all internal users and external partners of Kooperativa pojišt'ovna, Česká podnikatelská pojišt'ovna, VIG-RE reinsurance and Global Experty."
Bohumil Kolář
Head of Technical Support Department, Kooperativa pojišt'ovna, a.s., Vienna Insurance Group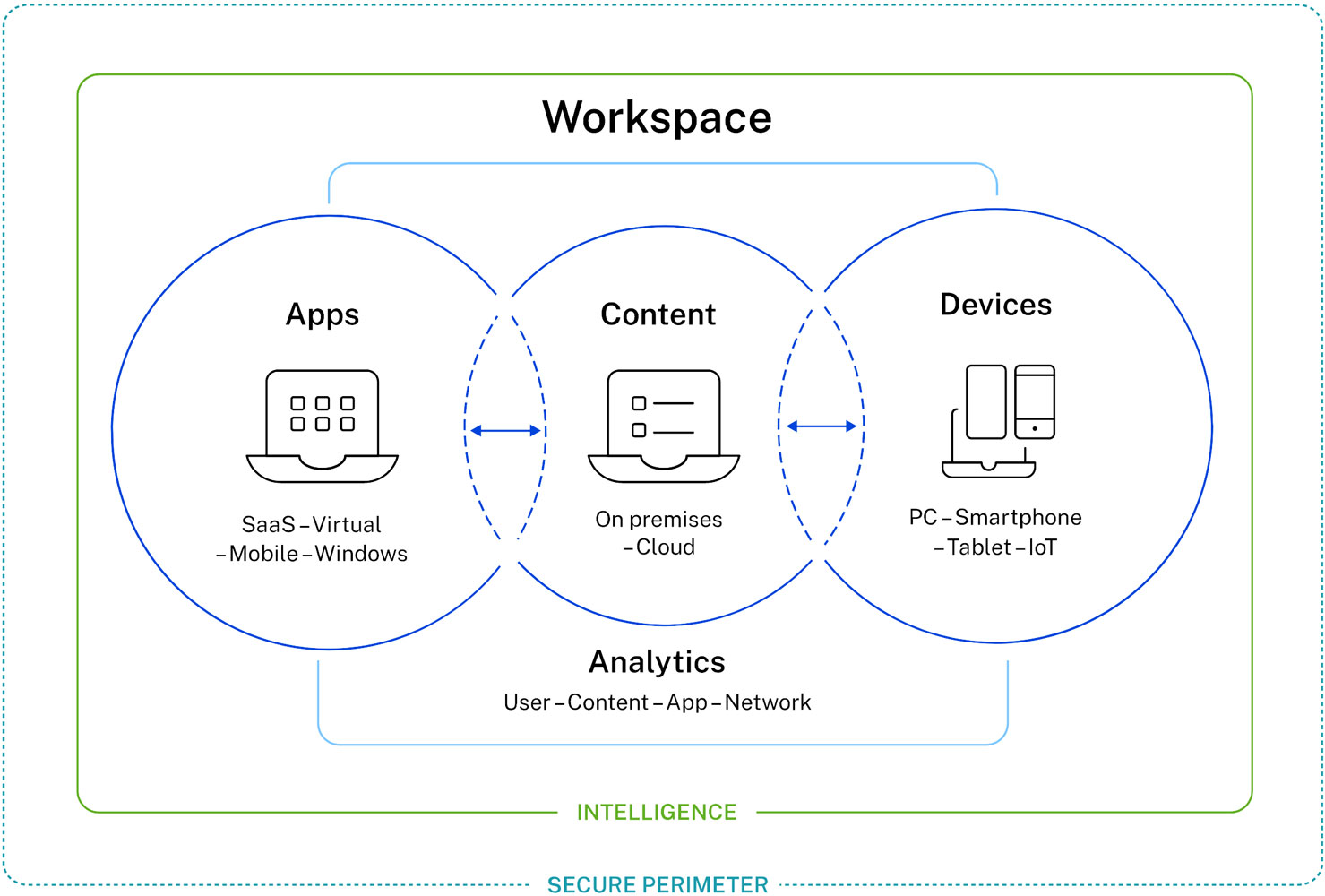 PRACTICAL
IDENTITY AND ACCESS MANAGEMENT
The number of corporate systems, applications and services is growing day by day. Complexity is rampant. And with it, a volume of digital identities with constant proof of identity. Users expect to access all applications and data with a single login. The consequence? Without the Single Sign On portal and automated administration system, your network administrator won't be able to withstand the risk of error forever.
DO NOT RISK. HELP THE ADMINISTRATORS AND GIVE THE USERS WHAT THEY WANT.
NECESSARY APPLICATION AND DATA SECURITY
The growing value hidden in enterprise data is an increasingly tempting target for cyber attackers. The myth of the past that a secure network perimeter would protect a company from external threats has ceased to be applied. The progressive webification of applications is forcing companies to deal with the increasingly widespread phenomenon of application layer attacks. Effective protection is provided by the self-learning Citrix Next Generation Firewall.
MAKE SURE YOUR APPS ARE DELIVERED AND SECURE.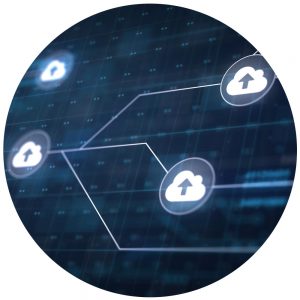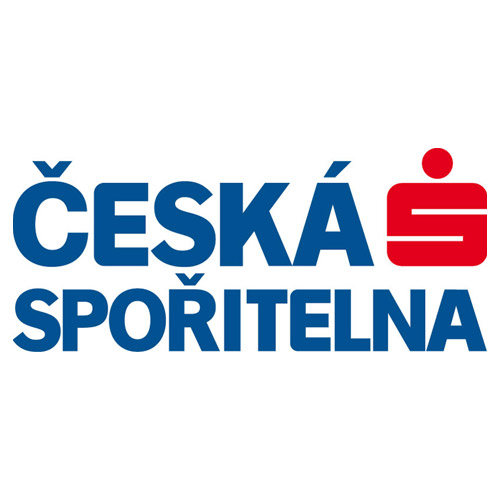 "By integrating Citrix ADC technology into our existing virtual desktop environment, we were able to ensure the delivery of all applications to our users in a short period of time during the COVID-19 pandemic. And not only on devices under our management, but also on private "BYOD" devices. All this with the same quality as if the user was working from an office or branch office, through all the authentication methods we use and in compliance with all the security requirements, even without the use of a VPN."
Jakub Adamec
Digital Workplace Designer, Česká spořitelna
ARE YOU CONSIDERING HOW TO COMPREHENSIVELY SECURE THE ENTIRE ENDPOINT?
CITRIX WORKSPACE CAN HELP YOU WITH THE SOLUTION
CITRIX HDX Proprietary protocol

• encrypts the entire data stream
• regardless of the application
• has never been broken
SECURE BROWSER Sandbox Browser

• is hosted in Citrix Cloud
• is not connected to the infrastructure
• is 100% unbreakable
SPYWARE PROTECTION Secure communication

• preventing keystroke capture
• with screen recording
• also for untrusted devices
YOUR BANK ACCOUNT IS PERFECTLY SECURE. HOUSE ALSO.
YOUR WORK ACCOUNT AND APPLICATIONS REQUIRE THE SAME CARE.
DOES SECURE APPLICATION DELIVERY MAKE SENSE TO YOU?
It does to me. And since 2018, I have been helping to protect ORBIT clients' systems, accounts, applications and data. With the motto "IT for business", we are constantly looking for ways to apply technology that would be beneficial both for the companies and their employees. We are happy to help you too.
SECURE APPLICATION DELIVERY IS NO LONGER A PRIVILEGE,
BUT A NECESSITY.
Petr ČUDA
Secure Application Delivery Specialist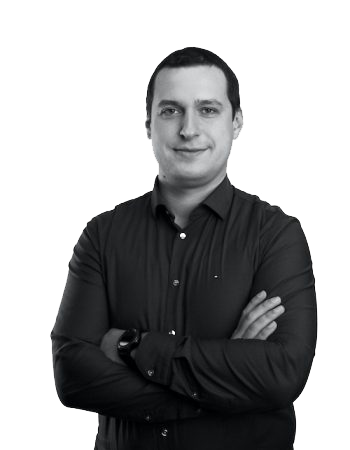 RELYING ON SECURE APPLICATION DELIVERY