IT MANAGEMENT AND SUPPORT
WE WON'T LET OUR CUSTOMERS DOWN.
WE SUPPORT IMPLEMENTED IT SOLUTIONS THROUGHOUT THE ENTIRE LIFECYCLE
FROM TROUBLESHOOTING VIA MAINTENANCE TO DEVELOPMENT PLANS
WHAT SUGGESTIONS DO WE HAVE SPECIFICALLY FOR YOU?
TRY OUT WHAT ORBIT'S IT MANAGEMENT AND SUPPORT LOOKS LIKE
WE MAKE IT HELP THE BUSINESS
What would your work look like if you didn't have to worry about the management, security and development of your IT environment?
If you could be certain that Microsoft Azure, Amazon AWS, Microsoft 365, Citrix Virtual Apps and Desktops, Identity – AD, AAD, Cognito and other technologies were doing the best job for you?
We're not just experts in IT infrastructure design. Our experienced team can keep any IT environment in perfect shape and continue to improve it. Whether on-premise or in the cloud.
Make sure you have time for your work.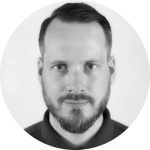 "Long-term cooperation with ORBIT following the endpoint virtualization project is working well, especially in the development and maintenance of the environment. For me, ORBIT stands for reliability and human approach combined with experience from companies of the same size as Česká spořitelna"
Jakub Adamec
Designer of Digital workplace, Česká spořitelna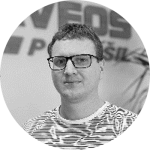 "Before starting our cooperation with ORBIT, we tried several experts for data sharing solutions within the internal infrastructure, including access from external networks. However, we always got to a point where something wasn't working. Only ORBIT, thanks to its experts, brought our corporate SharePoint to an operational state."
Tomáš Pospíšil
Technical facility manager, VEOS Pospíšil s.r.o.
GET MANAGED SERVICES FROM ORBIT
Does your IT environment contain security risks? How could it work better with the given budget?
We will provide you with an analysis of your choice. By completing our enquiry form, depending on the size of your environment, we will be able to offer you one working day (1 MD) analysis. Select from the options below and we will arrange a course of analysis:
Microsoft Azure – health check spend and security
AWS – health check spend a security
Microsoft 365 – health check AD, security score or review of paid service usage
Citrix – health check environment
Microsoft Azure Virtual Desktop – health check environment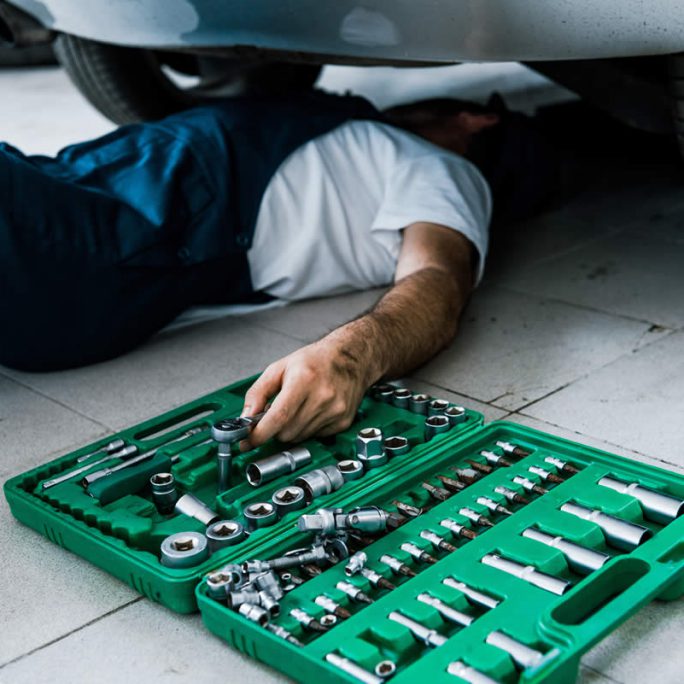 IT MANAGEMENT AND SUPPORT FROM ORBIT
"Corporate IT is like a car. It shouldn't be an expensive toy, but a reliable assistant that simplifies your business and creates new opportunities. Whether you need to troubleshoot a failure, improve performance, upgrade to a better model or just don't want to underestimate regular maintenance, we'll take care of it."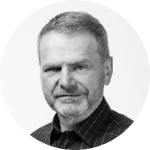 Leo Štěpán
Technical director
WE PROVIDE SERVICE AND IT SUPPORT TO DOZENS OF COMPANIES