CONSOLIDATION
OF IT INFRASTRUCTURES
FROM ANALYSIS TO RESOURCE-SAVING SOLUTIONS,
WHICH ARE SUSTAINABLE AND SUPPORT YOUR GOALS.
HEALTHY INFRASTRUCTURE, QUIET BUSINESS
Choose a solution that simply fits you
IT infrastructure optimization, datacenter migration or a profound IT assessment.
INTELLIGENCE
IN THE DATA CENTRE
Optimizing your IT infrastructure will permanently streamline every business operation. Put our analytics, automation and machine learning tools to work and you get two things: peace of mind and unexpected savings.
Reducing unnecessary infrastructure
Resizing virtual platforms
Predictive analytics from Densify
Capacity planning
Operational savings of 20-50 % TCO
WITHIN A WEEKEND
IN THE NEW DATACENTER
Disconnect, remove, plug in and... wait anxiously? No. Moving a datacenter requires careful preparation. It won't put your business at risk and your clients won't even notice.
Analysis of the current situation and proposal of a strategy including calculations
Developing a detailed migration procedure
New site preparation and testing phase
DC migration and commissioning
Guarantee of top-to-bottom consolidation scenarios
WHEN, HOW AND FOR HOW MUCH
TO REBUILD THE INFRASTRUCTURE
IT infrastructure consolidation (including migration to the cloud) cannot be done without a profound mapping of the company's digital processes and a strategic analysis called IT Assessment.
Comparison with market standards
Preferred scenarios and alternative solutions
On-premise or cloud platforms
Independent calculation of TCO and ROI
Draft of sustainable development concept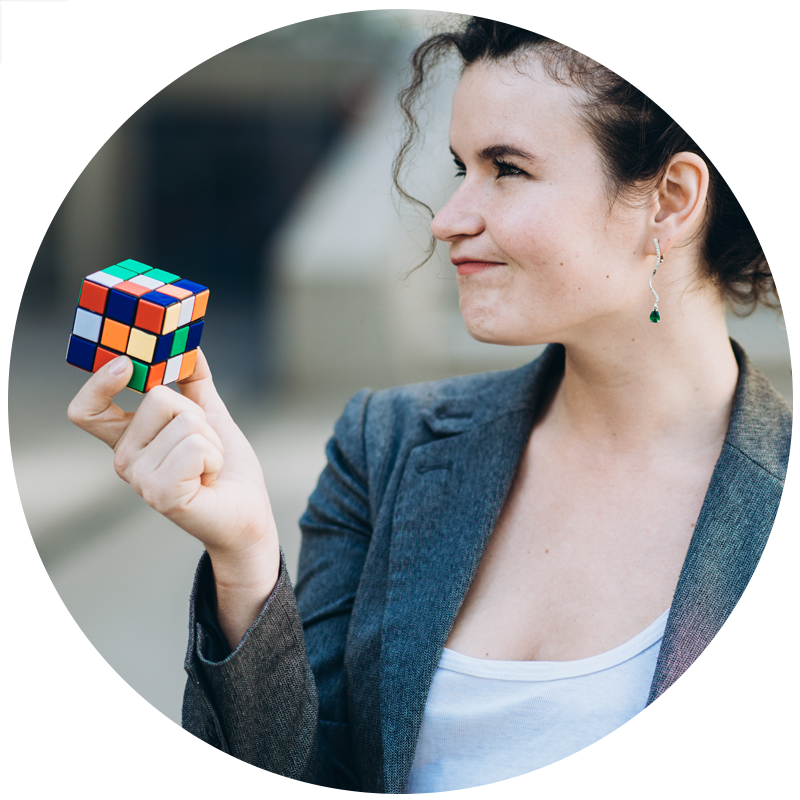 ARE YOU HESITANT ABOUT WHETHER
CONSOLIDATING IT INFRASTRUCTURE WILL DO YOU ANY GOOD?
Experience with data centre operations is not rare in the IT industry. I've also collected a lot of them. But it was only at ORBIT that I learned about the possibilities of consolidating and optimizing data centers and, in fact, IT infrastructure as a whole.
I enjoy working with my colleagues to help customers realize savings, implement automation or efficiently migrate their data centers.
Together we will find a solution for you.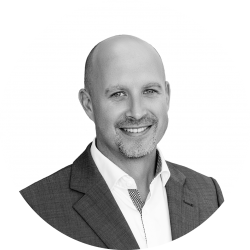 Jan Datel
Key account manager
WE RELY ON VERIFIED SUPPLIERS AND MANUFACTURERS