Doosan Lentjes: How Virtualization Helped Corporate Expansion
CAD environment virtualization as a prerequisite for corporate expansion…
and the cause of the next one
DOOSAN LENTJES CZECH & ORBIT 3D WORKPLACE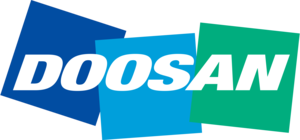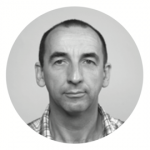 "The administration of virtual endpoints has saved us about 70 % compared to the time-consuming administration of standard CAD endpoints. The whole solution clearly saves us working capital. "
Michal Sýkora, IT Manager Doosan Lentjes Czech, p. ro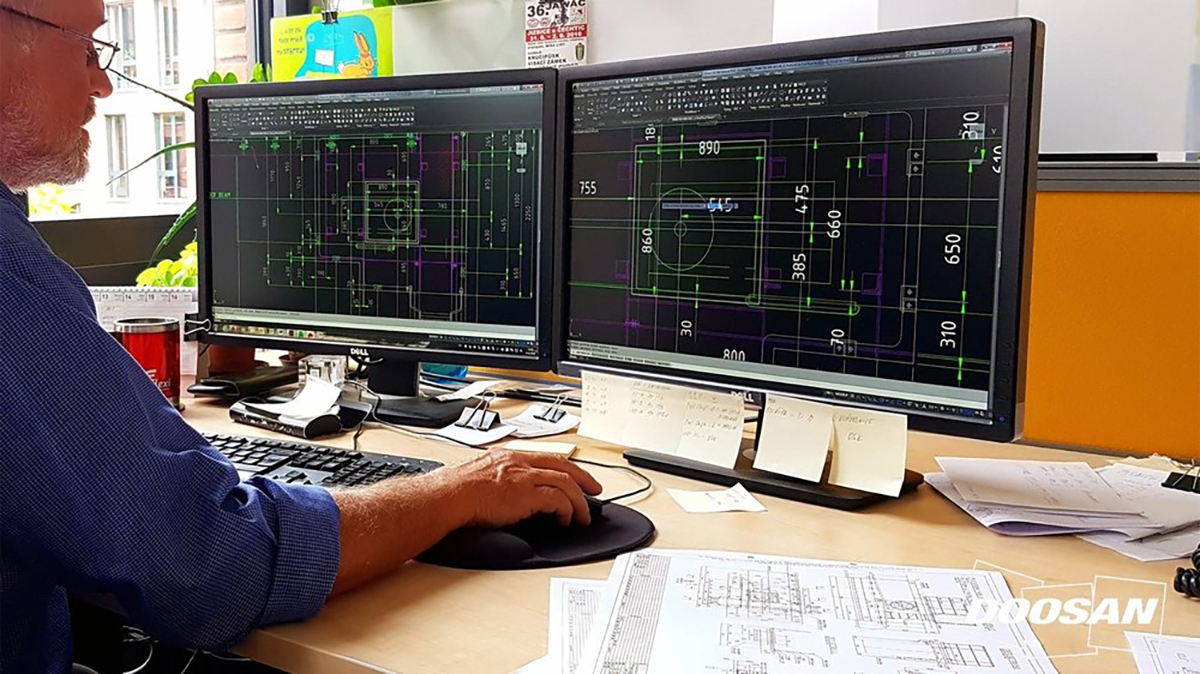 OBSOLETE IT INFRASTRUCTURE AND EXPANSION PLANS
Doosan Lentjes Czech supplies power plants and incinerators with sophisticated technologies for fluidized bed combustion and flue gas cleaning. They are designed by about 40 designers working on expensive workstations that nevertheless could not cope with the ever-increasing demands of CAD applications (AutoCad, Inventor, etc.). The shopping cycle for more powerful hardware was never-ending and took an unbearably large part of operating costs .
At Doosan Lentjes Czech, they also needed to build facilities for a new design team in Poland that would work without local IT support. Monitoring trends in technical modeling led the company's management to decide to go the way of virtualization of CAD environments and end workstations – in cooperation with experts from ORBIT.
Challenges for ORBIT
Build a powerful, secure, and stable CAD virtual environment
Unify the user environments of the Czech and Polish representations
Ensure operative and efficient addition of (remote) user workstations
Significantly simplify IT system administration
Reduce operating costs
TWO BRANCHES, ONE IT CENTER
The implemented 3D Workplace solution was built on Citrix and NVIDIA technologies. First, a new Polish branch was migrated to the cloud environment, then we transformed the home IT infrastructure.
Unifying user environments brought simple administration for administrators. Adding new users, which used to be a series of time-consuming and costly steps, is now a matter of a few clicks with minimal cost .
The designers of Doosan Lentjes Czech began fully using the virtualized 3D Workplaces within 4 months. The live operation of the entire technology company is today completely in the cloud. No outages. Without compromising sensitive company data. And without the need to work only from a Prague or Polish office.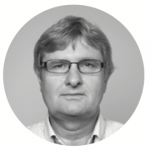 "At ORBIT, we appreciate the extraordinary flexibility, positive attitude and sincere willingness to cooperate beyond the scope of the contract or service contract. From their experts, we felt a strong will to bring the work to a successful end. That is why the concept of 3D Workplace will continue to develop in our country. "
Gustav Ondráček, Executive Director Doosan Lentjes, p. ro
Results for DOOSAN LENTJES
Virtualized IT infrastructure of the Prague headquarters and the Polish branch
Increased performance, efficiency and mobility of designers
70 % time savings in endpoint administration
Prerequisite for further development of the 3D Workplace concept
This is a machine translation. Please excuse any possible errors.
DO YOU ALSO CONSTRUCT, DESIGN AND TEST IN CAD APPLICATIONS?
A 3D WORKPLACE SOLUTION CAN MAKE YOUR WORK EASIER FOR YOU.