CLOUD MANAGEMENT AND DEVELOPMENT
IT MANAGERS' NIGHTMARE
- THE COSTS OF CLOUD ENVIRONMENT -
WILL BE PUT TO AN END WITH CLOUD OPTIMIZATION.
ALL YOU NEED IS EXPERIENCE AND THE RIGHT TOOLS
How to manage, monitor
and report on resource use
in a cloud environment?

How Current IT Operations
team adapt to support
applications in the cloud?

How to optimise cloud
environment from the perspective of
operational costs?
WE CAN HELP YOU INTEGRATE THE CLOUD INTO YOUR EXISTING BUSINESS IT PROCESSES,
TO MAKE YOUR IT OPERATIONS CREW COMPLETELY SELF-SUFFICIENT.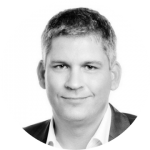 "I can hardly imagine quantifying the financial benefits of running applications in the public cloud and thus justifying its massive use in the organization without the involvement of my colleagues from ORBIT. Their key roles ranged from application portfolio mapping to architecture change design to initial cloud resource optimization."
Martin Kožíšek
Transformation Manager, O2
5 AREAS OF CLOUD MANAGEMENT,
THAT WE HELP CUSTOMERS WITH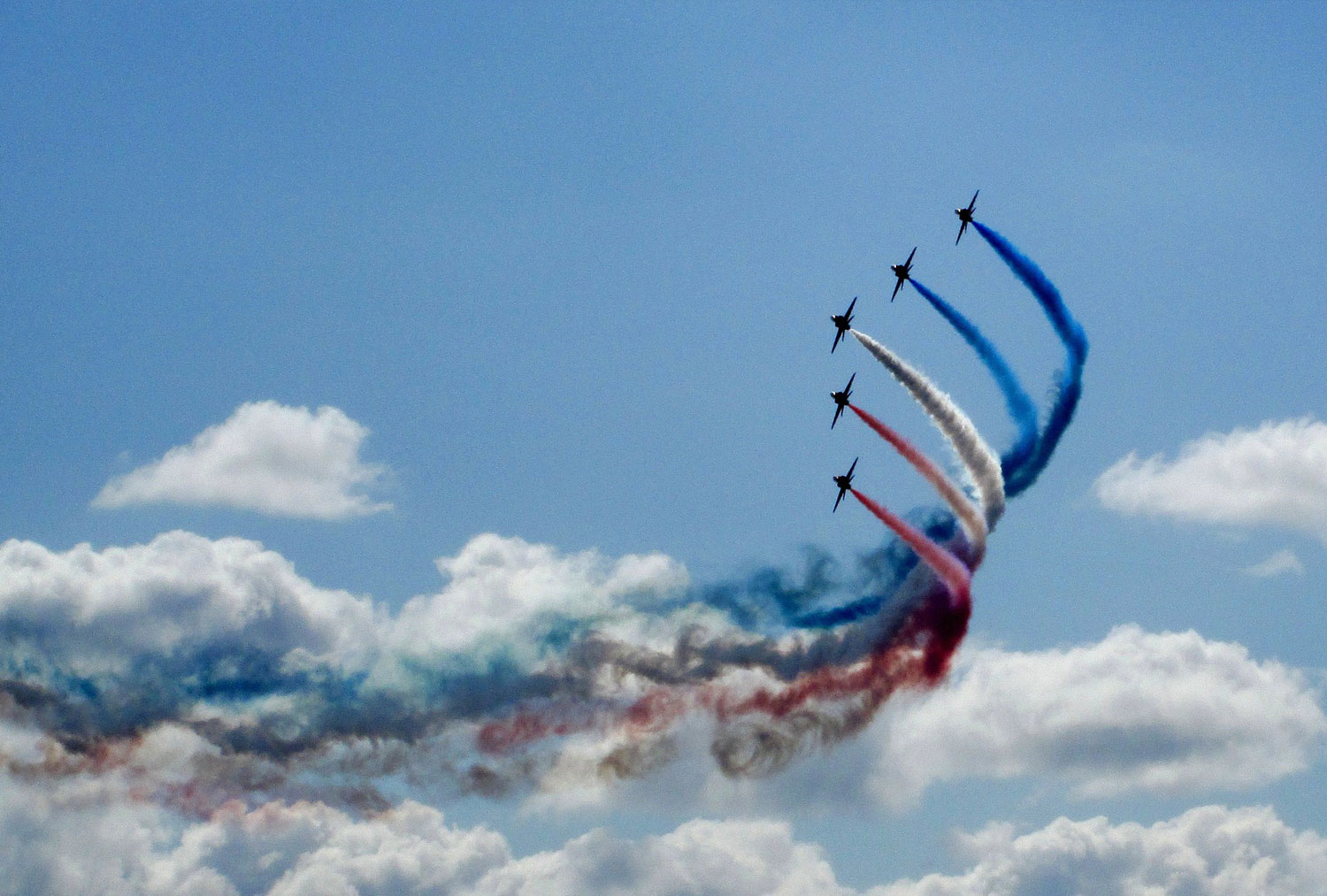 No scholar fell from cloud heaven
For cloud management, it is usually not possible to use the existing on-premise model with individual teams associated in technology silos (network team, storage team, VMware team, etc.). Cloud partially blurs the difference between e.g. database and application administrator and requires team members to have broader competencies. We will equip you with them.
WE WILL PREPARE AN EDUCATION PLAN AND OFFER INTERNAL TRAINING TO DEVELOP THE TEAM.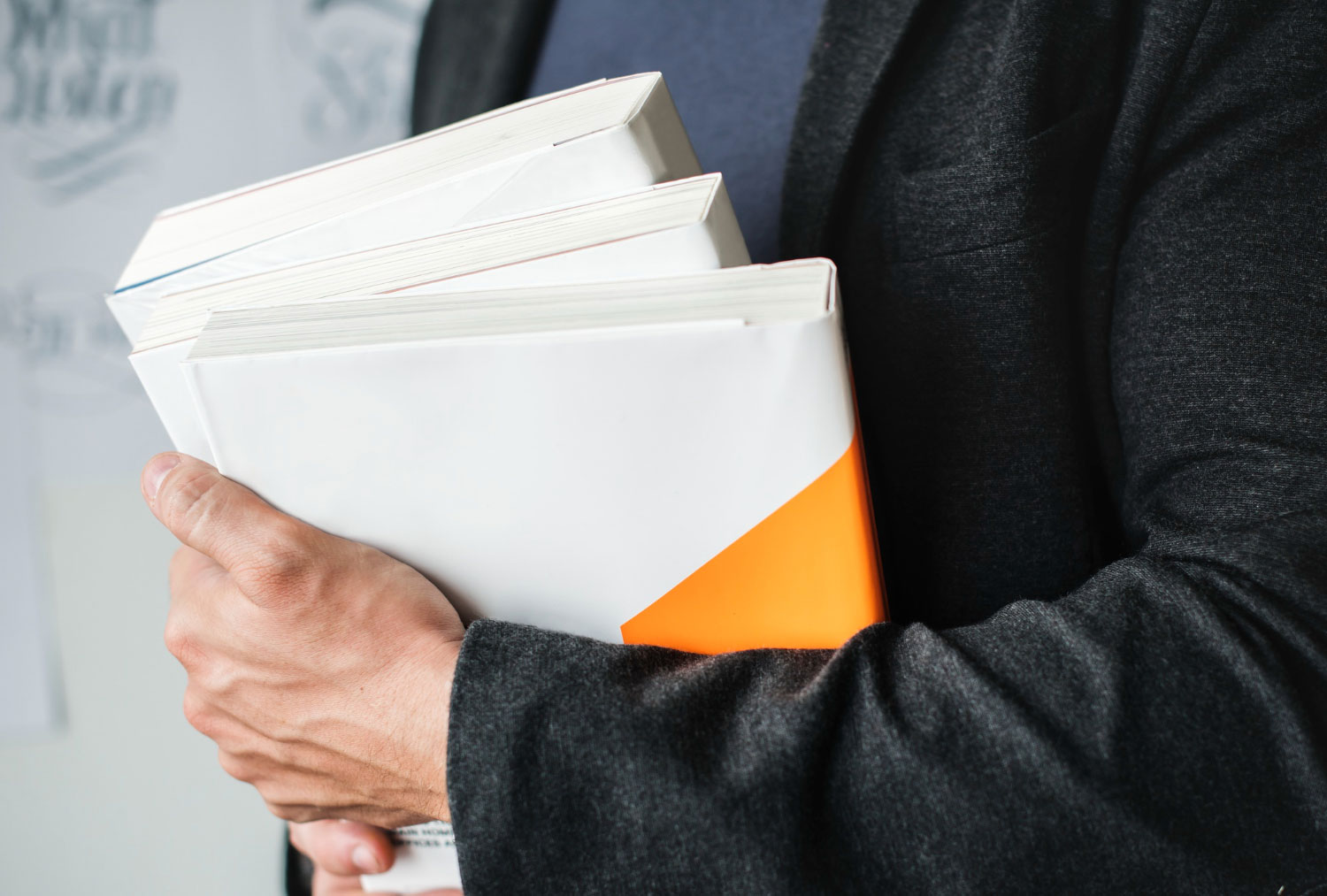 Ensure smooth transfer of information
How to transfer maximum information between the team responsible for migrating applications to the cloud and the team responsible for running the applications and infrastructure? Experience shows that it is worthwhile to prepare so-called standard operations guides – operational documentation covering the specifics of applications operated in the cloud environment.
WITH STANDARD OPERATIONS GUIDES, THERE WILL BE NO MISUNDERSTANDINGS AMONG TEAMS.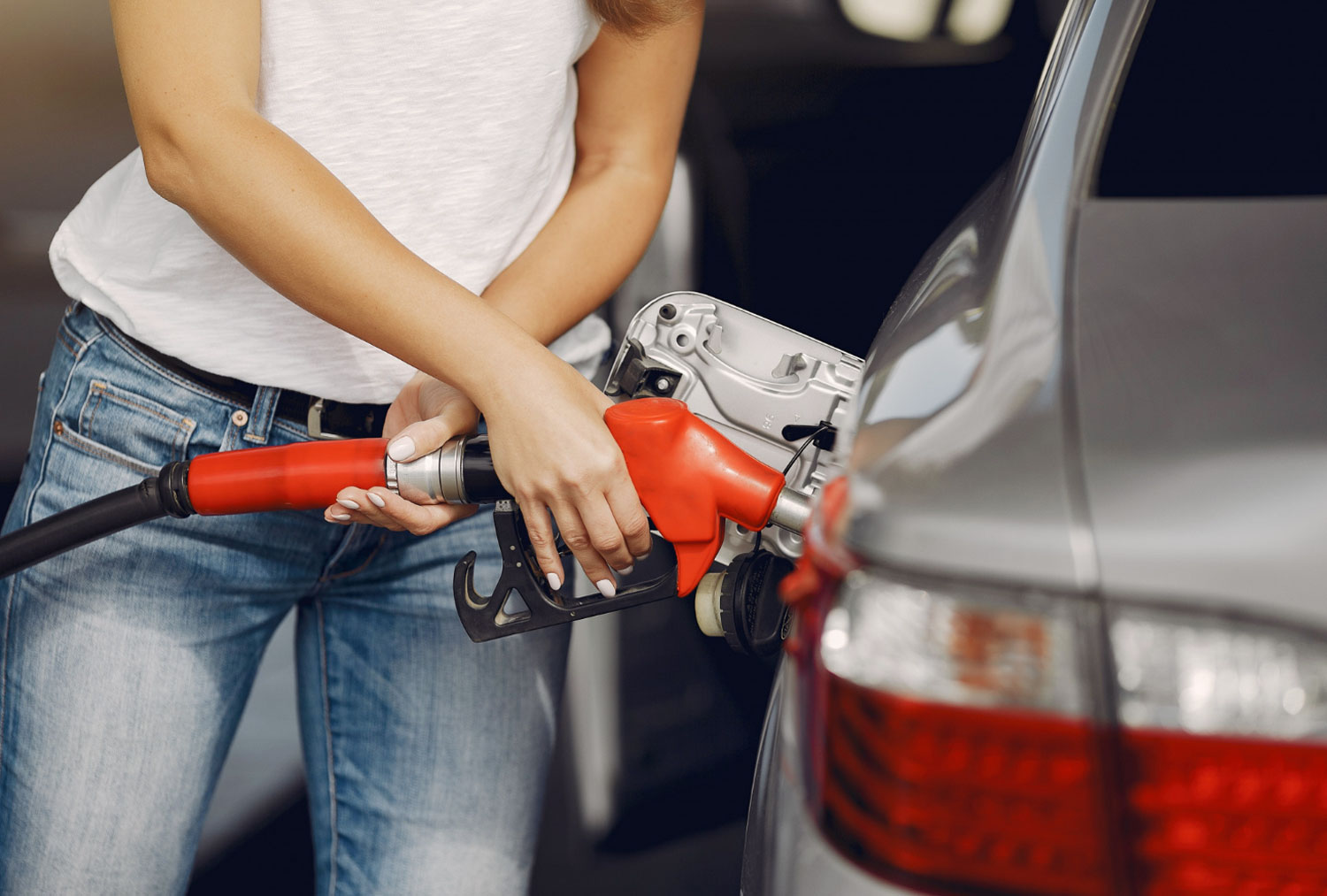 Provide applications with resources as needed
Applications should always have the computing capacity they need. In larger environments, manual resource optimization is insufficient. That is why we use e.g. Densify tools that suggest the use of Iaas, PaaS or container resources according to the current infrastructure load, or even automatically make configuration changes.
BY OPTIMIZING RESOURCES, YOU CAN REDUCE OPERATING COSTS BY TENS OF PERCENT.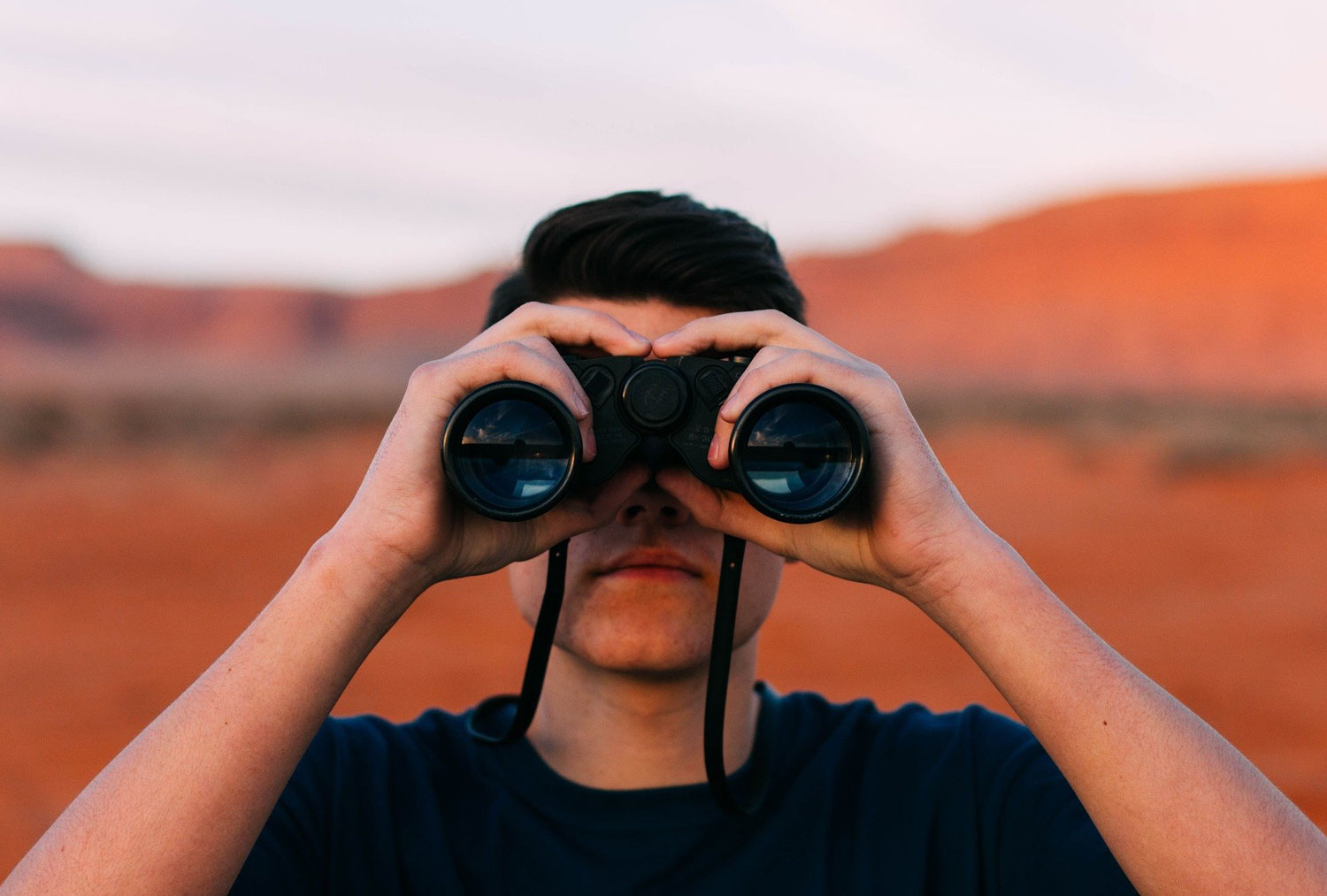 Don't get surprised by what's happening in the cloud
Experience with monitoring on-premise environments tends to be non-transferable to the cloud. Cloud monitoring must be based on appropriate metrics and a detailed understanding of the architecture and application behaviour. Only then can problematic boundaries be identified and monitored (with tools like Azure Monitor or AWS Cloud Watch).
WITH THE RIGHT TOOLS, YOU'LL HAVE A PERFECT OVERVIEW OF WHAT'S HAPPENING IN THE CLOUD.
use only (and pay for) what you really need
How many requests per second does the application need to process? What is the maximum allowable response time? These service level objectives (and many other parameters) determine the performance and price of applications, respectively the cost of the cloud solution itself. We can help you define and run detailed reporting.
OPERATIONAL AND COST REPORTS ARE AN EFFECTIVE SUPPORT IN CLOUD MANAGEMENT.
CLOUD ADOPTION IS JUST THE BEGINNING
A modern company uses dozens to hundreds of applications, each of which has its own specifics. With virtual desktops, this is not an obstacle. However, no company running its services in a cloud environment can make it without continuous governance and management of the environment.
Our team of specialists will precisely prepare you for the new situation. And in case of problems, the team will be available 24/7 via the service portal or customer service line.
For now, here's our Cloud Encyclopedia to answer general cloud-related questions.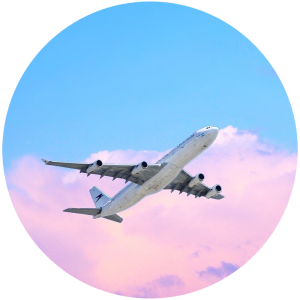 HOW DO YOU MANAGE THE MANAGEMENT OF THE CLOUD AND THE COSTS OF ITS OPERATION?
Cloud technologies have great potential to improve an organisation's operations and meet its business objectives. While conceptualizing Cloud Journey, I also realized that managing and developing the cloud is much more challenging than it first seems (and than many cloud providers will try to convince you).
Thinking about adopting the cloud? Or have you already started your journey? It doesn't matter where you are on it at the moment.
WE WILL HELP YOU OVERCOME ALL OBSTACLES AND REACH YOUR DESTINATION SAFELY.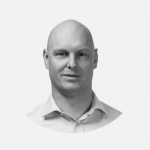 Ondřej Moudrý
cloud strategy specialist
WHO DO WE HELP WITH CLOUD MANAGEMENT AND DEVELOPMENT?