IT ASSESSMENT
MAJOR REBUILDING OF IT
CANNOT BE DONE WITHOUT STRATEGIC ANALYSIS.
MAPPING APPLICATIONS, LINKS AND PROCESSES IS
THE BASIS FOR RESPONSIBLE DECISION MAKING
WHERE ARE YOU GOING, IT?
Is the corporate IT infrastructure still efficient?
Does it match our business objectives and vision?
How best to rebuild it and what will it cost?
WHEN THE QUESTIONS CATCH UP WITH YOU,
INDEPENDENT IT ASSESSMENT
WILL GIVE YOU THE ANSWERS.
WHEN IS IT TIME FOR IT ASSESSMENT?

When you are considering an IT upgrade
infrastructure or (partial) migration
to a hybrid or cloud model.

When management wants to map the situation
in IT operations and identify
areas for improvement.

When you need an unbiased TCO calculation
and business case from an external expert
unencumbered by ties to technology vendors.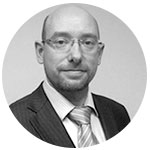 "The purpose and goal of ORBIT's independent analysis was to provide credible information for strategic decisions on how to consolidate infrastructure in data centres."
Tomáš Jabůrek
Director of IT Operations, Raiffeisenbank
WHAT IT ASSESSMENT IS USED FOR
It maps out meaningful scenarios for IT infrastructure consolidation and virtualization.
Compares available technologies and describes metrics to measure their performance in operation.
It offers variant technology solutions on on-premise or cloud platforms.
For each of the solutions presented, TCO and RCO calculations will be introduced with the required time horizon and a comparison of current and target costs.
It proposes a concept for the sustainable development of the IT environment that takes into account the increasing number of IT services in operation.
THE AIM OF THE IT ASSESSMENT IS TO ENABLE THE COMPANY
COMPETENTLY CHOOSE THE OPTIMAL SOLUTION.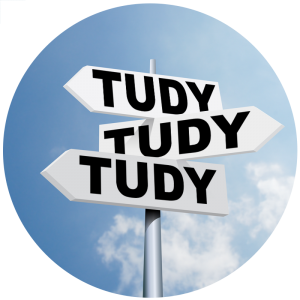 "Even a small company can be complex. However, the transformation of its IT environment went smoothly, especially thanks to years of excellent cooperation and good relations with ORBIT."
Karel Rychlý
IT Manager, OLMA
WHY CHOOSE ORBIT AS YOUR PARTNER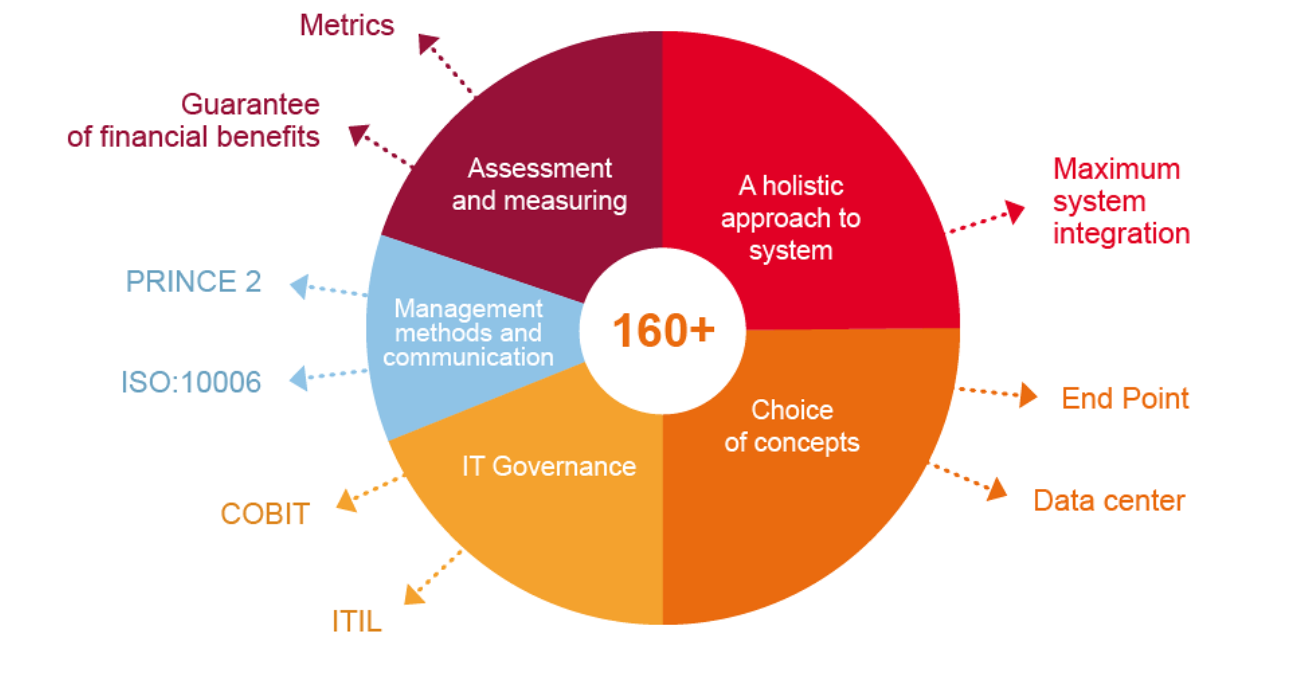 We process IT Assessment according to our own proven methodology ORBIT 160+ developed on the basis of 20 years of experience and more than 160 completed IT infrastructure analysis and consolidation projects.
This performance-oriented system enables the preparation of an indicative "end to end" analysis of the current state (AS-IS) of the environment and the design of the concept of the future state (TO-BE). All this in a defined, repeatable, verifiable and safe way, in which a holistic approach to analysing the current state and designing the future state is a key.
COMPANIES DO NOT PREPARE LARGE-SCALE IT PROJECTS EVERY DAY. WE DO.
THAT'S WHY YOU CAN RELY ON OUR EXPERIENCED TEAM OF CONSULTANTS.

"The stamp of an external expert such as ORBIT is a guarantee for us that the proposed solution will stand up in the future. The whole concept of the NTW datacentre consolidation respects the new trends in IT infrastructure."
Jiří Kouba
Cloud & OSS manager, O2
PLANNING TO
AIR OUT YOUR IT
Experience with data centre operations is not rare in the IT industry. I've also collected a lot of them. But it was only at ORBIT that I learned about the possibilities of consolidating and optimizing data centers and, in fact, IT infrastructure as a whole.
I enjoy working with my colleagues to help customers realize savings, implement automation or efficiently migrate their data centers.
Together we will find a solution for you.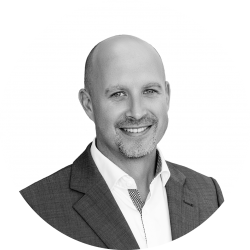 Jan Datel
Key account manager
FOR WHOM HAVE WE ALREADY PREPARED IT ASSESSMENT?