CLOUD SERVICES
EVEN A TRIP TO THE CLOUD CAN BE A DESTINATION?
THIS IS NOT THE CASE WITH THE "CLOUD JOURNEY".
IT'S WORTH IT TO REACH THE FINISH LINE
CHOOSE A SOLUTION TO HELP YOU ADOPT THE CLOUD
Cloud Strategy, Cloud Compliance, Application Migration or Cloud Management and Development.
WHEN IT IS PAID
CLOUD ADOPTION
Cloud Strategy will prepare your company for successful and sustainable cloud adoption. Reliable calculations will show you when the benefits of cloud outweigh the overall costs.
IT infrastructure readiness analysis
Cloud maturity model
Process, organisational, technical and safety recommendations
Comparison of on-premise vs. cloud TCO, OPEX vs. CAPEX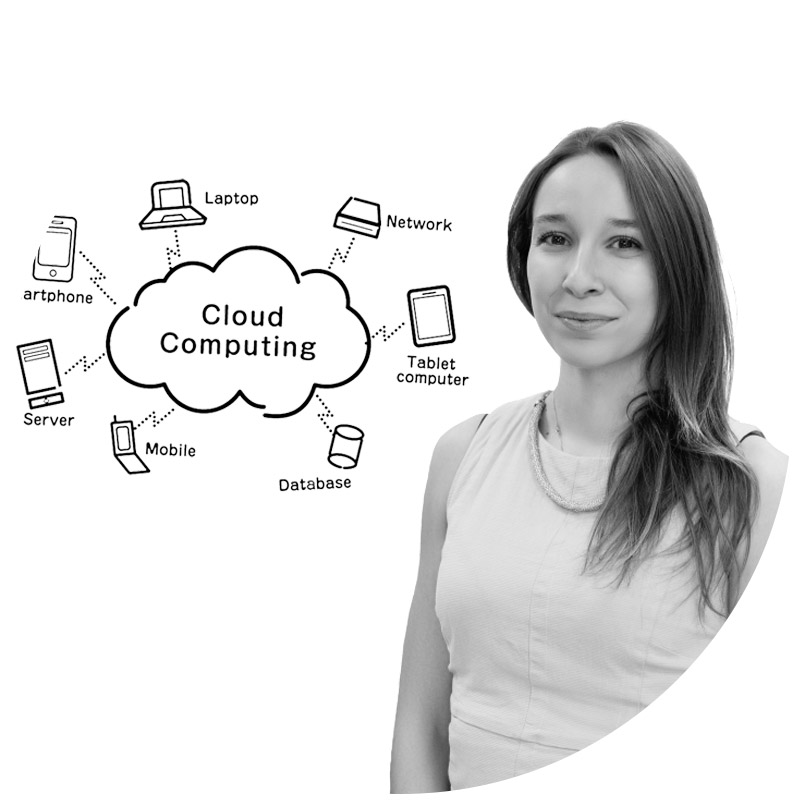 HOW TO IMPROVE
REGULATION IN THE CLOUD
Cloud compliance are the laws, guidelines and international standards that financial institutions must follow in the cloud. The Cloud Compliance Portal will guide you through their web.
Documentation for audits, resolution of audit findings
Communication with controllers
Outsourcing studies within compliance consulting
News from the world of cloud compliance
SAFE AND EFFICIENT
RUNNING APPLICATIONS IN THE CLOUD
Migrating applications to the cloud can bring compelling user and operational benefits to a company. It all depends on a thorough analysis and the right application architecture.
Assessment applications
Application optimization and resource sizing
Detailed and tested migration plan
Cloud governance for optimal application operation in the cloud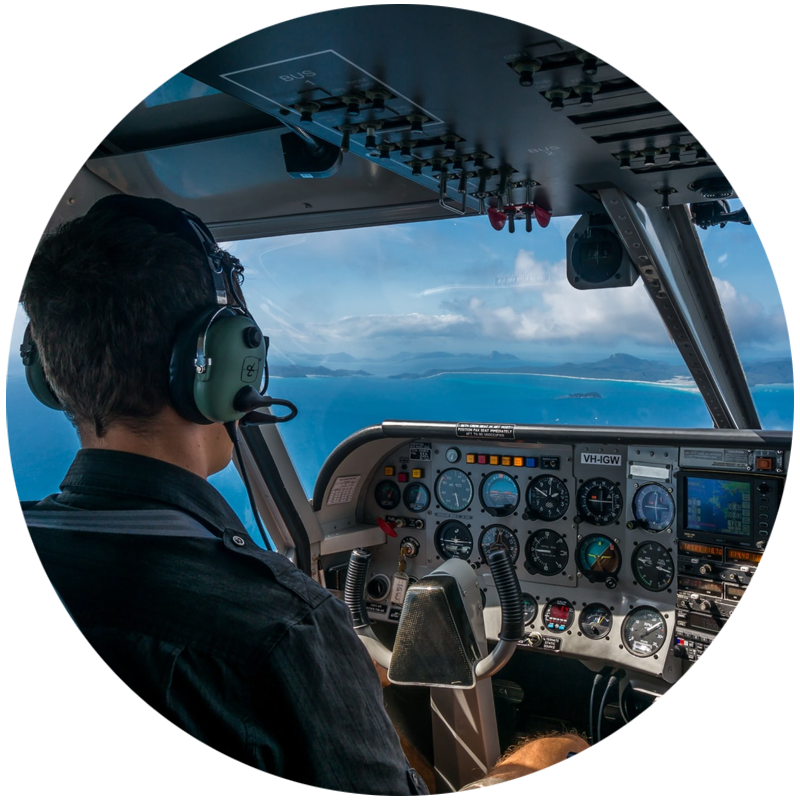 ATTENTIVE MANAGEMENT FOR
A QUIET LIFE IN THE CLOUD
Managing and developing the cloud requires constant care. Continuous monitoring, optimization and (self-)education ensure that the cloud never stops being your good servant.
Development plan for internal teams
Creation and maintenance of operational documentation
Cloud monitoring and optimization
Creation of operational and cost reports
AMAZON WEB SERVICES (AWS)
We can help you successfully adopt the AWS cloud, regardless of your current cloud maturity, size, or the complexity of your organization's environment. We use a sophisticated Cloud Journey Framework that is built from the best of the AWS Cloud Adoption Framework, AWS Well-Architected, the ORBIT 160+ methodology, and our data center migration and consolidation framework.
Building a strong foundation on which to build your journey to the cloud (Landing Zone, organisation and processes),
Improved efficiency through increased automation and DevOps,
securing the future of your organisation and innovating your IT,
improve the security of your environment with built-in cloud solutions.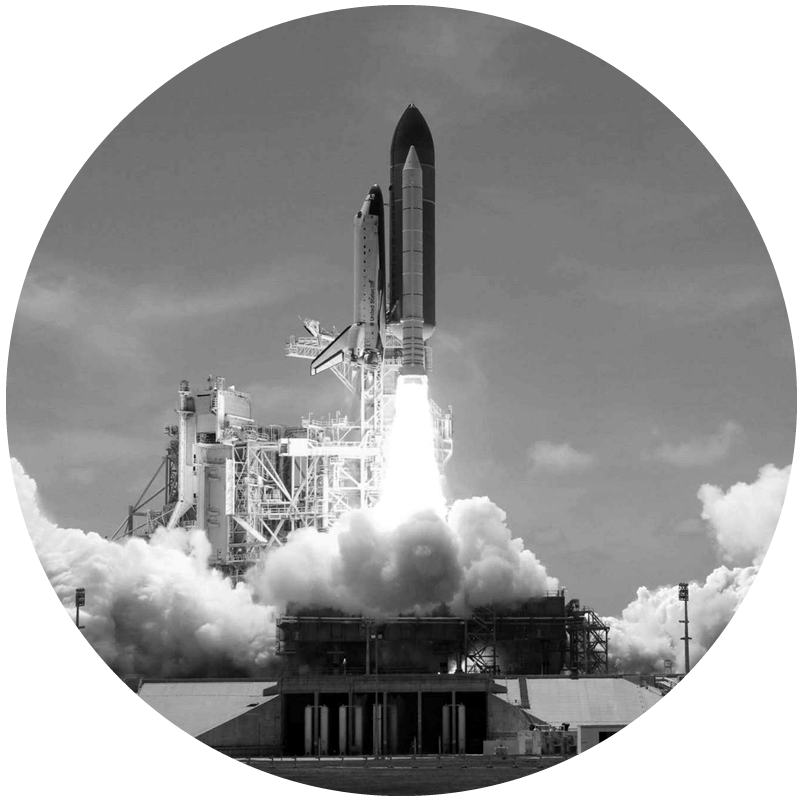 WHAT DO YOU WANT TO ACHIEVE IN THE CLOUD?
Cloud technologies have great potential to improve an organisation's operations and meet its business objectives. While conceptualizing Cloud Journey, I also realized that migrating to the cloud is a much more challenging and longer journey than it first appears (and than many cloud providers will try to convince you).
Thinking about it? Or have you already started your journey? It doesn't matter where you are on it at the moment.
OUR CLOUD SERVICES HELP YOU ARRIVE SAFELY AT YOUR DESTINATION.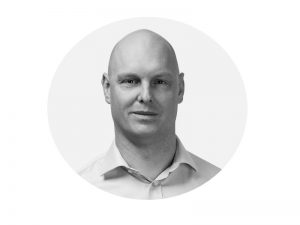 ONDŘEJ MOUDRÝ
CLOUD STRATEGY SPECIALIST
WE RELY ON VERIFIED SUPPLIERS AND MANUFACTURERS