MICROSOFT 365
GET THE MOST OUT OF MICROSOFT 365. WITH OUR EXPERIENCE AND SOLUTIONS YOU WILL DISCOVER, UNDERSTAND AND USE IT TO THE FULLEST
EVERYTHING THAT M365 CAN DO
HOW DOES MICROSOFT 365 HELP YOU MEET YOUR BUSINESS GOALS?
Make the most out of the licenses you pay for in your everyday practice. We'll find a scenario that fits your business needs. From M365 migration and adoption to continuous learning and smart PowerApps.
MODERNISATION AS
CLEANSING OF IT
Migrating to Microsoft 365 as a fresh start. A modernisation project where together we discover a lot about how your IT works and get rid of outdated processes or applications.
Mapping your existing IT environment
Design and optimal integration of M365 into the company's IT
Migration of users and data
Threat identification and security of the M365 platform
Information and document security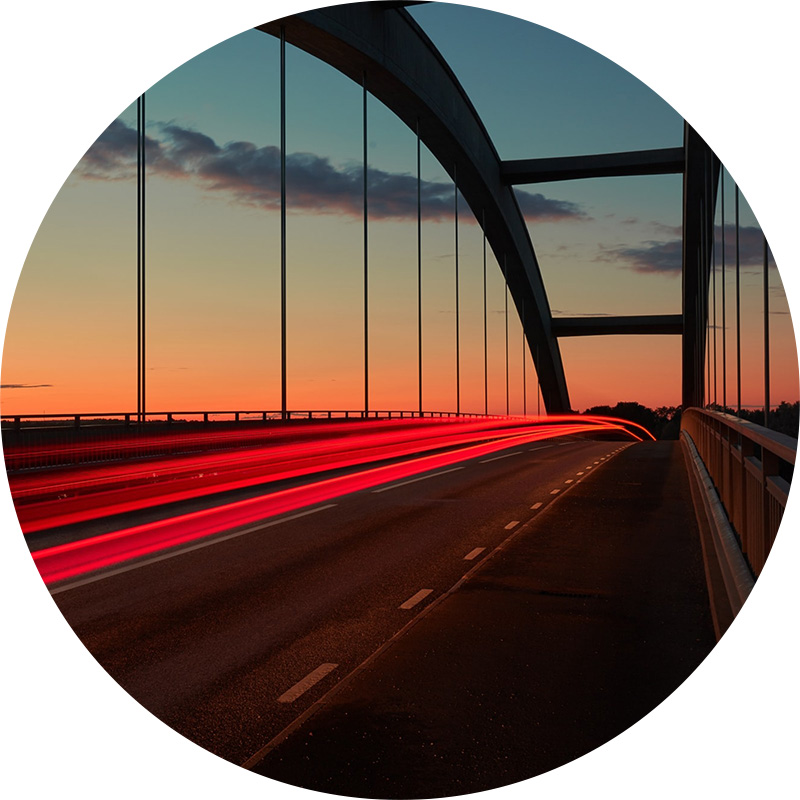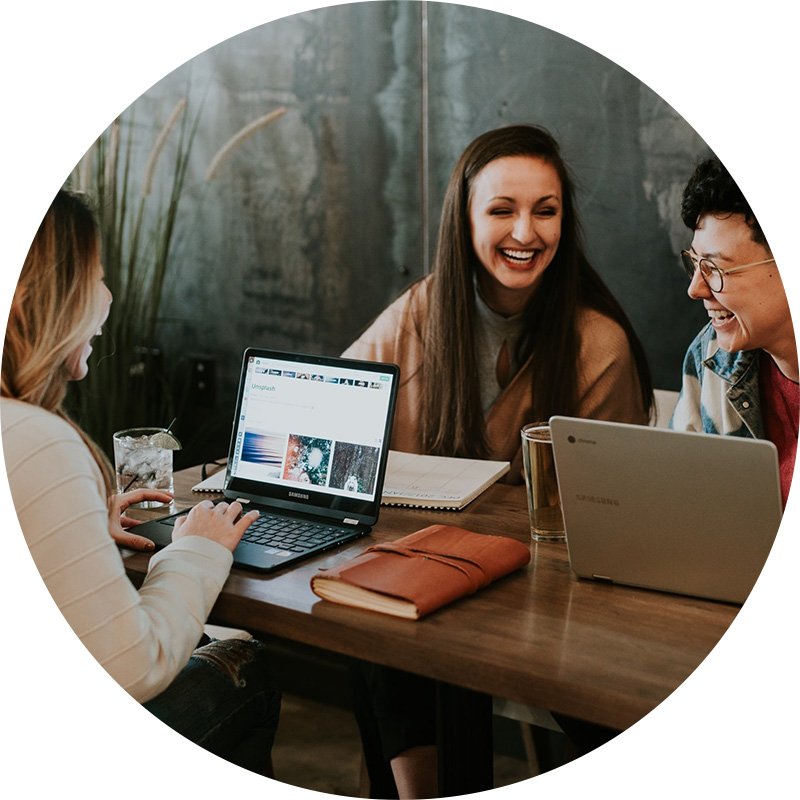 POSITIVE RECEPTION,
HALFWAY TO SUCCESS
Adopting Microsoft 365 will give users a better working experience and increased productivity. All you need to do is ensure that they get comfortable with the new platform and love working in it.
User needs analysis
Communication and adoption plan
Information campaign and user motivation
Training materials, video tutorials, gamification
Collection of feedback and measurement of success
CONTINUOUS EDUCATION
IN M365
Discover365 provides you with an information service that ensures you don't miss out on anything essential in the world of Microsoft 365 products.
Tailored workshops for users and/or administrators
Regular newsletters with an overview of what's new
License management portal
Priority support from specialists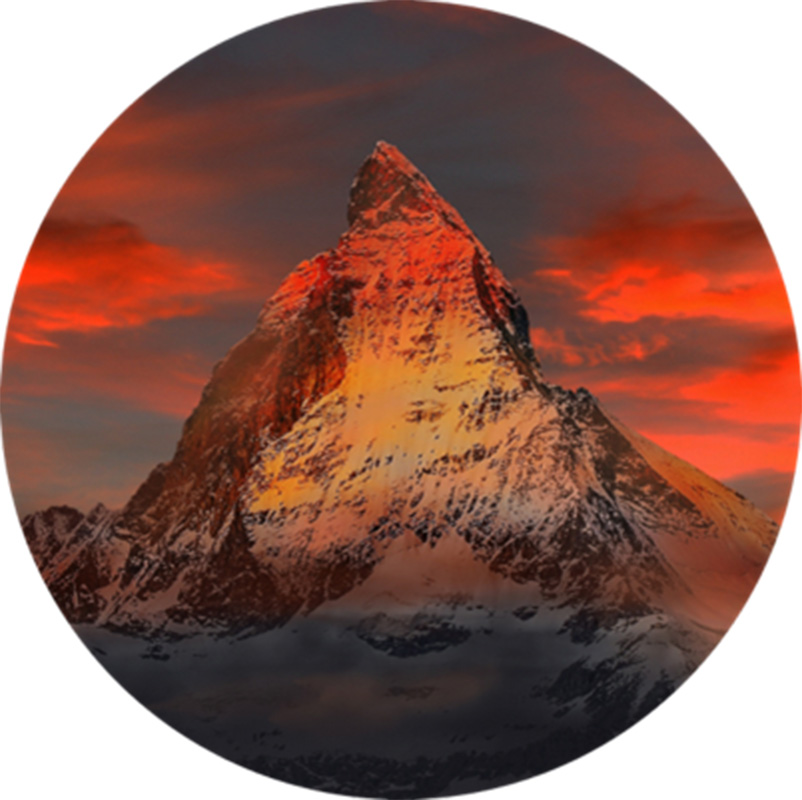 HOW TO USE MICROSOFT 365 TO THE FULLEST IN YOUR COMPANY?
Microsoft 365 is a very complex ecosystem that changes every day. It's not easy to navigate, keep up with and benefit from its evolution. As a result, most companies with valid licenses only draw usage rights for basic office applications, which is a shame. That's why we're here.
WE'LL HELP YOU GET THE MOST OUT OF MICROSOFT 365.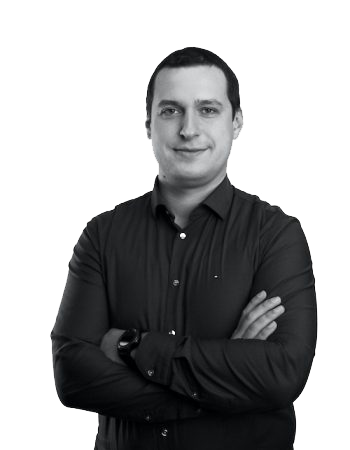 Petr Čuda
MICROSOFT 365 SPECIALIST