Amazon Web Services (AWS)
We are ORBIT. Your certified AWS partner
The key to a successful cloud deployment is a deep understanding of your IT infrastructure. With more than 30 years in the market, we have unique know-how to help our customers benefit from the cloud (public, hybrid and multi-cloud)
.
ORBIT's unique approach and methodology covers all the critical aspects needed to successful journey to the cloud.
Our team of cloud experts to support you every step of the way journey, from building your cloud strategy to evaluating applications and developing plans.
Compliance and Governance team Ensure the implementation of the most stringent legal norms and standards in the cloud area and oversee their compliance.
A team of migration experts will focus on cloud architecture design and the technical part of cloud deployment – from DevOps and containerization to cloud implementation, migration and operations.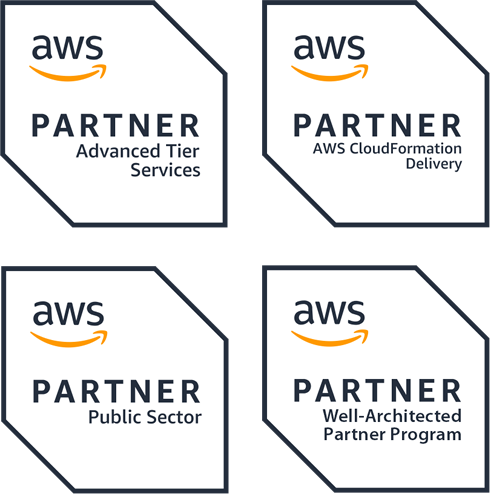 Ones and zeros are not enough. We're growing.
ORBIT CLOUD JOURNEY
We've leveraged the best of AWS Cloud Adoption Framework, AWS Well-Architected, the ORBIT 160+ methodology and our data center migration and consolidation framework to create a sophisticated Cloud Journey Framework that enables your organization, regardless of the current maturity, size or complexity of its environment, to successfully adopt AWS Cloud.
ORBIT Cloud Journey focuses on six critical areas of successful cloud adoption to seamlessly integrate AWS Cloud into your organization.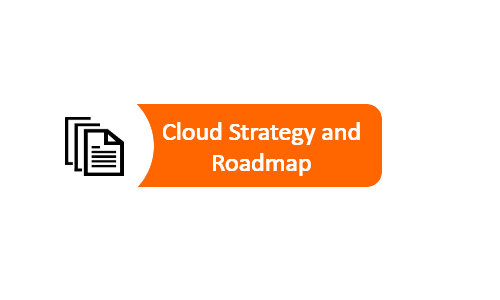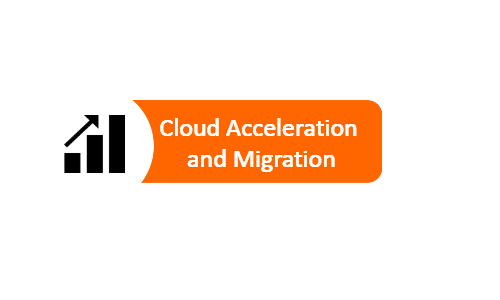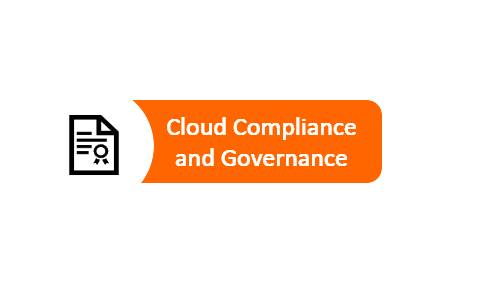 We determine the cloud strateii for your organization
We will upgrade your cloud and modernize your applications
We procure continuous monitoring of cloud traffic
We ensure compliance with the necessary regulatory requirements
Our experts will work with you on:
Building a strong foundation on which to build your journey to the cloud (Landing Zone, organisation and processes),

Improved efficiency through increased automation and DevOps,

securing the future of your organisation and innovating your IT,

improve the security of your environment with built-in cloud solutions.
Cloud strategy and roadmap

A cloud strategy and roadmap will prepare your organisation for successful cloud adoption. We focus not only on IT aspects, but on the transformation of the entire company.
Assessing the readiness of the entire organisation and teams

Cloud maturity model

Process, organisational, technical and safety recommendations

Cloud focus areas and detailed roadmaps

TCO and business case calculations
Cloud acceleration and migration

The first steps into the cloud can be quite challenging. We are here to support you in building a solid foundation and onboarding. We'll show you how to maximize the benefits of the cloud for all stakeholders, including your employees, users and IT operations department. We focus on application assessment and modernization, allowing customers to take full advantage of the many benefits the cloud offers.
Application assessment and architecture

Verification of application concepts and their optimization

Landing zone and cloud management for optimal application operation

Development of internal frameworks and procedures

Knowledge transfer and tailored training and practical application
Cloud Managed Services

Cloud operations and development require constant effort. Continuous monitoring, optimization and training will ensure an optimal cloud environment.
Continuous improvement of the Landing Zone and security

Regular proactive checks to maximise status and performance

Ongoing cost optimization, reporting and recommendations.

Continuous updates to policies and cloud management
Cloud Compliance a Governance

Through Cloud Compliance and Governance, we ensure compliance with applicable requirements. We'll guide you through the tangle of regulations while ensuring the cloud is managed accordingly.
Ensuring mandatory cloud-related requirements

Managing and minimising cloud risks

Transparent documentation for audit control

Proactive compliance monitoring and cloud governance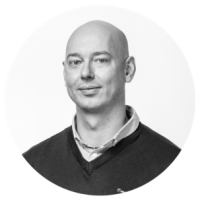 "We are a highly specialized team of AWS architects who focus on cloud modernization and security projects. We have a wealth of experience in large enterprise and cloud projects in the financial sector."
Martin Gavanda, AWS Cloud Architect Lead @ ORBIT
Our core areas:
Modernization and migration of applications

Cloud Security and Cloud Continuous Compliance

Infrastructure automation and infrastructure as code

DevOps and containerization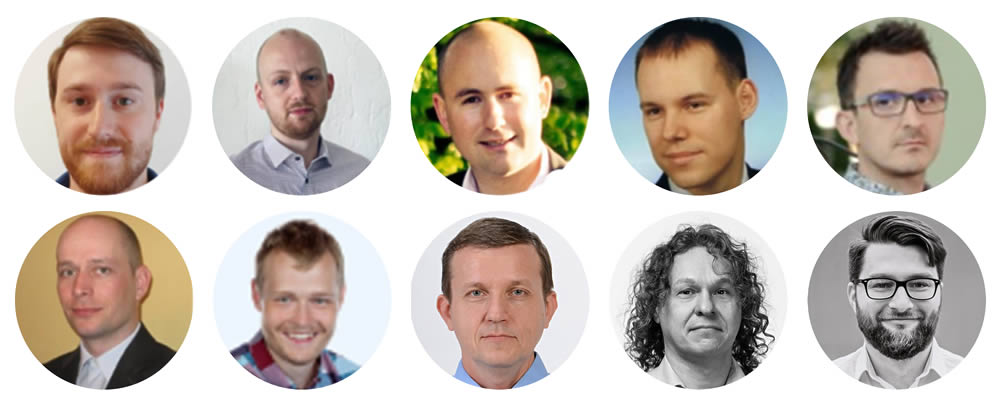 OUR QUALIFICATIONS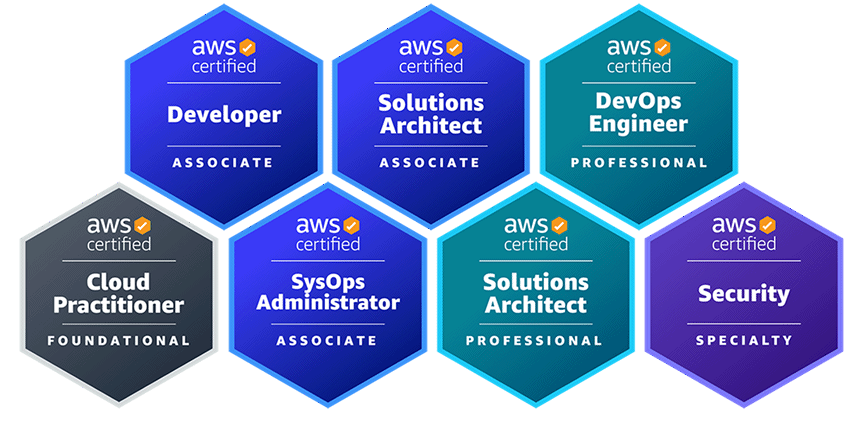 Robert Roemer,
Program Manager, Société Générale
"The demonstrable reduction in TCO for IT, the rapid distribution of new applications and the support for a change in Komerční banka's business model were so impressive that Société Générale took the company's initiative and incorporated it into its global strategy."
Hana Trhoňová,
Head of Internal Communications, Česká spořitelna
"This team brought positive energy, expertise, insight and perspective to the project. ORBIT was able to link technical solutions to people's needs, so we could explain exactly how to prepare for change in a timely manner."
Radim Jablonka,
Cloud services delivery manager, MONETA Money Bank
"With the resulting solution, we are able to easily and quickly identify resources that need attention and should be optimized. We also know their operating costs, so we can tell immediately what the percentage savings or additional costs will be."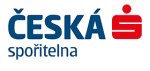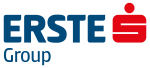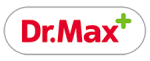 THE NUMBERS SPEAK FOR THEMSELVES
13 000+

migrated users to the cloud
32%

cost reduction in the AWS environment
15%+

increased efficiency
200+ mil. CZK


operational savings
over 5 years
WHAT IS YOUR DESTINATION IN THE CLOUD?
Cloud technologies are the cornerstone of digital transformation. They help companies innovate and meet the ever-changing expectations of businesses and customers. However, migrating to the cloud can be more challenging and take longer than originally planned. Wherever you are on your journey, our cloud specialists at ORBIT will enable you to take full advantage of the benefits the cloud provides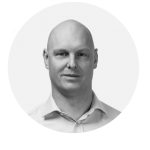 Ondřej Moudrý
Sales director
ondrej.moudry@orbit.cz
+420 777 860 355
OUR TEAM OF CLOUD EXPERTS ARE HERE TO SUPPORT YOU EVERY STEP OF THE WAY ON YOUR JOURNEY TO THE CLOUD.