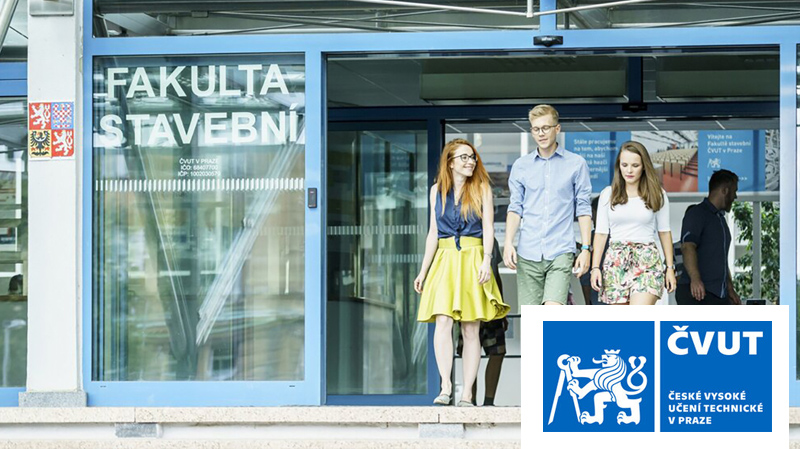 CTU: How to secure 4000 workstations with one blow
By virtualizing CAD applications, we provided workstations for 4,000 CTU students in one go
FACULTY OF CIVIL ENGINEERING CTU & ORBIT
40+
virtualized CAX applications
  about 50-70%
faster administration
The Faculty of Civil Engineering of CTU wanted to provide its students with graphically and computationally demanding applications not only at school, but also at home, in the dormitory or in the park. Just two semesters later, thousands of future engineers could work on their projects day and night, at full power, from anywhere and from any device (if they wanted to). Which came in handy when the coronavirus quarantine came in.

"How can you improve the studies to you students? Deliver the software they need, wherever they are! "
Faculty of Civil Engineering, CTU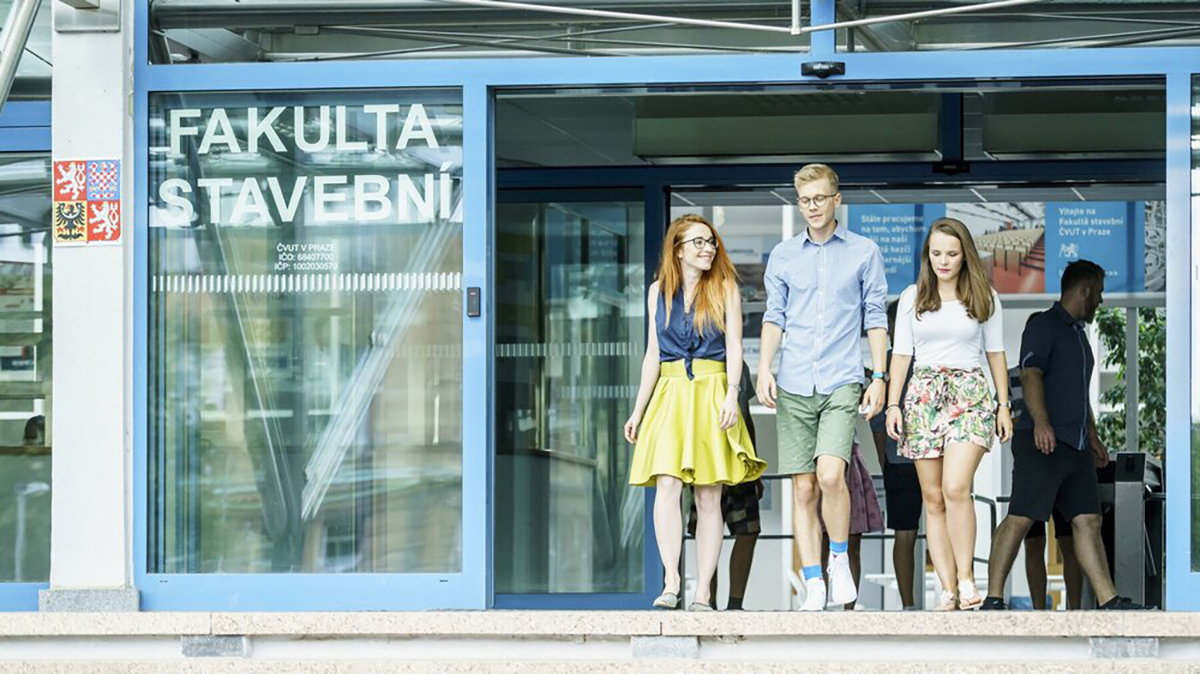 STUDENTS ALSO LIKE HOME-OFFICE
The faculty was able to provide its students with high-performance computing facilities and graphics software available from anywhere (Revit, AutoCad, Cinema 4D and others), but only in a few virtualized desktops on competing technology.
How to extend this solution so that all classrooms are remotely accessible to all students and at the same time how to consolidate virtual and physical desktops in classrooms in one system– their management, application delivery and OS provisioning?
It turned out that it will not be on the floor plan of the existing technology. It does not allow provisioning, a key tool for delivering operating systems with applications running on both virtual and physical desktops. A major obstacle in a situation where there are thousands of students and each of them needs to work in different classrooms, with different software and their approaches need to be managed.
"The Faculty of Civil Engineering of the Czech Technical University educates the next generation of civil engineers, designers, structural engineers, etc. In the IT department, we need to ensure that all students, without distinction, have reliable access to their teaching work, because students do not only work during the day, but often also in the evenings at home or in dormitories. 100% availability and simple management and modularity of IT solutions is therefore key for us. "
Peter Ivančík, IT manager, FCE CTU
SEMESTER TEST FOR ORBIT
If the faculty management decided to go the way of the concept at any time – from anywhere – from any device, our solution 3D Workplace could not be missing. Although we won the selection procedure, a very sharp semester awaited us at CTU.
In first phase we installed Citrix infrastructure (approximately 400 licenses), including provisioning technology, across all classrooms, regardless of whether they ran on physical or virtual desktops.
In second phase, it was time for selected classrooms to implement Citrix Virtual Apps & Desktops including debugging dozens of applications. Altogether 4 hot summer months, 7 days a week.
In the end, we managed all performance, applications and data to consolidate on the faculty server platform. We got credit. This was followed by fine-tuning operations, expanding the environment and tense expectations of a sharp load on the entire Citrix infrastructure with the beginning of the winter semester of 2019.
MAIN AND SECONDARY BENEFITS OF 3D WORKPLACE
We passed the test. Remote access to all "CAD desktops" runs despite the common troubles to this day safely and at a high level of availability .
The benefits of the solution, in all their beauty, manifested themselves especially during several months of forced online education during the coronavirus epidemic. Teachers and students could really rely on the possibility of working from home.
However, in addition to students, teachers and faculty management, we also pleased someone else.
The unification of the platform has significantly relieved IT classroom and infrastructure administrators who now save 50-70 % the time they administer the operating systems, so they can devote to the development of other areas of IT infrastructure and electronic teaching. (Similarly, IT administrators at Doosan Lentjes praised the administration relief).
This is a machine translation. Please excuse any possible errors.
IT MAY BE SIMILAR FOR YOU.
WRITE TO US AND TOGETHER WE WILL FIND A WAY FOR YOUR IT.