Ambitious IT solutions
requires an experienced change partner
ORBIT guides you safely and successfully through every IT change project.
Právě připravujeme cloud strategii pro Tatra Banku
Právě modernizujeme Citrix farmu pro EGAP
Právě migrujeme Raiffeisenbank do Microsoft 365
Pracujeme na migraci z G Suite do Microsoft 365 pro Českou spořitelnu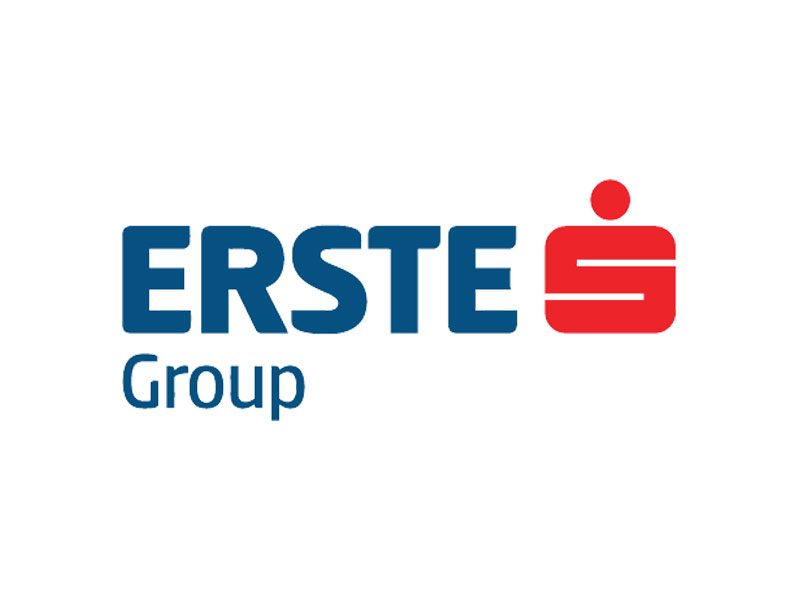 ERSTE GROUP:
"Díky pečlivé přípravě a velkému nasazení ze strany ORBITu se Erste Group povedlo získat mezinárodní kontrakt zahrnující osm zemí."
KOMPAN:
"Není nic lepšího než spokojený uživatel. A pokud při tom navíc snížíte i firemní náklady, tak to prostě stojí za to."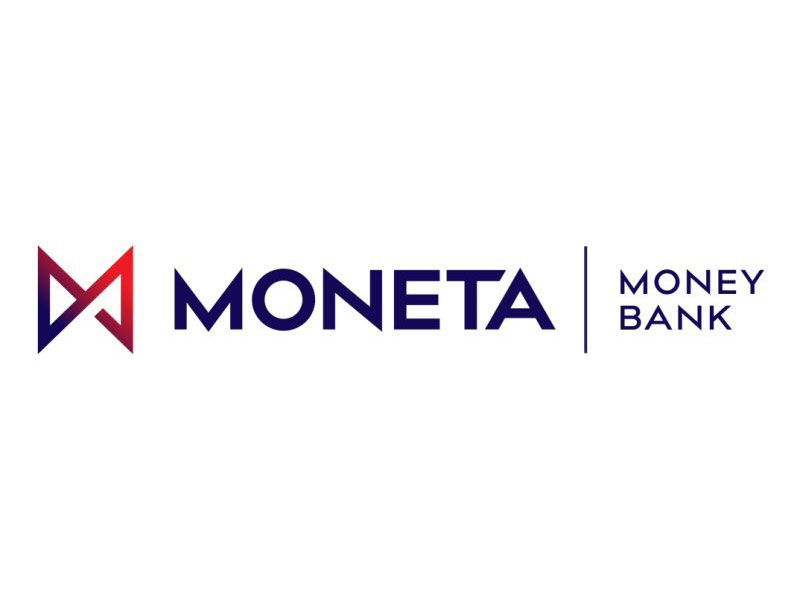 MONETA Money Bank:
"Osobní přístup ORBITu nás mile překvapil, naše zájmy a požadavky hájil u dodavatele velmi tvrdě."
Are you looking

to move to the cloud

/

data centre relocation

/

digital workplace

?

Choose ORBIT as your partner.
Ones and zeros are not enough. We're growing.
ORBIT PARTNERS