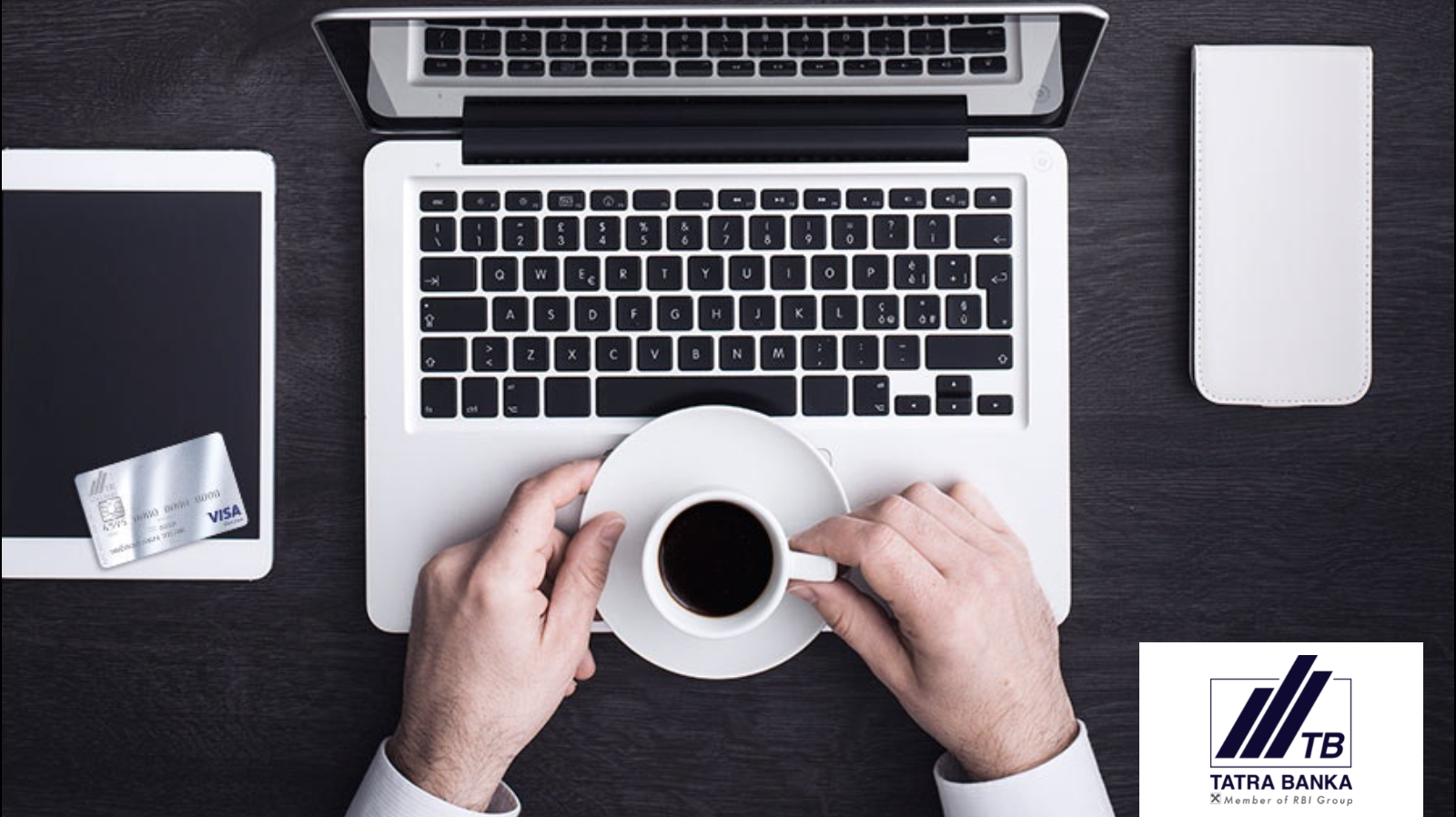 Tatra banka: We have TaskControl for disaster recovery tests
Simplify, make clearer, speed up, secure better... There is still room for improvement in disaster recovery tests. That is why Tatra banka switched to TaskControl
TATRA BANKA & ORBIT TaskControl
30
SATISFIED IT ADMINISTRATORS
1
INSTRUMENT INSTEAD OF TWO
A raging DIY Excel spreadsheet, dozens of e-mails and phone calls that make the annoyed DR manager's ear burn? No way, at Tatra Bank in Slovakia, they were already running disaster recovery (DR) tests much smarter before the advent of TaskControl. Even so, they found that they could coordinate three dozen IT people during a weekend event even more elegantly.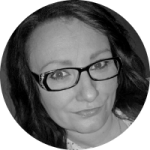 "TaskControl greatly simplifies the coordination and administration of disaster recovery test activities."
Zuzana Halabuková, Disaster Recovery Manager, Tatra banka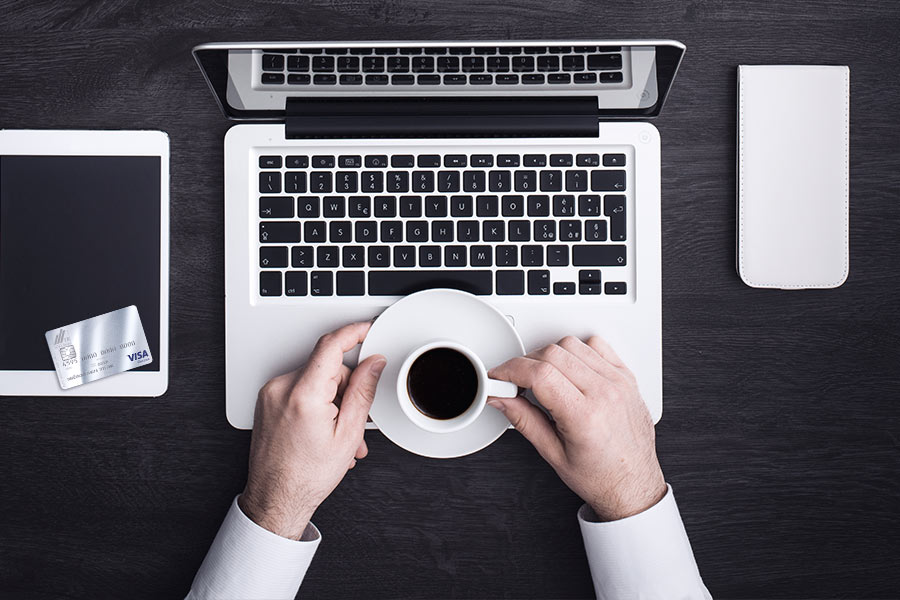 DR. TEST CALM AND NERVELESS? AND CAN WE SEE HIM?
It's been a while since we developed a tool for real-time change management during a project at Raiffeisenbank. Since then, it has proven to be not a one-use application, but a sought-after assistant in several sectors. So we kept on improving it and gave it the name TaskControl.
Many large companies scale the walls of a regular DR test with the classic armament: a bunch of phone calls, a group chat, a shared excel spreadsheet, an all-night sea of patience from several coordinators, and an effort to manage stress and avoid chaos.
This is exhausting, error-prone work, often without the ability to retrospectively optimize the DR test process. Fortunately, they were still in Tatra banka.
PITFALLS OF INTERACTIVE REAL-TIME MANAGEMENT
IT administrators here used Microsoft Project published to SharePoint to create disaster recovery plans. The effort to reconcile the functionalities of both tools has resulted in minor or major pitfalls:
Administrators had to be trained.
The structure of all the tasks in the DR plan was not very clear.
The distribution of messages among team members was complicated and did not involve manual sending of notifications and SMS messages.
The actual course of the tests was not easy to trace.
Anyone could have mistakenly marked the tasks as completed and disrupted the flow of the test.
It was not easy to get a log from the DR plan output.
SWITCH TO TASKCONTROL
An opportunity for improvement arose at a joint meeting of DR managers in Vienna, where representatives of Tatra banka heard from Raiffeisenbank about their good experience with TaskControl. When they had the app demonstrated at the earliest opportunity, their enthusiasm didn't wane.
As soon as we got the green light, we held a workshop at the customer's site, during which we introduced the participants to TaskControl in detail. This allowed the client to help us tailor the application to their own requirements.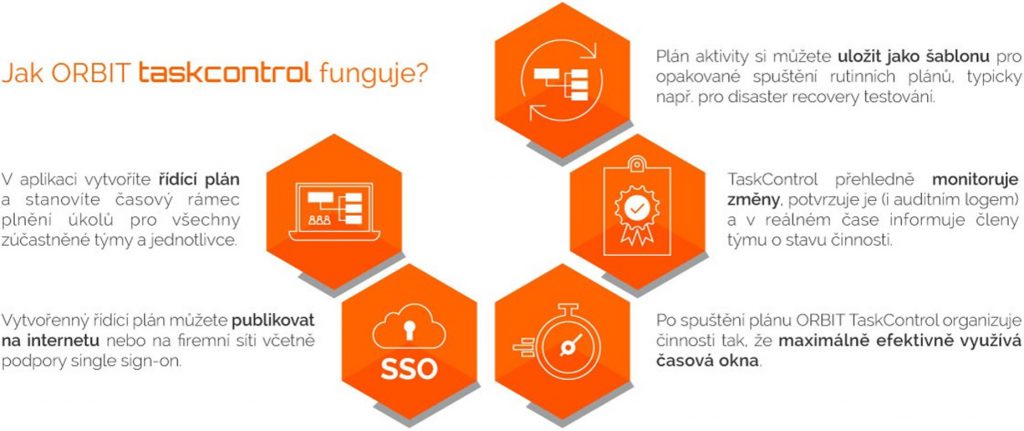 Due to strict security measures, TaskControl had to be connected to Active Directory in the customer's environment without direct access to the administration of the application servers. We managed this challenging step thanks to smooth communication with Tatra banka administrators.
After the update, the DR test management plan contained a respectable 1300 tasks. We were curious to see how they would perform during the pilot live test.
SIMPLER, CLEARER, FASTER AND SAFER
The test came a month later. And all the attendees particularly enjoyed this afterwards:
TaskControl does not need to be installed and does not require extensive training to operate.
The structure of the DR plan is very clear, each team member can only see their part of the tasks.
Automatic notifications and SMS messages make it easy to coordinate activities.
The DR coordinator has a freer hand for early problem recognition and resolution.
A task can only be marked as completed by the person to whom it belongs.
The output of the plan can be more easily exported to a log.
The previous plan can easily be used to prepare a new one.
In the end, TaskControl failed only in pilot testing at Tatra banka. Moreover, it was well received by end users and has since been regularly used in the planning and management of other organisationally challenging projects. In 2021, for example, it proved its worth during the relocation of the bank's data centre.
AND HOW CAN ORBIT TASKCONTROL HELP YOU?