AWS WELL-ARCHITECTED ANALYSIS
IS YOUR IT INFRASTRUCTURE OPTIMIZED FOR RELIABILITY, SECURITY AND COST-EFFECTIVENESS?
CHECK YOUR ENVIRONMENT TODAY
AWS WELL-ARCHITECTED ANALYSIS: FROM UNIVERSAL CONCEPTS TO UNIQUE IT
Every IT environment is unique. But the same key concepts and best practices apply to most cases.
Our AWS Well-Architected Analysis service is a consistent way of evaluating IT architecture and its scalability. It identifies vulnerabilities and provides recommendations for how to build a secure, high-performance, resilient, and efficient infrastructure for a variety of applications and environments.
KEY BENEFITS OF AWS WELL-ARCHITECTED ANALYSIS
SIX PILLARS OF AWS WELL-ARCHITECTED ANALYSIS
OPERATIONS
The operations pillar focuses on the operation and monitoring of systems and continuous improvement of processes and procedures.
Key topics include automating change-deployment, responding to events, and defining standards for managing day-to-day operations.
SECURITY
The security pillar focuses on protecting information and systems.
Key topics include data trust and integrity, management of user permissions, and the establishment of controls to detect security events and threats.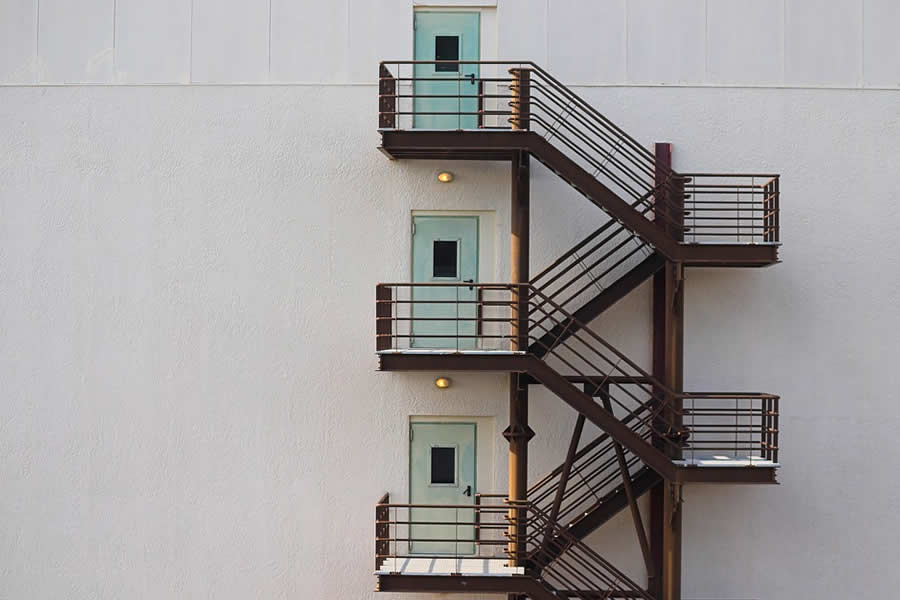 RELIABILITY
The reliability pillar focuses on the availability and reliability of the environment and applications and provides response solutions to possible service outages.
Key topics include infrastructure measures in the event of data recovery and continuous environment changes.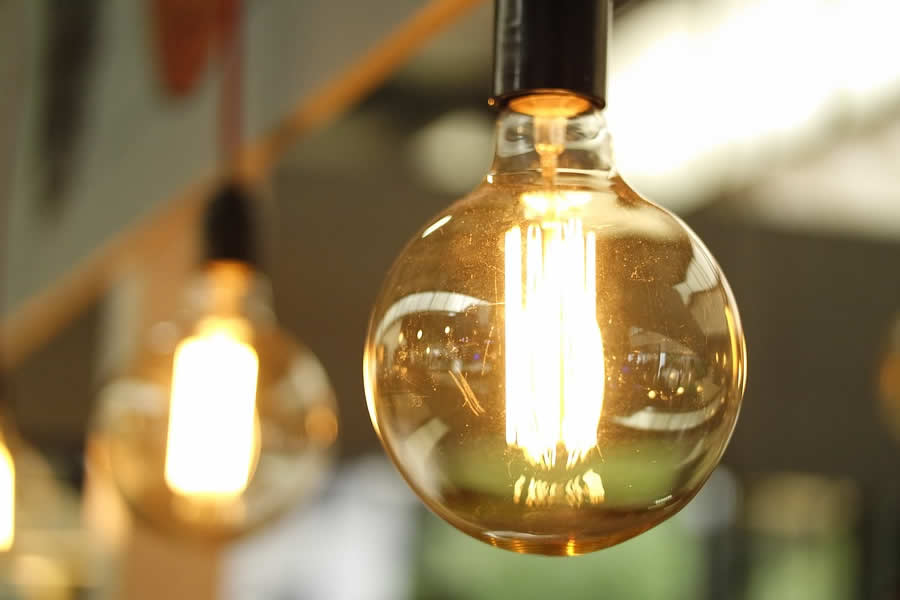 EFFICIENCY
The efficiency pillar aims to optimize the usage of resources and services.
Key topics are the selection of resource types and sizes required for the given workload, and monitoring performance and efficiency as business needs evolve.
COST REDUCTION
The cost reduction pillar focuses on eliminating unnecessary costs.
It's about understanding spending over time, reviewing resource allocation, and choosing the right type of services to meet business needs in terms of saving money.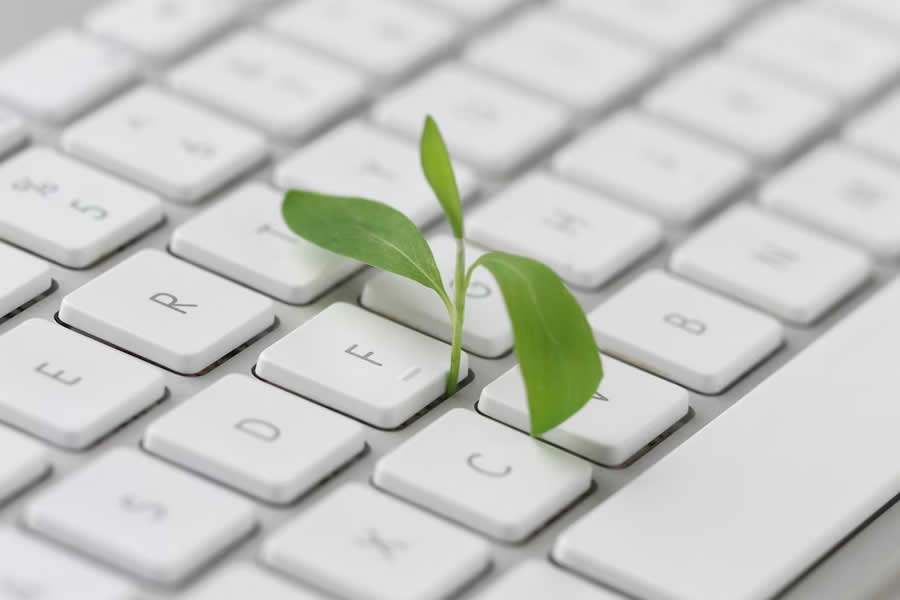 SUSTAINABILITY
The sustainability pillar aims to minimize the environmental impact of cloud operations.
Key topics include a model of shared responsibility for sustainability, understanding environmental impact and maximizing the use of the environment to minimize the resources needed.
AWS WELL-ARCHITECTED ANALYSIS BY ORBIT
How does the process work?
1. Every architecture analysis is carefully planned from start to finish..
2. We start with an introductory meeting where we present the process to the main parties and teams involved in the project.
3. This is followed by pillar-specific workshops, where stakeholders review the setting of the environment.
4. After this analysis, we identify areas of high and medium risk.
5. We prepare an improvement plan that aligns with your particular business needs, priorities and goals.
6. We prepare the scope of work needed for the Improvement phase.
7. We secure high and medium risk areas to ensure that the environment and application comply with AWS best practices.
"We are a team of highly specialized AWS architects certified as AWS Advanced Consulting Partners who focus on cloud modernization and security projects. We have extensive experience working with large enterprises and cloud projects in the financial sector and others."
Martin Gavanda
AWS Cloud Architect Lead @ ORBIT
IS YOUR IT ENVIRONMENT SET UP IN ACCORDANCE WITH AWS BEST PRACTICES?
Write to us and we will find out. Our AWS Well-Architected analysis service will guide you towards your goal of reliable, secure and cost-effective IT infrastructure.