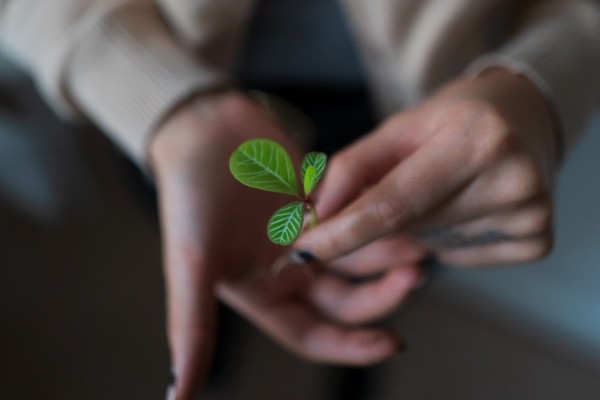 We are expanding our reach. ORBIT establishes Orbitech division focusing on small and medium-sized businesses
ORBIT (a member of the SUDOP group), an IT consulting and advisory company that deals with cloud services, IT resource virtualization, IT consolidation and cloud compliance consulting, is expanding its operations into the segment of smaller and medium-sized companies and establishing the Orbitech division. The new division will be managed by Petr Čuda, ORBIT's Business Development Manager.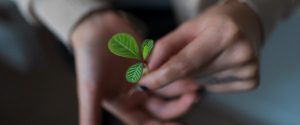 "ORBIT has grown on very large and technologically demanding projects with the largest customers in the Czech and European market in the banking segment. Our customer portfolio has gradually grown to include smaller and medium-sized companies that require a different approach while maintaining the same quality of projects. We have therefore decided to meet the needs of these customers and build a new ORBIT pillar with wider technology coverage," says Pavel Šebera, CFO of ORBIT.
The main mission of the standalone Orbitech division will be to deliver technology projects for customers in the small and medium business segment across the market. The focus of Orbitech's IT activities is based on ORBIT's offer, but will be complemented by other products and activities, such as. the supply of hardware, networking or security products.
"We have adapted our established processes to the size of our clients. In the implementation of projects, therefore, practical and technical activities prevail over analytical activities," says Petr Čuda. He sees the skills and know-how that the new division brings from "big business" as a significant added value for Orbitech that will help its clients grow. "Orbitech will not learn business from its clients. We are a strong partner for modernising businesses and bringing IT closer to everyday users. Based on our experience, we modernize corporate IT and adapt it to the needs of specific users so that they like it and use it effectively. Just like we," he adds.
The pilot service for Orbitech customers is Discover365. This service focuses on continuous adoption of the Microsoft 365 ecosystem, both among IT staff and users. Other services will soon follow, emphasising what is best for the customer – without favouring specific software and hardware manufacturers.
You can follow Orbitech on LinkedIn.