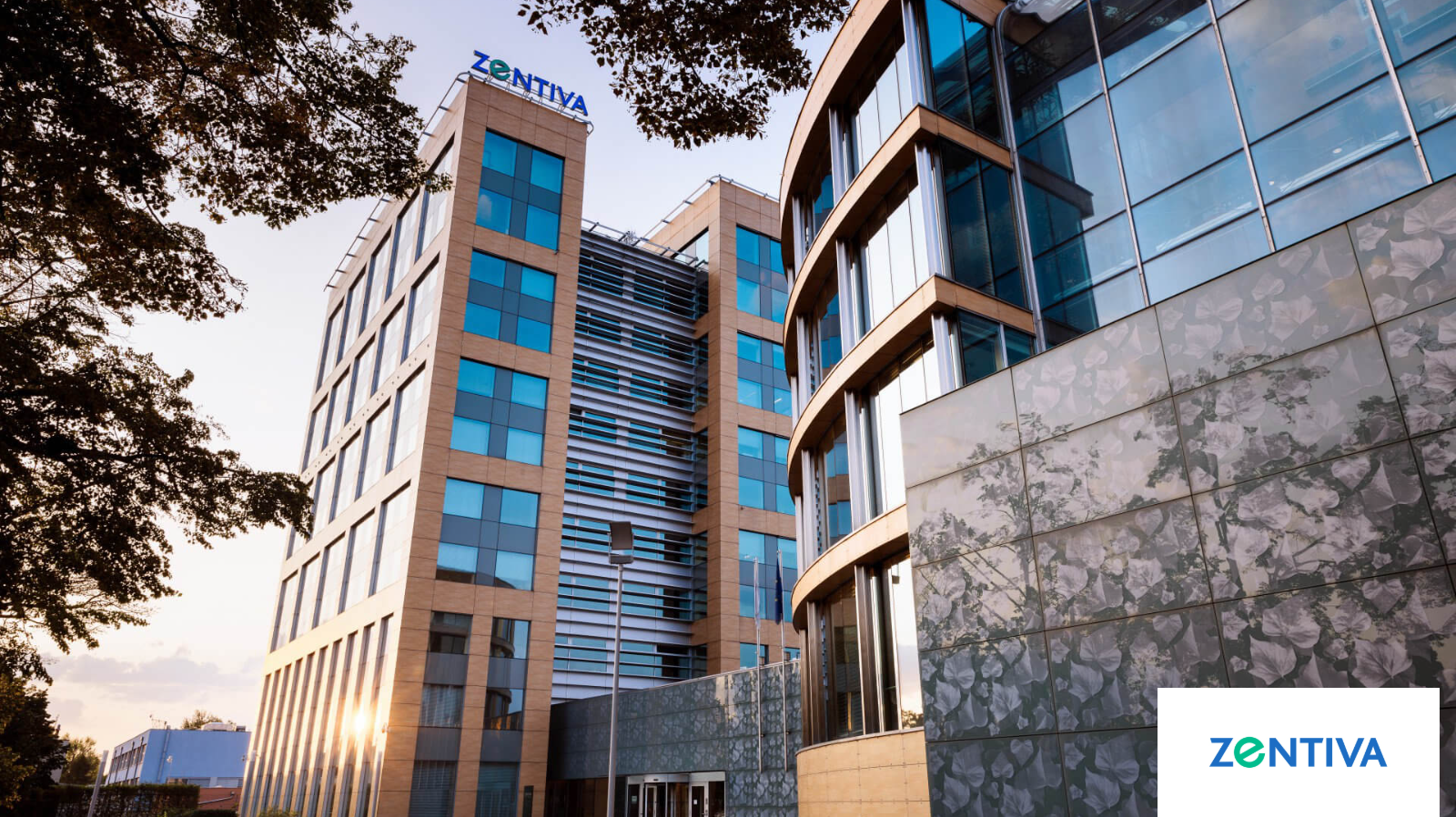 Zentiva: You won't even notice data migration within Office 365
This is what a successful data migration looks like: Zentiva users hardly noticed the transfer of accounts and tens of TB of data within Office 365
ZENTIVA & ORBIT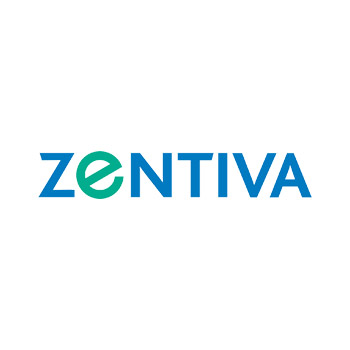 The pharmaceutical company Zentiva has acquired Alvogen's CEE business in an acquisition at the turn of 2019/2020. In order to strengthen its position in the CEE region, expand into new markets and broaden its pharmaceutical portfolio, Zentiva needed, among other things integrate the IT infrastructure of the newly purchased part of the company with the existing infrastructure of Zentiva. How did she deal with this problem?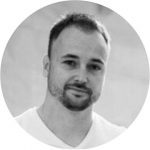 "To guarantee a successful project, maximum professionalism and commitment, ORBIT is the right partner."
Josef Adamec, IT Infrastructure Manager & Head of Global Support, Zentiva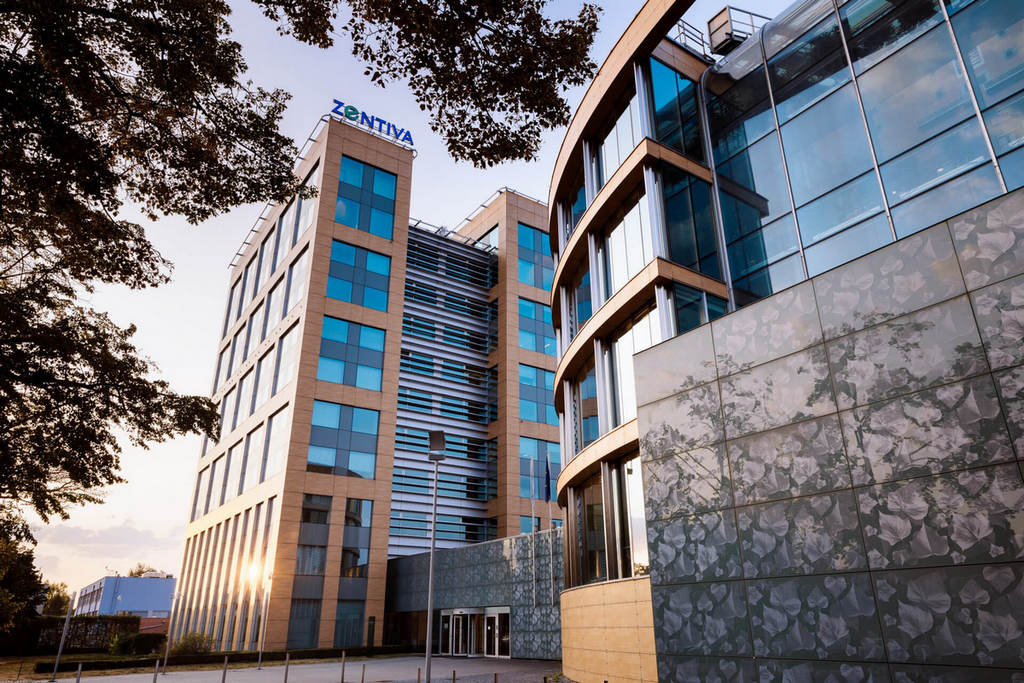 The key task of the project was to migrate all users between two Office 365 tenants. Zentiva turned to ORBIT, with whom it has many years of good experience, for this task.
We started the four-month project in February 2020 by requesting all necessary documents from both Alvogen and Zentiva. This was followed by creating migration scenarios and preparing the infrastructure for connecting the two domains and Office 365.
The consolidation of user accounts in the domain and in Office 365 and the subsequent migration of a huge amount of user data, mailboxes, SharePoint and Teams took place according to a predetermined schedule, without complications and with minimal impact on users.
As a result, 1,100 users and their Active Directory and Office 365 accounts were migrated by May. The migration to the new environment involved 25 TB of data in OneDrive user repositories, 10 TB of email dataand 2 TB of data on SharePoint and Teams platforms.
During the project we extended our experience with ShareGate and Quest on Demand migration tools, which we will gladly use again in the future.
This is a machine translation. Please excuse any possible errors.
IS DATA MIGRATION TO THE NEW ENVIRONMENT A TOPIC IN YOUR SOCIETY?
CONTACT US AND TOGETHER WE WILL FIND OUT WHAT IT WILL BRING YOU.