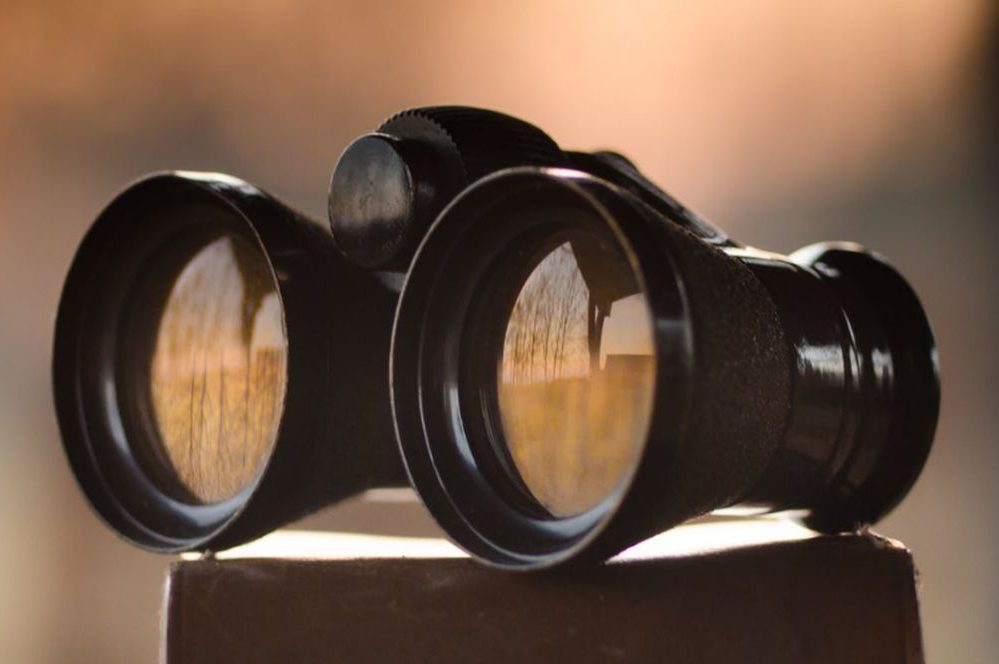 Who observes your VDI infrastructure? Invitation to workshop with live demo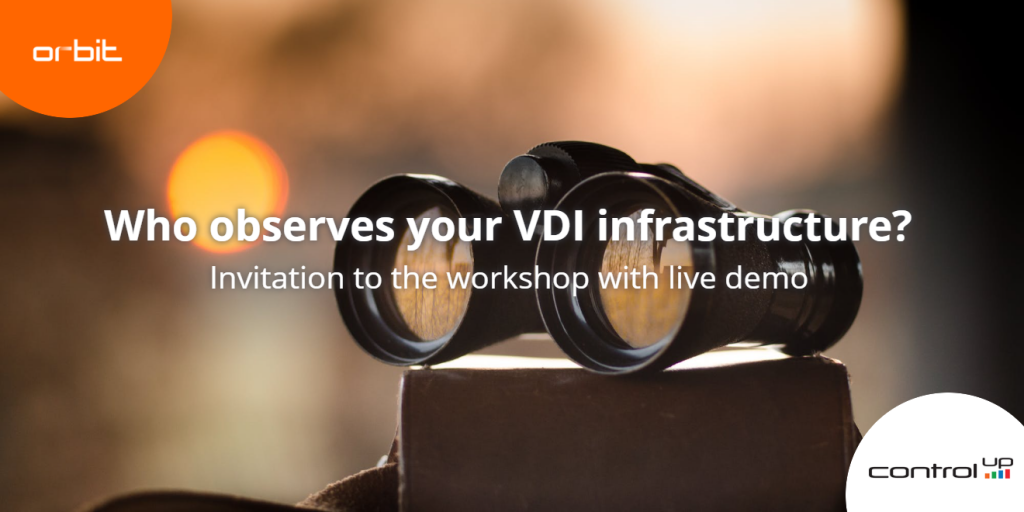 Workshop: monitoring, analysis and troubleshooting of virtual platforms
We have prepared a workshop focused on the introduction of the control system, to which we would like to invite you on behalf of ORBIT and ControlUP. We'll briefly introduce you to the new features and then we'll have an extensive live demonstration.
What can a control system for VDI do?
In this workshop, we will get straight to the point and demonstrate an effective tool for monitoring and troubleshooting. We will also show a wide range of automation options, remote problem correction, real-time monitoring, detailed analysis and benchmarking.
The workshop will take place on 24th June 2021 from 10:00 to 11:00 am via conference call on the Microsoft Teams platform. Participation is free, but only after registration.
FOR WhoM is the workshop?
For administrators, helpdesk staff, IT architects, and anyone who struggles with:
limited overview of the VDI infrastructure,
Insufficient monitoring capabilities of the VDI infrastructure,
fragmentation of monitoring platforms (hypervisors, windows machines, etc.),
user problems (login time, session latency, frozen processes, etc.),
a long search for the root causes of the problems,
lack of mass reporting of the VDI environment,
lack of data for proper sizing.
We look forward to seeing you and hearing from you!
---
A practical demonstration will guide you through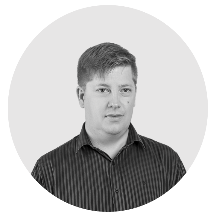 Dominik Divák
Consultant
ORBIT s.r.o.
---
Organised in cooperation with

---