VIRTUALIZATION
OF ENDPOINT
A CONVENIENT, PRACTICAL AND SAFE SOLUTION FOR
FLEXIBLE DELIVERY
PERFORMANCE AND APPLICATIONS
HOW TO KNOW
FLEXIBLE WORKPLACE?
It is where the user is.
Allows you to connect to your corporate infrastructure from any device.
It takes care of cybersecurity.
It will provide users with the business data and applications they need.
Adapts to user requirements.
TOGETHER, WE WILL CREATE MODERN FACILITIES FOR YOUR COMPANY'S EMPLOYEES.
WHAT ARE THE BENEFITS OF END POINT VIRTUALISATION
How to face the home-office era?
With Citrix-based virtual applications and desktops, you can deliver a full desktop experience to almost any user. They will be able to access the company's infrastructure without fear of data leaks and without lengthy device preparations. In the home office, on a business trip, or even in the car on the highway, all you need is regular internet connectivity.
REMOTE WORKING IS POSSIBLE ANYTIME, ANYWHERE AND ON ANY DEVICE.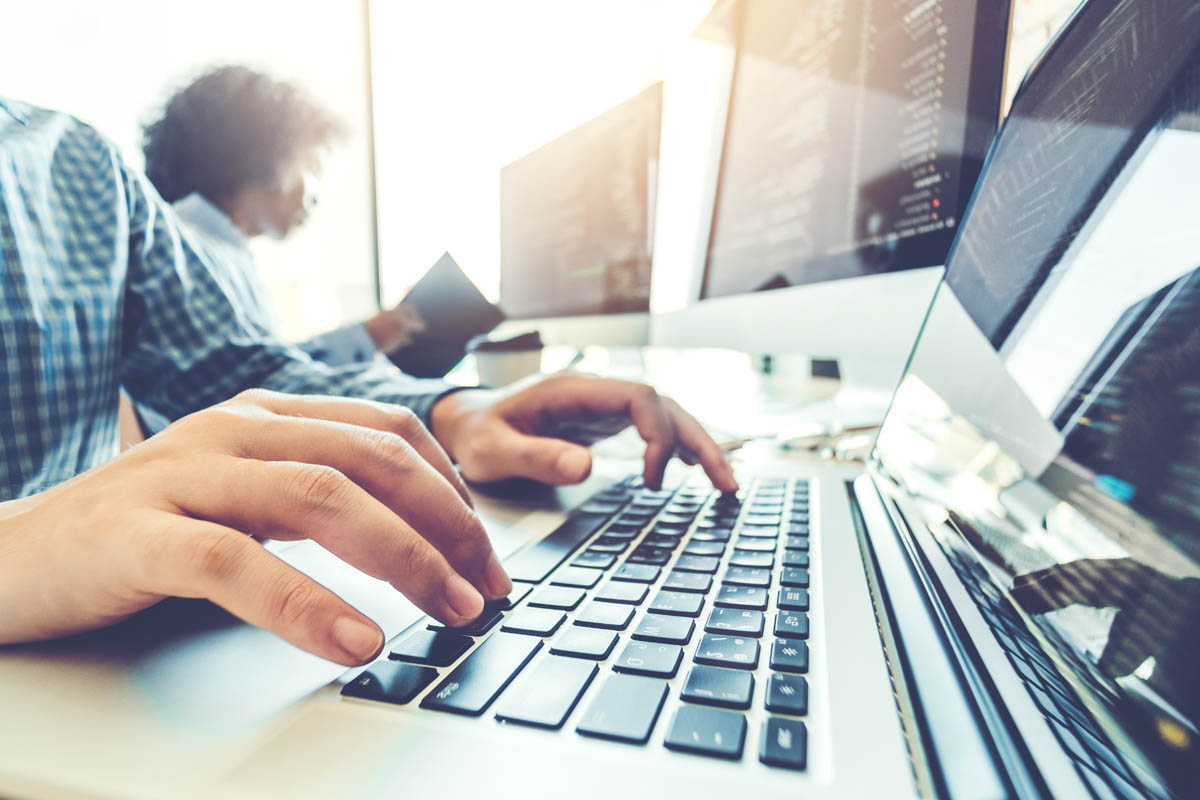 How to deal with a diverse set of applications?
A modern company uses dozens to hundreds of applications, each of which has its own specifics. With virtual desktops, this is not an obstacle. Each user can use multiple operating systems, including working simultaneously on Windows 10 and Server 2019, for example. It is even possible to have a different operating system running on each monitor at the same time.
THE END OF COMPLICATIONS WITH APPLICATION REQUIREMENTS IS NEAR.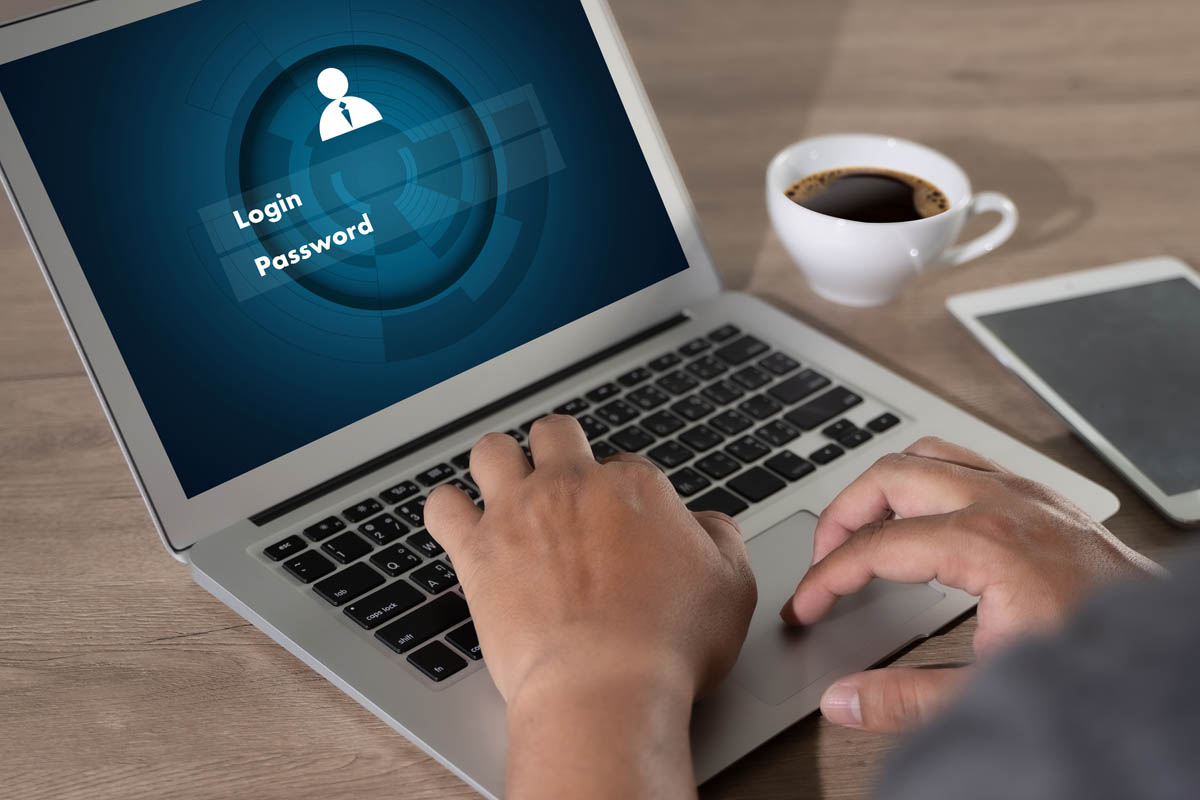 What is most valuable to the company?
Employees and intellectual property. So you train your employees, introduce one security measure after another, but you can only hope that your know-how doesn't get where it shouldn't. Try it another way – simply prevent the data from leaving the data center. And let the user work only with remote access, without the ability to copy data. What's safer?
CORPORATE ESPIONAGE OR CARELESSNESS WON'T COMPROMISE YOUR DATA.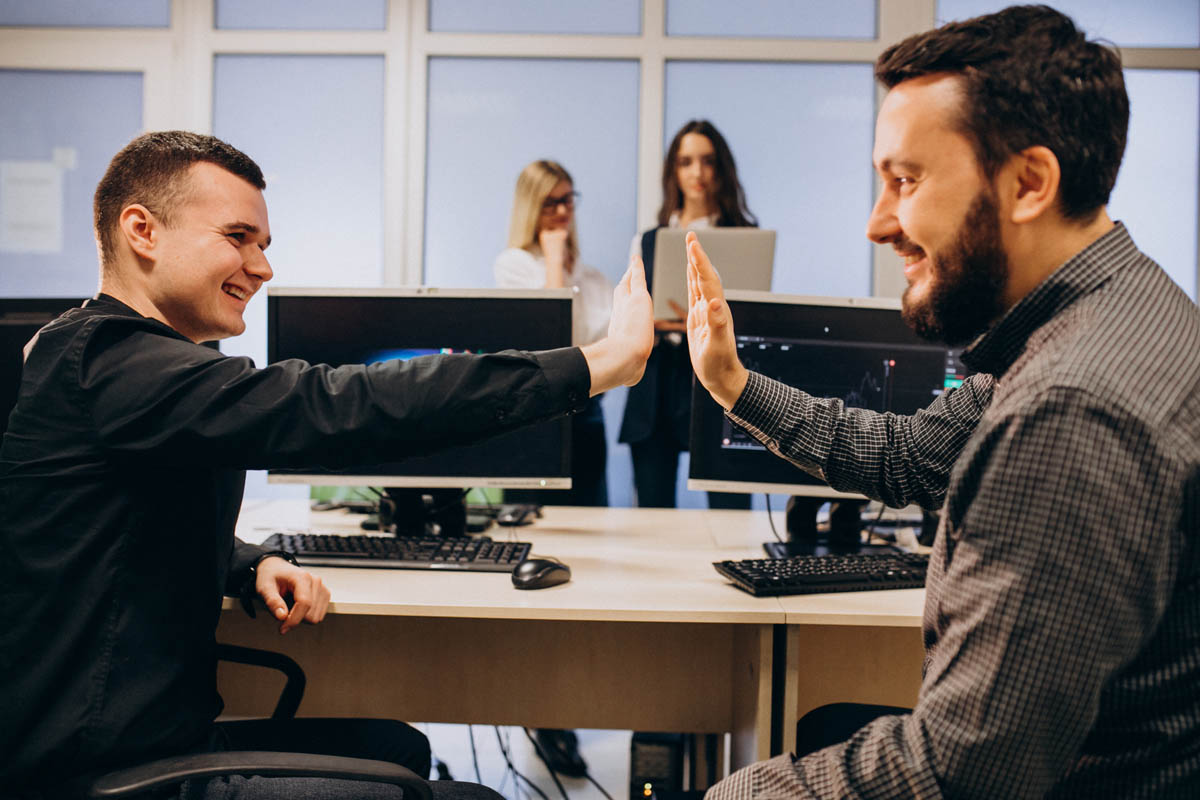 Different facilities, different working relationships?
No problem. It doesn't matter who has how powerful the equipment is, with what operating system, or whether it is run by a brigadier, a freelancer or an employeefrom the "core cadre". Endpoint virtualization will give every team member a virtual desktop that is independent, flexible and secure. Your administrators will be thankful for this too.
THERE IS BEAUTY IN SIMPLICITY… AND POWER AT THE SAME TIME! WORK THE WAY YOU'RE USED TO.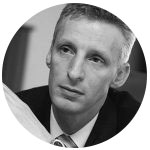 "This is a major technological leap that fundamentally changes the way we do business effectively. I do not hesitate to say that thanks to the virtualization project we are moving into the twenty-first century."
Jiří Škorvaga
Member of the Board of Directors of Česká spořitelna and Deputy CEO
MODERN WAYS OF DELIVERING VIRTUAL DESKTOP
Citrix on Azure FLEXIBILITY2
Virtual desktops
in the cloud, flexibly
and with complete freedom
Citrix Virtual Apps & Desktops APPS AND DATA TOGETHER

Virtual desktops
on corporate on-premise
infrastructure and with full control
First Place SAFETY & ACCESSIBILITY

The basis of endpoint virtualization is a server farm from which only screenshots – virtual desktops– are transferred to the endpoint devices.
Regardless of the platform, device type and location, the solution provides unlimited remote access to the corporate infrastructure with all the features as if the user were sitting in the office.
"Endpoint virtualization has given Tatra banka, as an innovative leader, the ability to manage complex infrastructure more efficiently and cost-effectively and achieve other business benefits."
Juraj Spál
Project Manager, Tatra Banka
WHERE END POINT VIRTUALIZATION APPLIES
HOME-OFFICE
Remote access to the corporate environment
All applications incl. Microsoft Teams and more
For all non-production users
EXTERNISTS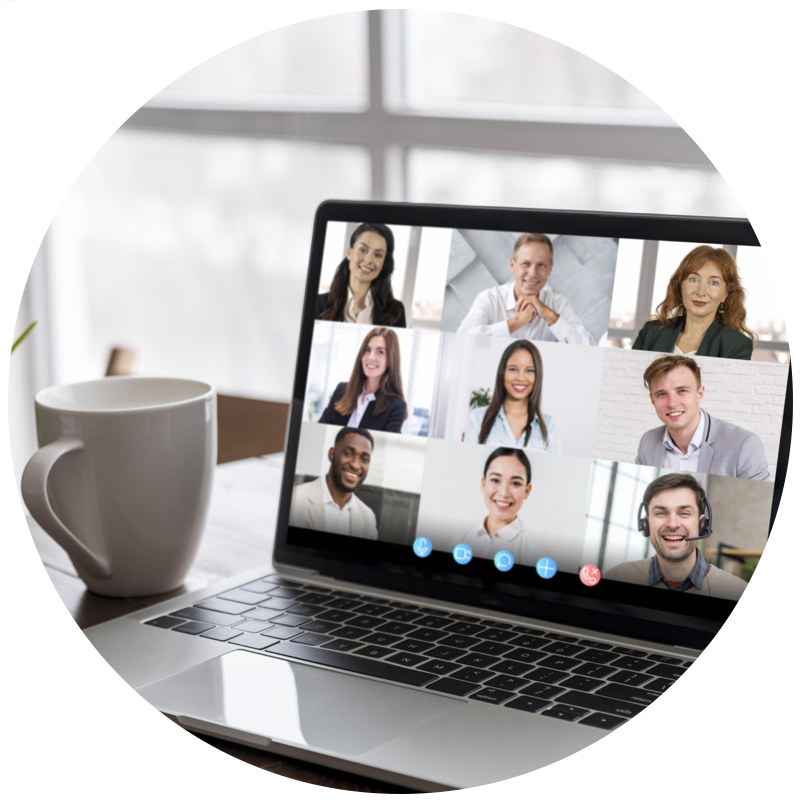 Temporary desktops for seasonal workers
Restricted access to data and applications
No data leaves the datacenter
DEVELOPERS & DEVELOPER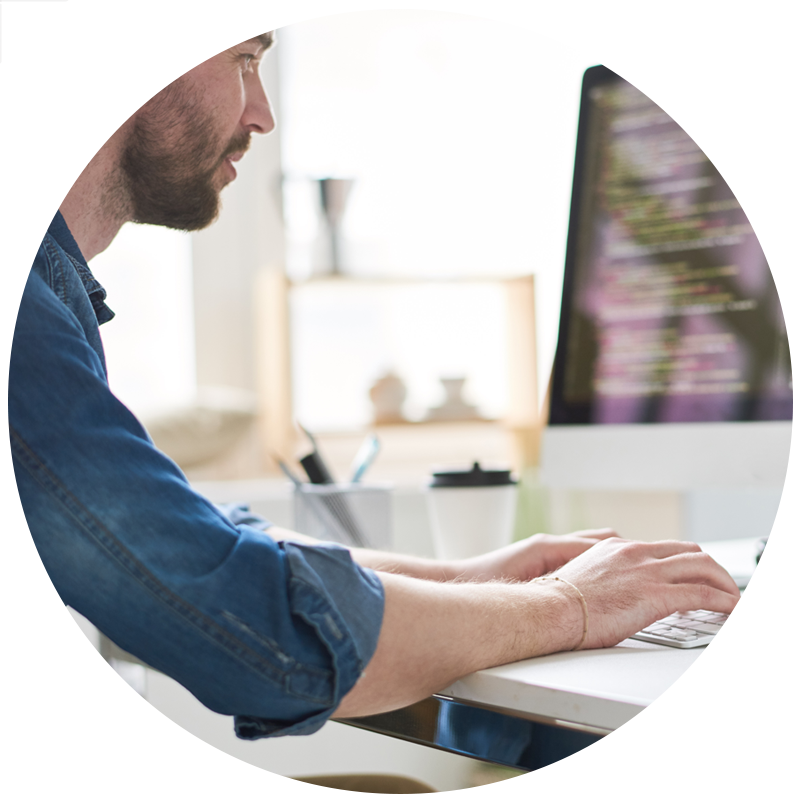 Desktops with special features
Diverse settings for increased compatibility
Short-term projects, different operating systems
Interested in endpoint virtualization but need a performance-focused solution for multimedia or CAx applications?
ORBIT 3D Workplace is for you.
"The central delivery of applications to end users has allowed us to bring a necessary innovation to business support and services. The project was a key part of the consolidation of the company's IT environment."
Petr Štengl
Director of IT Operations, Česká pojišťovna
WE HAVE MORE THAN 20 YEARS OF EXPERIENCE WITH ENDPOINT VIRTUALIZATION.
WHICH IS WHY WE ARE THE LARGEST CITRIX PARTNER IN THE CEE REGION.
DOES IT MAKE SENSE TO YOU?
Modern times are "remote". Communication and data exchange are done remotely. There is a growing need to be online and have access to everything we need to do our jobs. With the emphasis on accessibility, mobility and speed, there is a growing push in businesses to go digital, adopt modern technologies such as the cloud, and secure intellectual property. With technologies like Citrix Virtual Apps & Desktops and Citrix on Azure, we can help businesses meet these challenges head-on.
TOGETHER WE WILL FIND A SOLUTION FOR YOU.
Petr Čuda
remote workplace specialist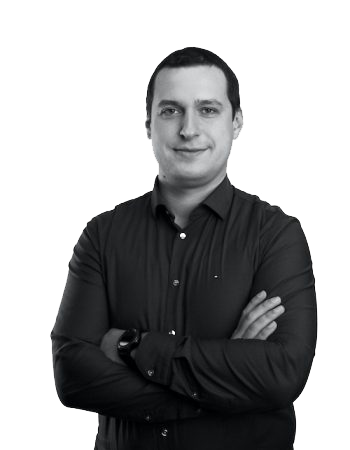 WHO HAVE WE ALREADY HELPED VIRTUALIZE AN ENDPOINT?