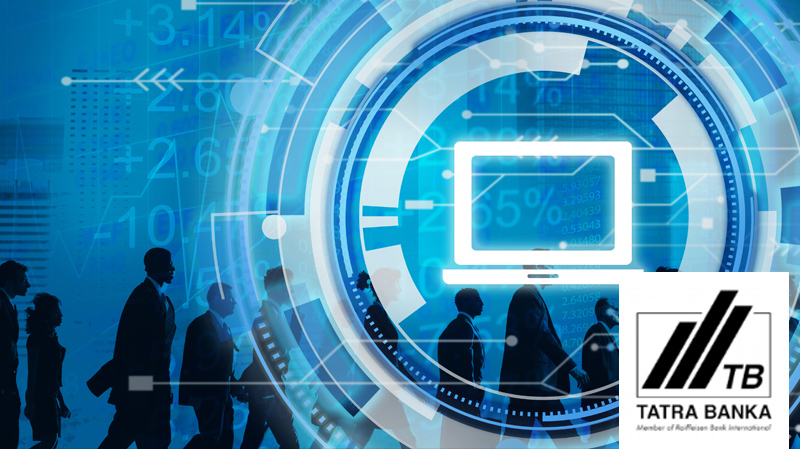 Tatra banka: How to virtualize an endpoint
Endpoint virtualization based on Citrix technologies
TATRA BANKA & ORBITdasdas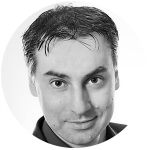 "Virtualization of the end point gave Tatra banka, as an innovative leader, the opportunity to be more efficient
and manage complex infrastructure more efficiently and achieve other business benefits. "
Juraj Spál, Project Manager, Tatra banka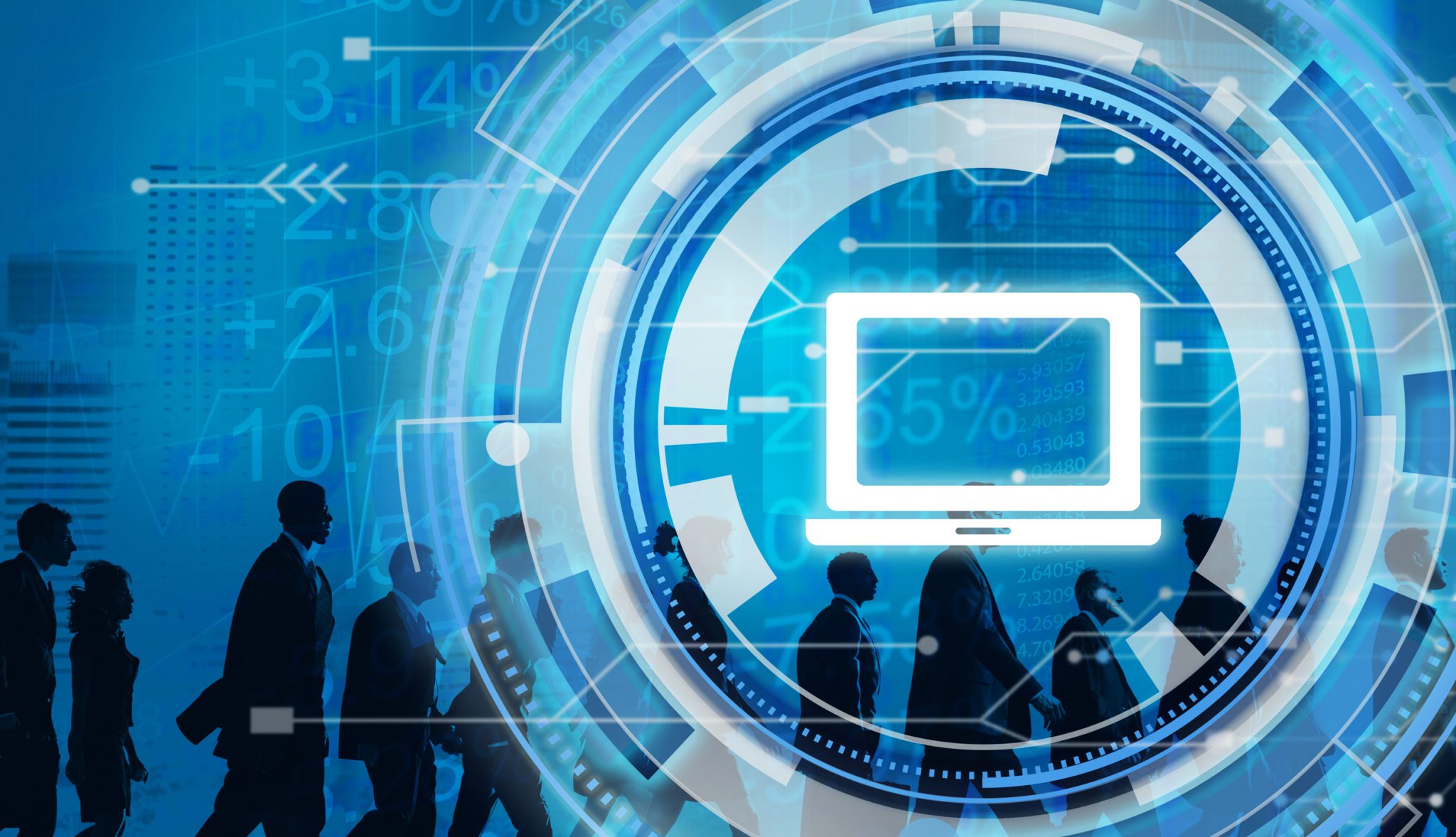 QUICK FACTS
Endpoint virtualization for 2,800 users using Citrix technologies.
Centralized user environment management using 2,800 VirtuaControl licenses.
INITIAL STATUS
Tatra banka was forced to choose a new, modern platform to end Windows XP support. Instead of moving to a more advanced desktop version of Windows, the bank chose a strategy of complete virtualization. The reason was a good experience with already partially virtualized operation and in the long run better sustainability of the virtualized infrastructure. The bank chose an experienced partner – ORBIT – as its project guide.
RESULT STATUS
Endpoint virtualization project set a goal to convert to a virtual environment 80 % percent of PC users, i.e. about 2,800 employees of the central workplace, contact center and local branches of Tatra banka. The implementation was preceded by a profound mapping of the technological infrastructure, its analysis and TCO calculation of possible implementation variants.
During the project, the original demand was continuously expanded. In the end, virtualization not only addressed the transition to the new version of Windows, but also updates of Internet Explorer, Microsoft Office and other enterprise applications. The originally designed performance parameters of the solution, monitoring options and security aspects were thus continuously optimized according to new requirements .
The solution was successfully deployed to the required extent over two years in four separate stages. The entire user environment is now fully managed by Tatra banka's internal IT using ORBIT VirtuaControl technology.
This is a machine translation. Please excuse any possible errors.
AND WHAT WOULD END POINT VIRTUALIZATION BRING TO YOUR ORGANISATION?
WE WILL HELP YOU FIND THE ANSWERS.