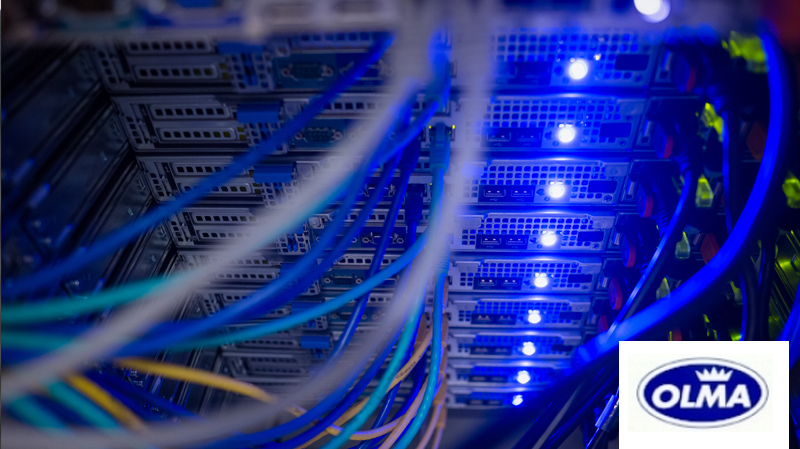 OLMA: Modernization of IT infrastructure as an opportunity for savings
Modernization of server infrastructure
OLMA & ORBIT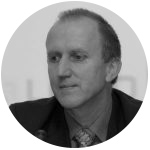 "Even a small company can be complex. However, the transformation of its IT environment went smoothly, mainly due to years of excellent cooperation and good relations with ORBIT. "
Karel Rychlý, IT Manager, OLMA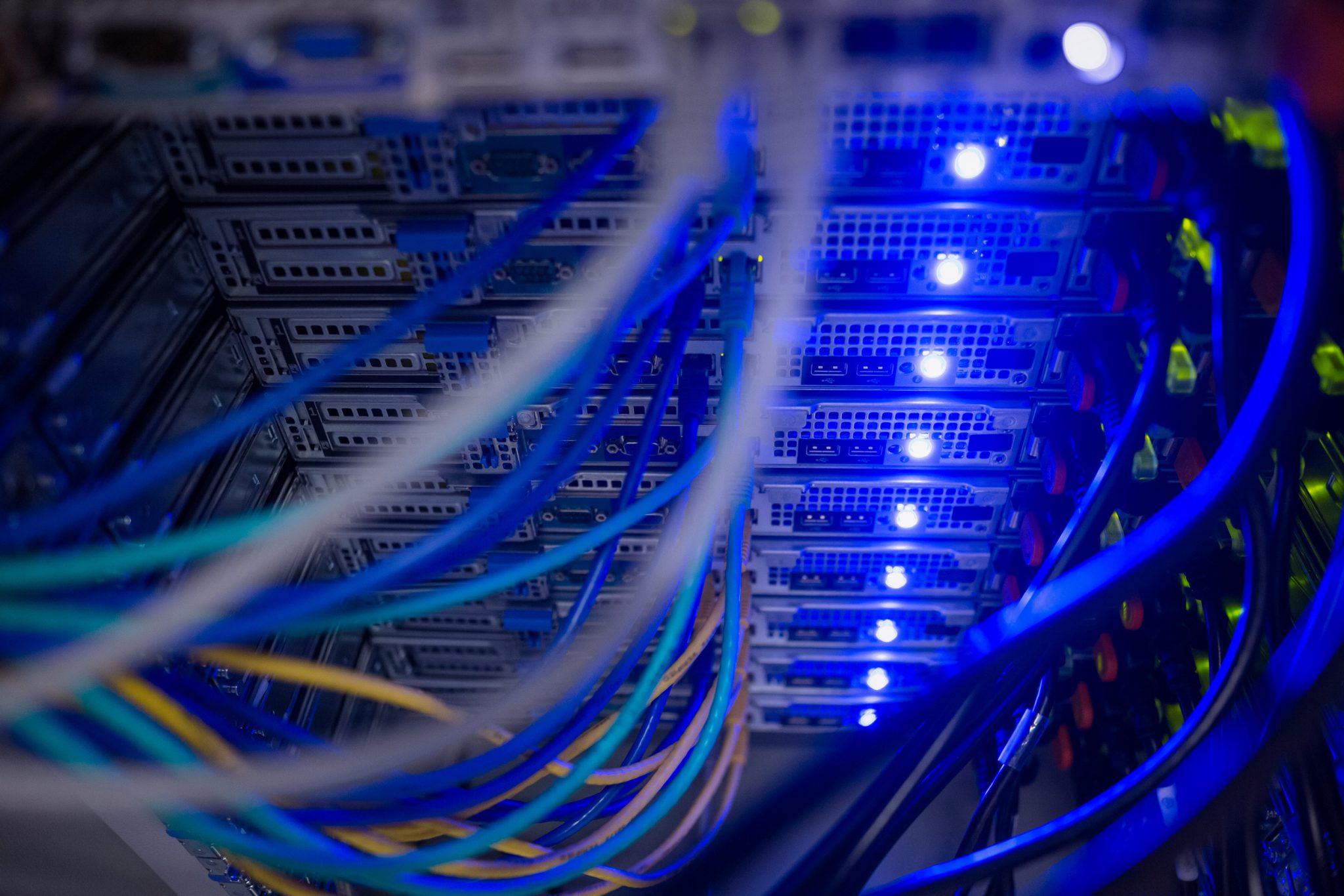 INITIAL STATUS
Recently completed modernization of operations and successful completion of several acquisitions of the dairy company OLMA brought with it the need to innovate and modernize the corporate IT environment. The company decided to embark on a transformation project changing the concept and the way IT is operated to guarantee its constant availability, technological stability in 7×24 mode, high level of security and to minimize IT administration costs.
RESULT STATUS
The result of the project undertaken by ORBIT is a consolidated and fully virtualised server infrastructure using VMware technologies. We upgraded the existing terminal farm built on Citrix technologies, the data centre is newly equipped with powerful Hewlett-Packard server technologies, production data is stored on two disk arrays with automatic data replication. These changes, including server migration, installation, testing and tuning, were carried out under full operation.
The virtualized infrastructure enables OLMA employees securely access corporate applications and data. The number of physical servers has decreased and the cost of owning IT has decreased. New acquisitions or expansions of the dairy's production facilities will not require further investments in information technology. The implemented modernization of the IT infrastructure thus represents a competitive advantage for the company in the long run.
This is a machine translation. Please excuse any possible errors.
AND WHAT ABOUT YOUR IT BACKGROUND, DOES IT MEET ALL YOUR REQUIREMENTS? TOGETHER, WE CAN WHIP IT INTO BETTER PERFORMANCE.