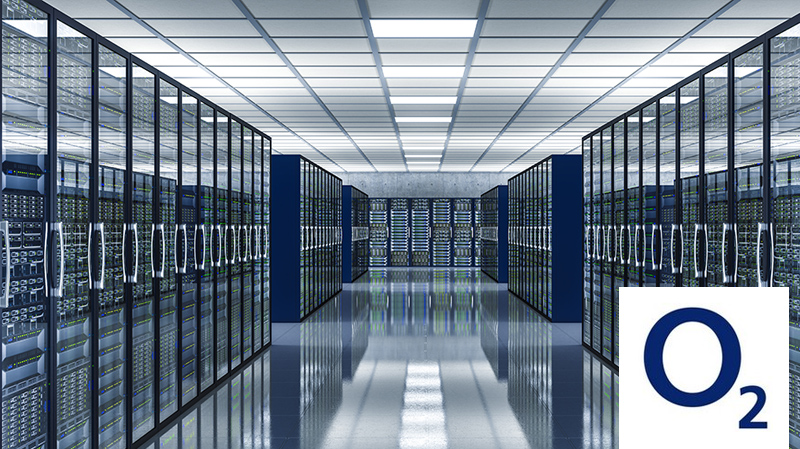 O2: How to proceed with data center consolidation
How to proceed with data centre consolidation? We have proposed O2 the optimal approach
O2 CZECH REPUBLIC & ORBIT
6
consolidation scenarios
including business case
33 %
calculated savings
operating costs
200+ mil. CZK
possible operating
savings in 5 years

"The quantified savings from the data centre consolidation far exceeded our expectations. The method that ORBIT chose to calculate them is absolutely trustworthy for us and we see it as a guarantee of their real achievement. "
Martin Kohl, IT Operations Manager, O2 IT Services
INITIAL STATE OF THE PROJECT
O2 data center belongs to the largest and most complex facilities of its kind in the Czech Republic. Its operation is complex and expensive, having been built for two decades, with 4,000 employees and more than 2,000 servers managed by its administrators. In this situation, O2 commissioned ORBIT to draw up a proposal which would examine feasible consolidation scenarios and quantify financial savings resulting from optimal consolidation process.
RESULT OF THE DATA CENTER CONSOLIDATION
The initial analysis was based on  Densify technology – an extremely robust tool for collecting and evaluating data on the performance and load of the server infrastructure. After three months of gathering information, analyzing it, discussing it with O2 representatives and identifying possible risks of the proposed changes, we created a concept of optimal consolidation process .
We propose six consecutive consolidation scenarios implemented over the next twelve months with a five years horizon. We guarantee annual savings of 33 % of total operating costs if these are followed. All this while respecting company standards and safety policies.
The focus of the savings is on reducing the costs of servicing and maintaining physical servers, a large number of license fees and electricity consumption, with the total savings over the next five years exceeding CZK 200 million. A side effect of consolidation will be to reduce the infrastructure by hundreds of unused servers and reduction of data center CO2 emissions by tens of tons per year.
The proposal for the optimal procedure for data center consolidation was accepted by O2 management without reservations. Immediately after, tenders were announced for suppliers of individual scenarios in which ORBIT did not participate, thus demonstrated its status of an independent consulting partner. Who knows, maybe the good feeling of mutual cooperation will bring us back together in a few years .
This is a machine translation. Please excuse any possible errors.
WHAT ABOUT YOUR DATACENTRE, DOES IT MEET ALL YOUR REQUIREMENTS?
TOGETHER, WE CAN WHIP IT INTO BETTER PERFORMANCE.