Cooperative: How to secure mobile devices and data
Mobile device and data security studies
helped the Cooperative to make the right strategic decision
KOOPERATIVA & ORBIT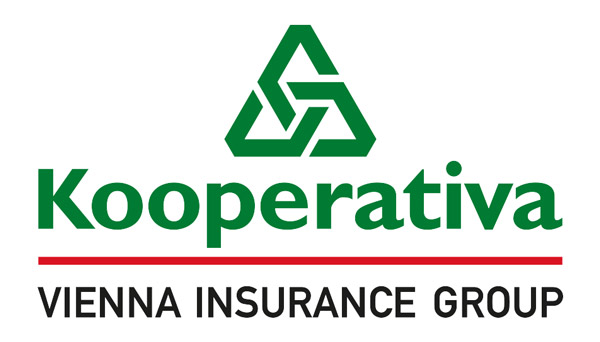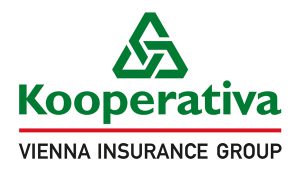 "The prepared study perfectly blended the needs of people with the strategic intentions of the insurance company and our own technological readiness. We have no doubt that our choice of EMM will be the right one. "
Karel Pavlík, IT Director, Kooperativa
INITIAL STATUS
Cooperative's business network consists of over 3,000 salespeople who spend most of their time in the field trading with clients, concluding contracts. Vendors need it at the same time secure and easy access to corporate applications and data, namely anytime, anywhere and from any mobile device. The company's IT department must therefore adequately secure all data and equipment against any discredit. The ambitious task of finding the right mix of technologies to meet all the security policies of the financial institution and, above all, the needs of the employees, was undertaken by ORBIT.
RESULT STATUS
Creating an study (IT Assessment) of the deployment of the Enterprise Mobility Management (EMM) concept in the Kooperativa insurance company was based on our philosophy that the first place of a successful IT project is a satisfied user. That's why we carefully gathered user input needs, requirements and ideas during twenty workshops with more than 30 user representatives, the security department and the company's IT department.
We structured, evaluated and compared the obtained inputs with the functional properties of the market-leading tools (including cloud solutions), we took into account the total cost of their ownership, pre-implementation costs and implementation-operational risks. The final outputs were processed for four target groups – management, user representatives, IT department and security department.
After four months, we completed the study with a framework proposal of the implementation schedule and we supplemented the individual variants with our expert recommendations. Based on it, the company's board of directors could competently decide on the method and scope of deployment of the Enterprise Mobility Management in Kooperativa.
This is a machine translation. Please excuse any possible errors.
DO YOU ALSO NEED AN INDEPENDENT STRATEGIC STUDY OF IT DEVELOPMENT?
WE WILL BE HAPPY TO PREPARE IT FOR YOU.