Česká spořitelna: Why migrate 650 branches to a virtual environment
The largest
endpoint virtualization project
or CEE largest flexible workplace
ČESKÁ SPOŘITELNA & ORBIT
650+
removed
physical servers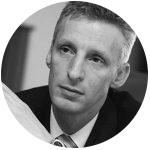 "This is a major technological leap that fundamentally changes the way we do business effectively. I do not hesitate to say that thanks to the virtualization project we are moving into the twenty-first century."
Jiří Škorvaga, Member of the Board of Directors of Česká spořitelna and Deputy General Manager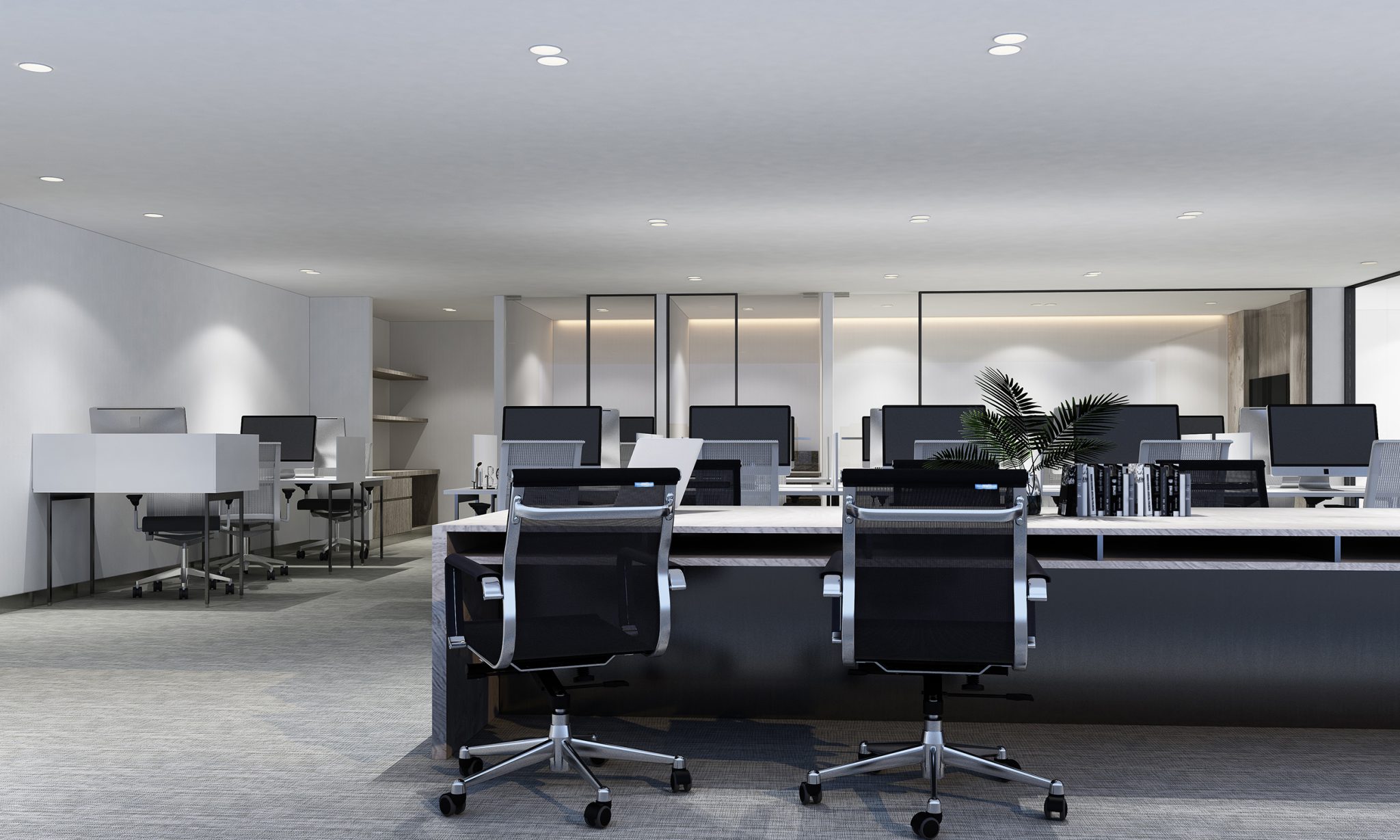 INITIAL STATUS
Česká spořitelna has decided to fundamentally change its corporate culture in order to get closer to the customer and consistently take advantage of all business opportunities. The transition into a flexible workplace was expected to support business and maximum mobility of the bank's employees in the future. The project was to be based on ORBIT's extraordinary experience as a general contractor.
RESULT STATUS
Česká spořitelna's endpoint virtualization project was the largest of its kind in Central and Eastern Europe. An integral part of it was profound internal communication managed by ORBIT, which minimized the risks of poor project  acceptance and which provided the company's management and its 10,000 employees with an insight into new possibilities associated with virtualization.
The main output of endpoint virtualization was 7,600 fully centrally managed terminals with more than 200 applications that replaced classic desktop computers at all the bank's workplaces. Over 650 local servers were removed from the branch network, which had a significant impact on reduction of operating costs. The operation and management of all applications in a virtual environment is now provided by a technology platform Citrix (Citrix XenApp, Citrix XenDesktop) and secure access for administators is handled by AppSense DesktopNow (Ivanti).
"Once technological change is in place, we need to start working immediately on how to use the new infrastructure to achieve business goals."
Petr Beneš, CIO of Česká spořitelna
This is a machine translation. Please excuse any possible errors.
AND HOW CAN ENDPOINT VIRTUALIZATION HELP YOUR COMPANY?