VIRTUACONTROL
THERE MUST BE ORDER. IN USER ENVIRONMENTS, PROFILES AND APPLICATIONS
Central control of the user environment

With ORBIT VirtuaControl, you get an extremely practical assistant that guarantees the availability of all applications in the physical or virtualized IT infrastructure and controls user behavior.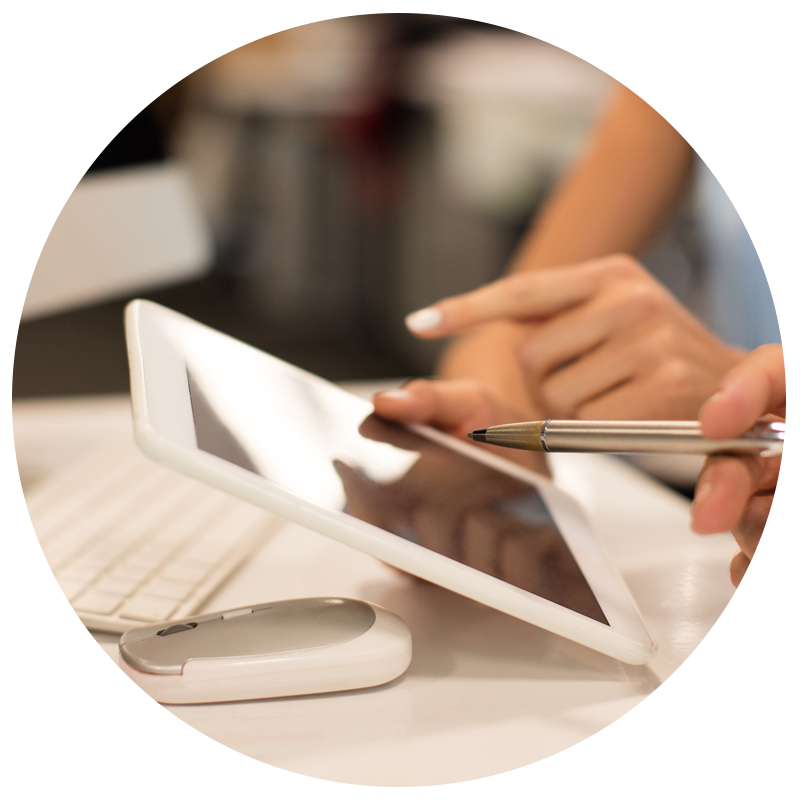 EVERYTHING IMPORTANT UNDER THE ROOF
THE ONLY SEASONED APPS
ORBIT VirtuaControl is what clients want it to be. We are improving proven features and saying goodbyes to unused ones. The result is a reliable tool that saves companies money, helps users, and earns the gratitude of your administrators.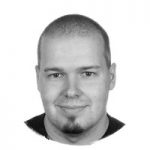 "VirtuaControl actively monitors developer activity on the VDI infrastructure."
Josef Bárta
Head of Endpoint Administration, Raiffeisenbank
WHEREBY VIRTUACONTROL
GETS ADMINISTRATORS EXCITED
Simplicity. And the time it saves. Admins centrally deliver applications, centrally manage user environments, and do not extinguish the consequences of unprofessional user intervention. Because their actions are under their control.
ADMINISTRATIVE FUNCTIONS
▪ central delivery and management of all applications and setting of user environment parameters

▪ mapping of printers and disks according to selected parameters

▪ ongoing reporting (logging, disk and application allocation, process speeds, etc.)
▪ easier locking of selected applications before launching
▪ setting automatic performance optimization according to CPU utilization
▪ assigning different rights to administrators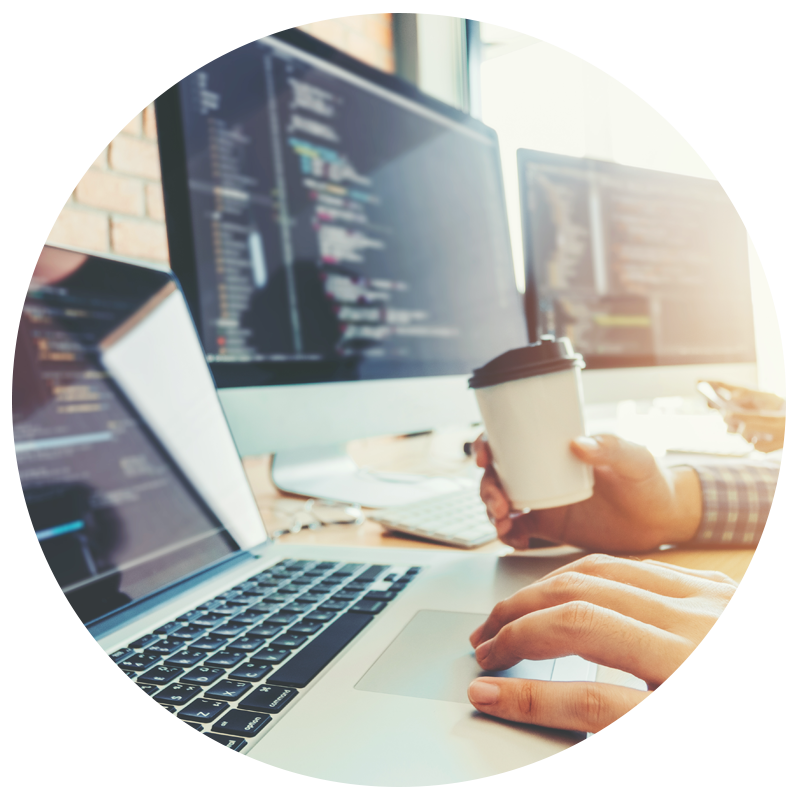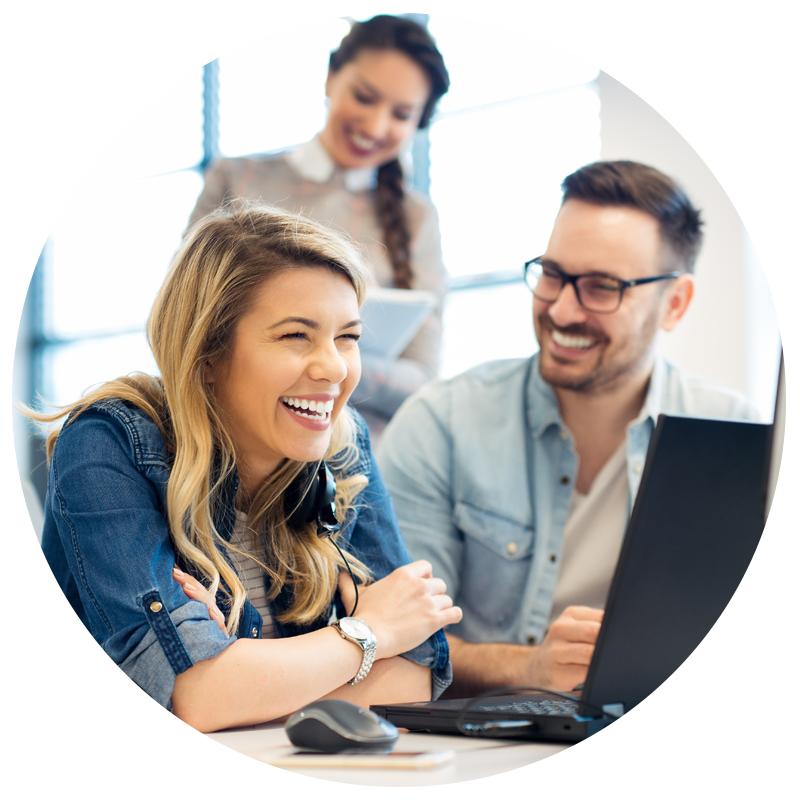 WHAT DO USERS GET TO LIKE
ON VIRTUACONTROL
The user's desktop is clear and personalized for user groups at each company workplace. Users won't worry about "screwing up" and can easily advise each other when needed. They can also print immediately at all workplaces.
USER FUNCTIONS
▪ fixed placement of the most important application shortcuts on the desktop
▪ centrally controlled Start menu including connection to local and network printers and disks
▪ a dedicated part of the desktop to own user icons
▪ integrated browser with intranet or internet content on the desktop
▪ automatically assured performance for smooth running applications
WHY VIRTUACONTROL
IS RIGHT FOR YOUR BUSINESS
Do you want your administrators to have time for important work and solve trivialities in a few clicks? Are you happy when users make fewer mistakes and work more smoothly? And do you want to multiply the benefits of previous infrastructure virtualization? If so, you'll save both when purchasing the app and thanks to its features.
COMPANY BENEFITS
the ability to record, archive and trace back user behaviour (e.g. of freelancers)

continuous monitoring of company SW as a basis for license audit or security analysis

continuous monitoring of user load for financial analysis

easy administration and control of the user environment according to the employees needs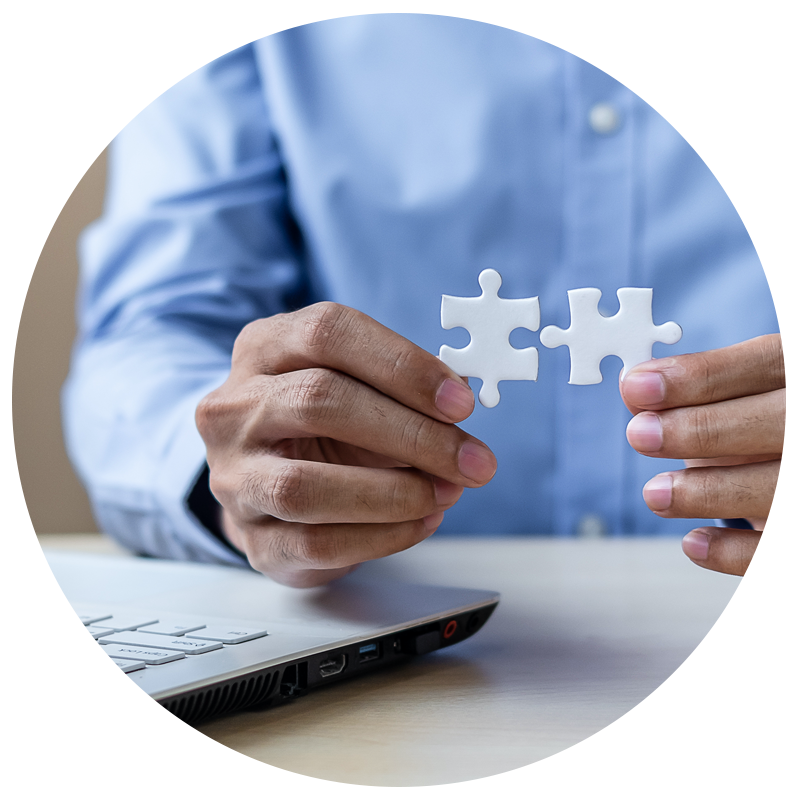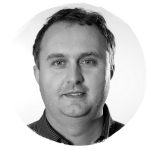 "With VirtuaControl, we control a desktop of 10,000 users."
Václav Pecka
IT manager, Generali Shared Services
TRY ORBIT VIRTUACONTROL YOURSELF. AND THEN WE WILL HELP YOU GET IT RIGHT.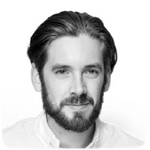 Tomáš Meštellér
ALREADY RELY ON HELP OF ORBIT'S VIRTUACONTROL